Every year on April the 7th we celebrate the World Health Day. World Health Day is a global awareness day and was founded by the World Health Organization (WHO) on a very simple principle – appropriate and legitimate health care for everyone in this world.
It is unbelievable that almost half of the world doesn't get proper health care because of a financial deficiency. In WHO's is their goal very sharp – to focus on "Universal health coverage: everyone, everywhere", meaning that everyone can have a quality health service everywhere in the world without the fear of financial burden. Starting on World Health Day, WHO's intention is to inspire, motivate and guide UHC (Universal Health Coverage) associates to make an obligation to it.
Not only these incredible goals but WHO protects countries from epidemics, decreases the risk of hunger and poverty and boosts gender equality as well. These are quite the goals to make happen, so this day ought to be praised much more than it is!
Obviously you should not only keep your lungs, heart and liver healthy but your eyes, too! Are you supposed to wear prescription glasses but you somehow didn't get around doing so? Are you afraid of looking less attractive? Well, keep reading because you're only 3 words away from getting better eyesight, right now.
1. Clarity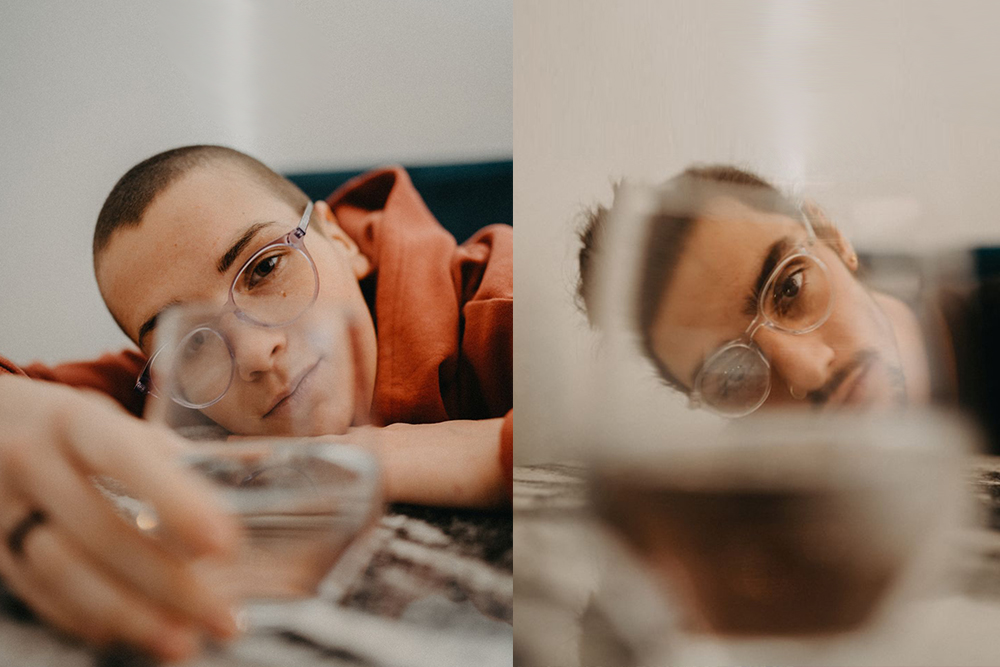 Don't we all know the feeling of misty eyesight? Dry eyes tired from constant gazing at our computer screens, no wonder we need corrective eyeglasses! By the way, have you heard about the blue light protection? You should definitely read more about and learn about harmful blue light. With your favourite pair of glasses, the world will be prettier and clearer. Why not try it then?
2. Accessibility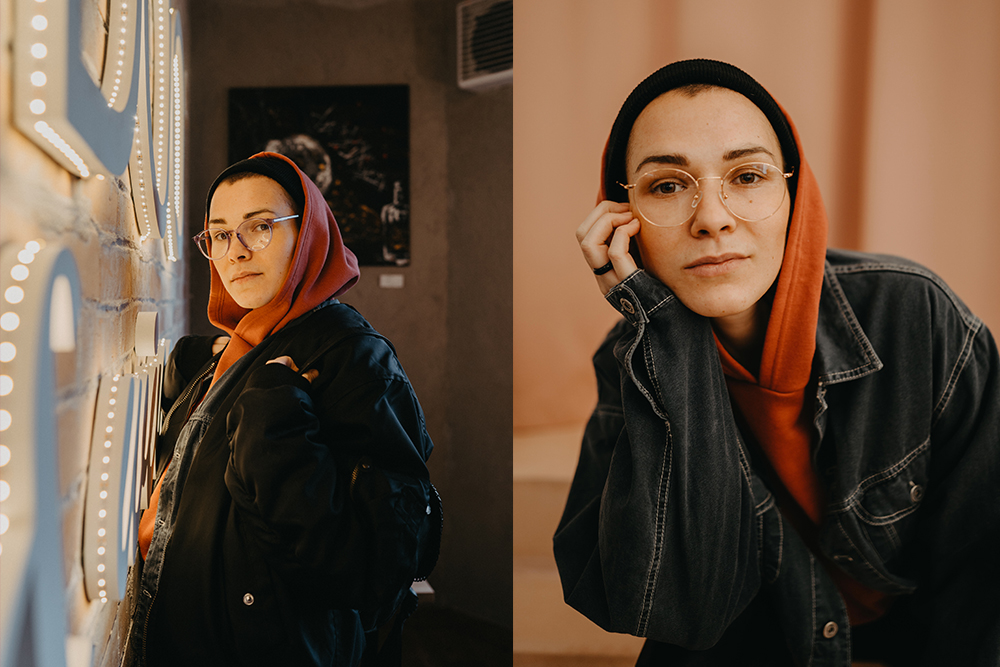 It's 21. century, friends. We are all online. But especially in these times, all shopping centres are closed now due to COVID-19 but it is not a barrier. You can find Magic Mirror on our website, where you can easily try on your favourite prescription glasses, without stress and other people staring at you. How about having your chosen and affordable prescription glasses by eyerim collection at home in a few days? With us, you can have that too! Here you will find tons of prescription glasses that are safely delivered right in front of your doors.
3. Seductiveness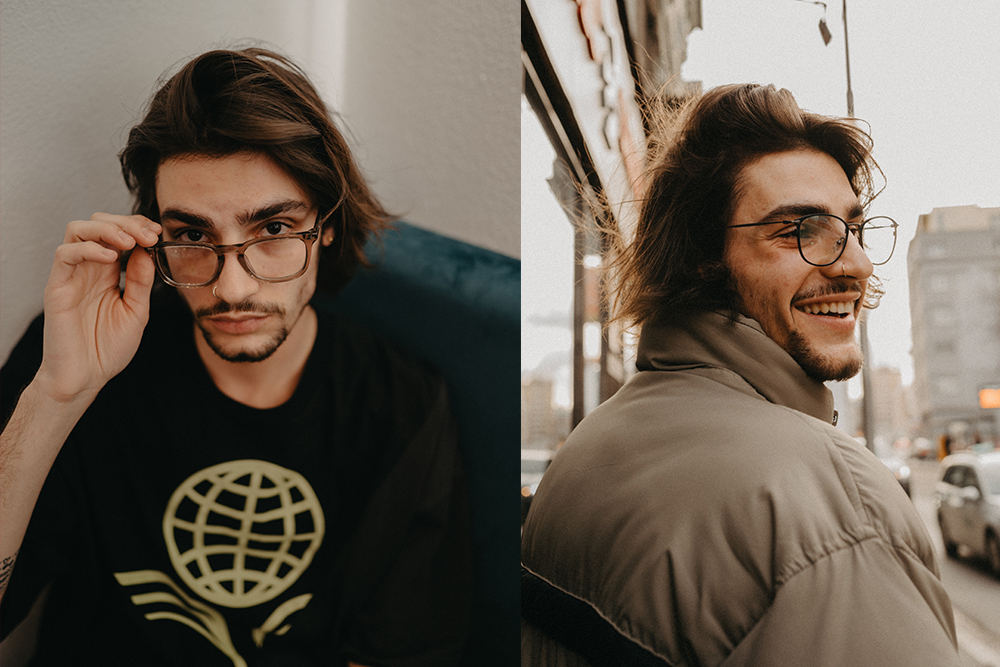 Simple as that – with your favourite pair of prescription glasses, you will appear much more attractive. That is a well-known fact. It is proven that eyeglasses make people appear smarter, therefore more appealing to the opposite sex (or the same, whatever you legends like). Nerdy is the new sexy, okay? Want to keep up with the biggest trends? Get yourself trendy prescription glasses from the eyerim collection and you can be the fashion statement that everyone will fancy. Price of our prescription glasses starts from only 59 € + lenses included. Isn't it great?