Have you ever went through the summer struggle of finding the right pair of shades? The powerless feeling like nothing fits your face shape can bring you definite summer-time sadness, or in the worse case scenario: no eye protection for summer at all.
You can easily pick the perfect sunglasses or prescription glasses when you know what suits you, can't you? Do not worry though! We are here for you with a perfectly straight-forward face shapes guide.
We admit it, guys; it is not an easy task to distinguish which face shape is yours. Your face is unique and there is no face exactly like yours. So, quite frankly, you may not find exactly your face shape in our quick manual but do not panic when it happens!
You will be introduced to the four main and the most popular face shapes (although we stand by the opinion that you should wear eyewear that makes you feel like the best version of yourself, not the one that we, or anybody else, think is "right" for you): square, heart, round and oval. If you will think your face is similar to any of these and will tick off more than 2 important characteristics, you found your match! And we bet our favorite shades you will find the perfect fit for your lovely face in the end.
SQUARE FACE SHAPE
Yes, yes. We all would love to look like Keira Knightley but not all of us are that blessed! Look in the mirror and decide if you have:
• Squared jaw
• Minimum of curves in your face
• The width of forehead, cheekbones and jaw is almost equal
• Face is as long as wide
Which shades to choose then? Check out our tips! You will stand out thanks to these frames:
Let's be honest, oversized sunglasses fit every face shape and we all love a big statement accessory. Simply said – summer must have!
You don't own round shades yet? You have to get them! They will soften your face and give you a appealing retro vibe.
This type of shades will nicely accentuate your insane jawline that we all are jealous of! Did you know that we have big cat-eye sunglasses selection also for men on our eyerim website?
Something classic and chic for summer, eh? Aviator, or Pilot Sunglasses are the perfect decision!
Sunglasses to avoid: Rectangular and oval ones.
HEART FACE SHAPE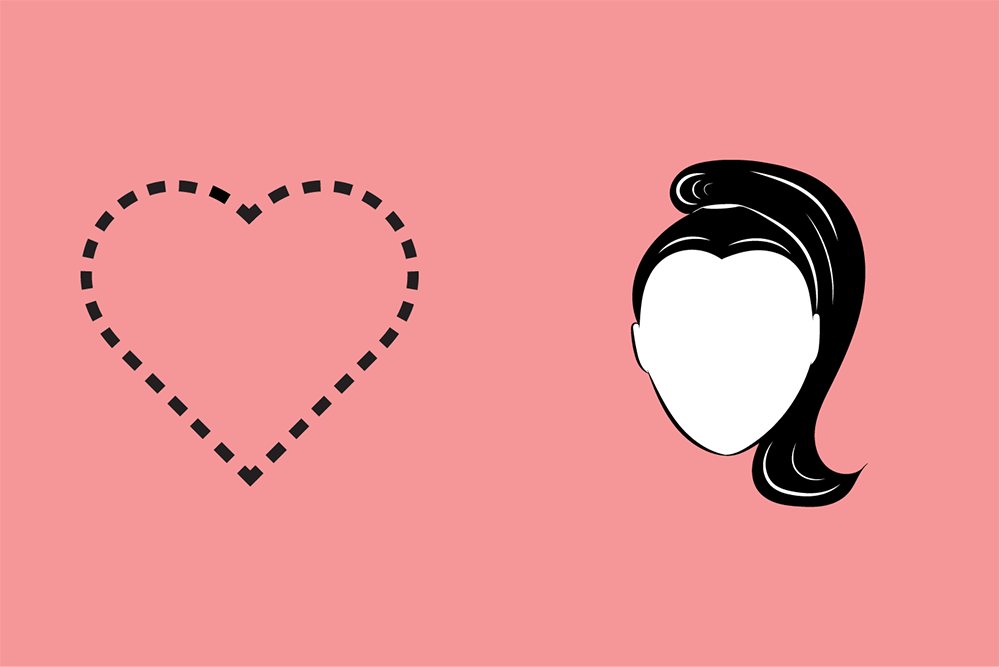 Does the shape of your face resemble the one of beautiful Blake Lively or the insanely attractive Jude Law a little? Well, we wish! In other words though – is your face heart-shape like? Because if you are lucky enough, you have:
• Widow's peak
• Pointy chin
• Forehead and cheekbones are the widest
• Narrow jaw
Wondering what type of sunglasses is the right choice for your romantic face shape? We got your back face.
Your goal when choosing (not only) sunglasses should be to de-emphasize the width of forehead and to create the illusion of wide jawline. These shades will make that happen:
No matter if you are a woman or a man, cat-eye shades are always a good idea!
Half-rimmed or rimless sunglasses look futuristic and tasteful. Accessorize the right outfit with them and you will turn heads for sure!
How about a classic Browline frames, hey? They will give your summer looks attractive boldness every time.
Round sunglasses will soften your face and give it a timeless vibe. Try it out!
Sunglasses to avoid: Rectangular and squared ones.
ROUND FACE SHAPE
Round face shape is very easy to recognize. Is the shape of your face cute and resembles perfect circle? We bet it is, if:
• Face is as long as wide
• No angles to the jaw, very rounded
• Cheekbones are the widest part
When choosing eyewear the best choice will be the ones that balance your face by elongating it. Here are our favorites:
Interesting angular and rectangular sunglasses are perfect for round face shape – they will add contrast and length to the right places.
Classically flawless for this face shape. How about giving them a go this summer?
No matter the OOTD (Outfit Of The Day), Wayfarer shades will give your look class and edge like no else!
Stylish and beloved option for every fashion freak.
Sunglasses to avoid: Round-shaped or small-sized ones.
OVAL FACE SHAPE
Your face is "ideal" if you were blessed with the oval shape. Everything will fit you flawlessly! How to know if you have, in fact, oval face shape? Tick off at least 2 of these:
• Face is longer than wider
• Cheekbones are the widest part
• Forehead and jaw are rounded
• Sides of face slightly curved
• No sharp angles
Every type of eyewear will definitely fit your face shape, but here is the list of our favourite eyewear brands:
Christian Dior, the founder of Dior, once said: "True luxury requires genuine materials and the craftsman's sincerity." What more do you need to know? Get them now!
The finest materials & fun, elegant style – that's what Prada is all about. We are sure you know Prada sunglasses, they cannot be mistaken!
As eccentric brand sister of Prada, Miu Miu sunglasses hold experimental, rebellious and bold creativity of Miuccia Prada, the founder. If you are looking for colourful and exciting shades, get a Miu Miu pair!
"Per il sole" – "for the sun". Iconic, one of a kind eyewear brand, still made by hand in historical factory in Turin, Northern Italy. Luxurious, high-class and elegant. Who will have them?
Ray-Ban is the star and we all know it very well. You must check it out. There is nothing else left to say.
There is, however, another face shape, very similar to the oval one – rectangular. So how can you distinguish these two, you ask? Simply check your jawline! If it is like a perfect half-circle, it is definitely an oval shape. If you can see any sharp angles it is surely rectangular face shape. What type of sunglasses will suit you then? You are one of the lucky ones too – each and every type of shades was made for you!
Sunglasses to avoid: No avoidance allowed here!
Have you found your gorgeous face shape then, friends? Even if you haven't, head to eyerim website, pick the pair you've been dreaming of and try it out with the virtual try-on! It is our new fantastic and futuristic tool that will help you to get the best shades for life. Or for summer. Whatever you want.
We would love to know whether you found the absolute winner of sunglasses. Let us know about your success down in the comments!