Athletes at all levels often buy a lot of "the latest and greatest" gear to level up their game. But many sports enthusiasts overlook a key factor in optimizing their sports performance — their vision.
Why do you even need sports sunglasses?
It is no secret that quality sunglasses can not only lower the risk for eye injuries but they also give you the ability to see with greater speed, accuracy, clarity and comfort. Therefore, you may have a key advantage over competitors.
This extra edge of better vision with sports sunglasses can manifest itself in different ways, depending on the sport. For example, for biking, sunglasses with the appropriate lenses may help you see better down the road or trail for a safer ride, especially when travelling downhill at high speeds.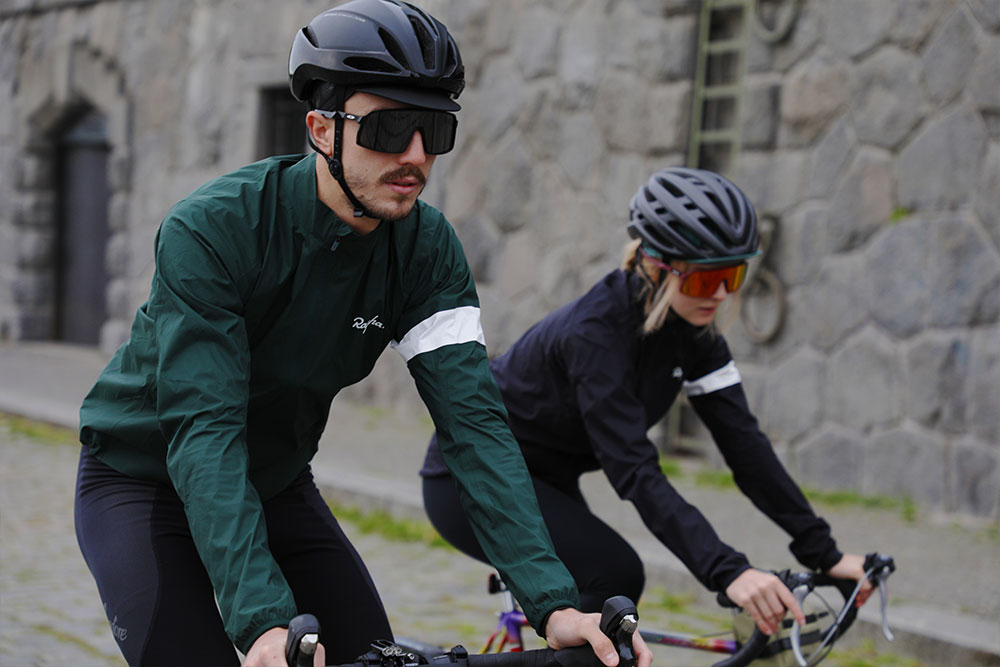 Different colour for different activity
The most important features of performance sports sunglasses are the optical quality and visual enhancement properties of the lenses. To some degree, selecting a tint is a matter of personal preference. However, certain tints offer advantages for specific visual tasks and environments.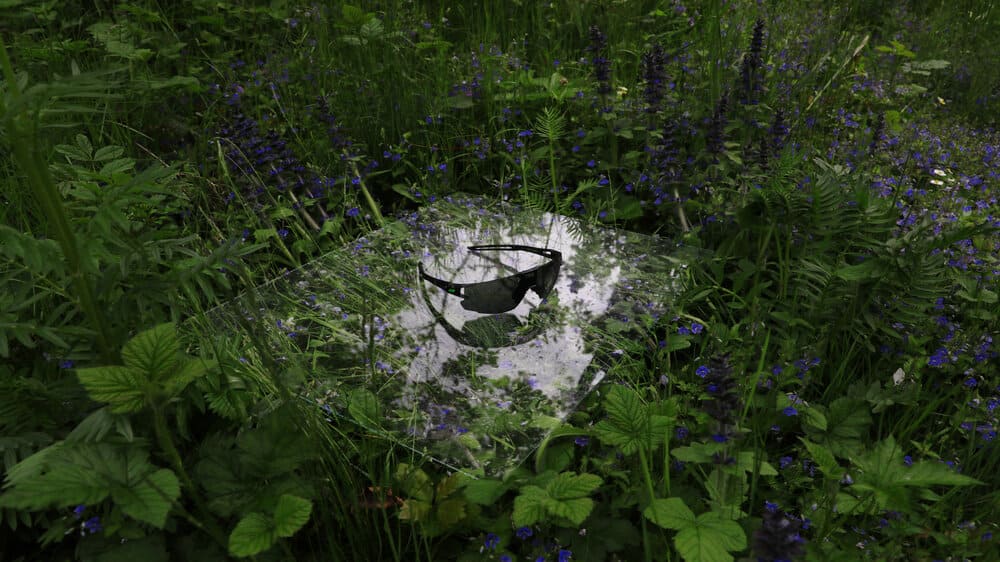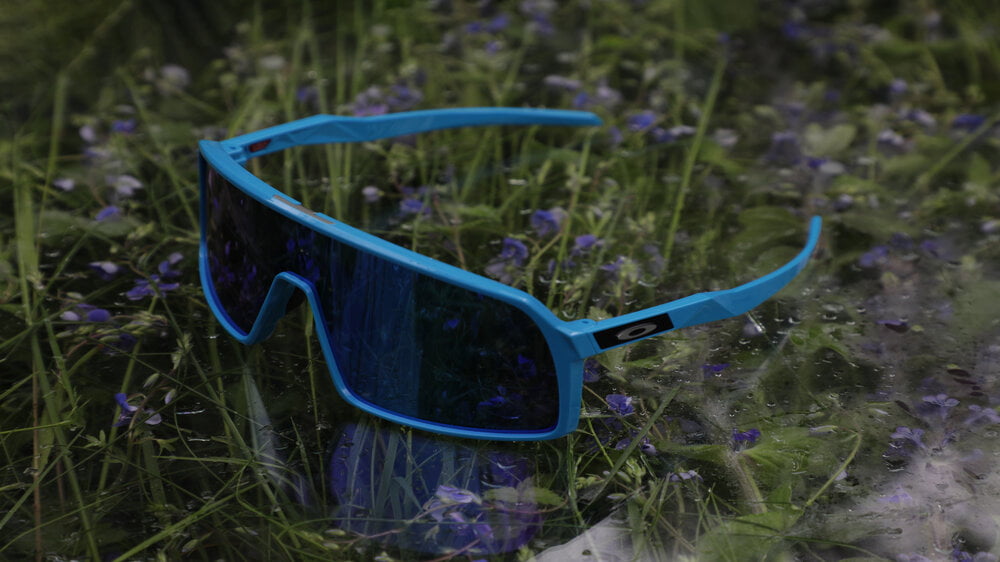 Typically, you will be best served if you have at least two different pairs of sports sunglasses for different lighting conditions.
What brands of sports sunglasses are the best for your favourite sport? Discover it here!
What features you should choose?
Although tints alone can improve your sports vision significantly by changing the quantity and quality of light entering the eye, you also may want to consider adding these performance-enhancing features to your sports sunglasses:
Before you consider buying another super expensive gear, visit eyerim.com instead. A pair or two of high-quality sports sunglasses may do much more for improving your game.