Valentine's Day is behind the corner and your biggest challenge for the next few days is clear: find the perfect gift for YOUR valentine. What may seem as an easy-peasy task in the start, may change into mission impossible and may end up as last-minute and unwanted gift a.k.a. 'disaster'. But not this time! Surprise your Valentine with a new pair of sunglasses or snow goggles or prescription glasses in the style they love. If you need some inspiration, take a look at some of our tips together with our Valentine's Gift Guide
RETRO LOVER
Some people just simply love to travel in time. Vintage, old-school is their second name. You will hit the bullseye with these round Ray Ban Ja-Jo sunglasses or these soft goldie Dolce&Gabanna sunnies. If your lovely girlfriend has worn prescription glasses, try these glasses LUNA by eyerim collection - good price, top-notch lenses for free.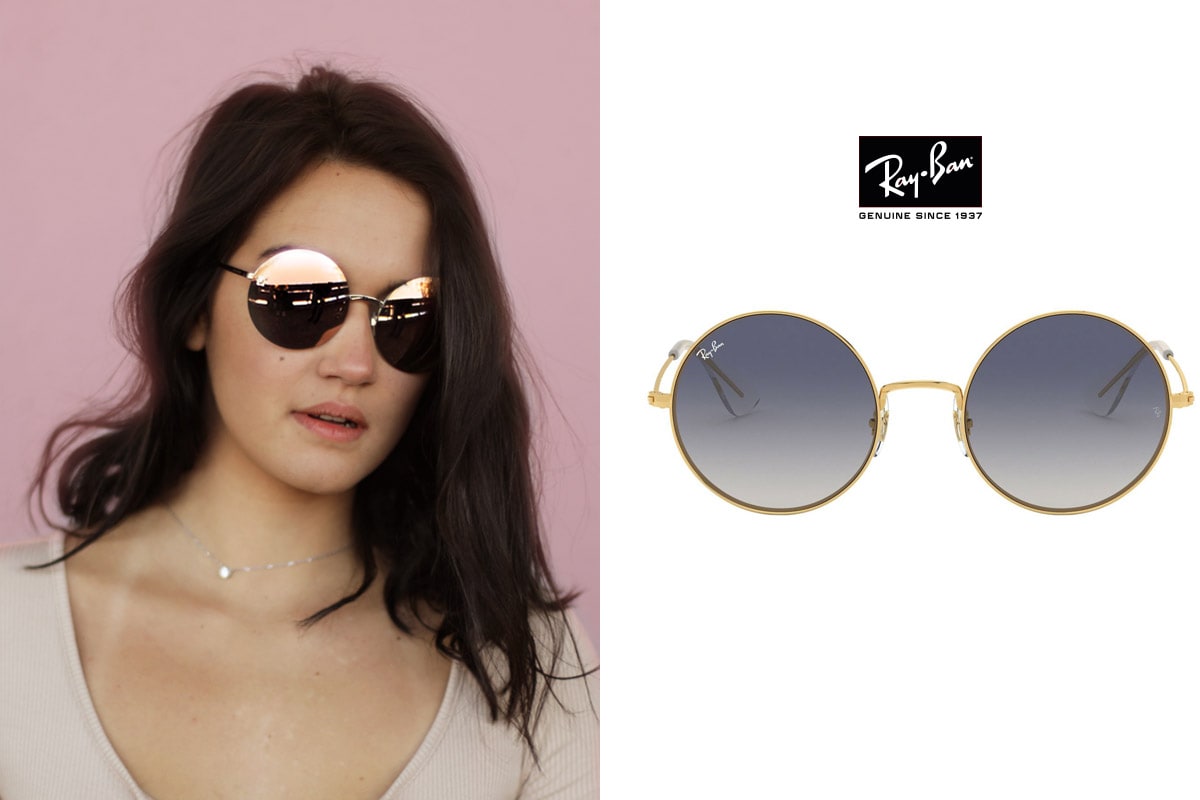 SPORTY BABE
Her day without sports activity is a wasted day. If she is a passionate runner, maybe these Julbo sport sunglasses would be a good choice. For a ski/snowboard girl, we definitely recommend Oakley FLIGHT DECK XM with PRIZM technology. And what is even better, that these snow goggles are OTG - possible to wear over the prescription glasses without losing comfort.
MINIMALIST
Clean and simple lines, that are Ray Ban Round Metal prescription glasses - made for woman, who loves minimalistic design. For minimalist femme fatale we have a tip from latest Marc Jacobs collection. And by the way, we have a special piece of ultra-minimalist prescription glasses - model Lucky in eyerim collection with transparent frame.
EXTRAVAGANT
Women are usually crazy in love with fashion and sunglasses are not an exception. For women, who love to stand out from the crowd, Prada sunglasses are one of the best options. Miu Miu sunglasses are famous for their French style and atypical frames, just like these. If she loves unusual glasses, Chloe prescription glasses are the perfect match.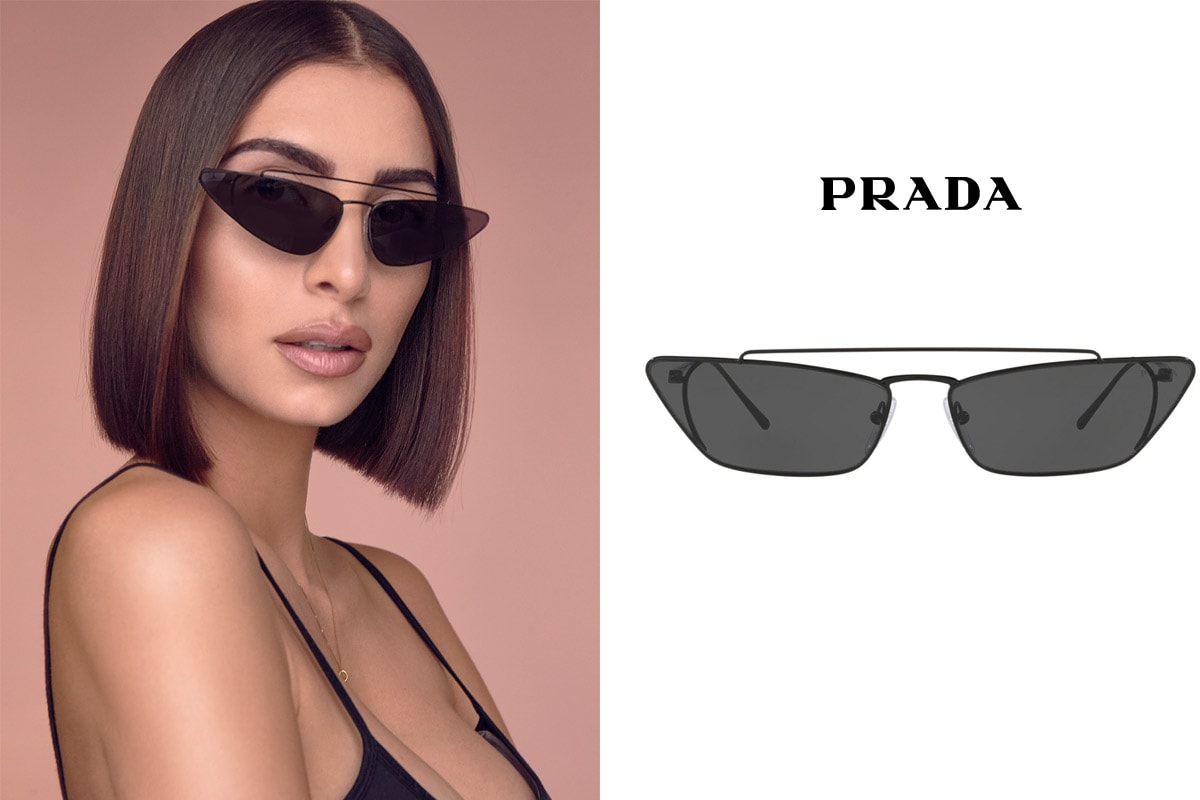 SPORT LOVER
For a sportsman, we must recommend these full-frame Oakley Holbrook sport sunglasses with PRIZM technology. On the other hand, we have ultra-light prescription glasses JOHNY by eyerim collection for those who don't want a feel thing on their faces.
CLASSIC
Elegant and trendy at the same time. These Ray Ban Clubmaster sunglasses suit every outfit, with a leather jacket or with a suit. In case, you want to buy him prescription glasses for an affordable price, then this minimalistic model MARTIN by eyerim collection is the one.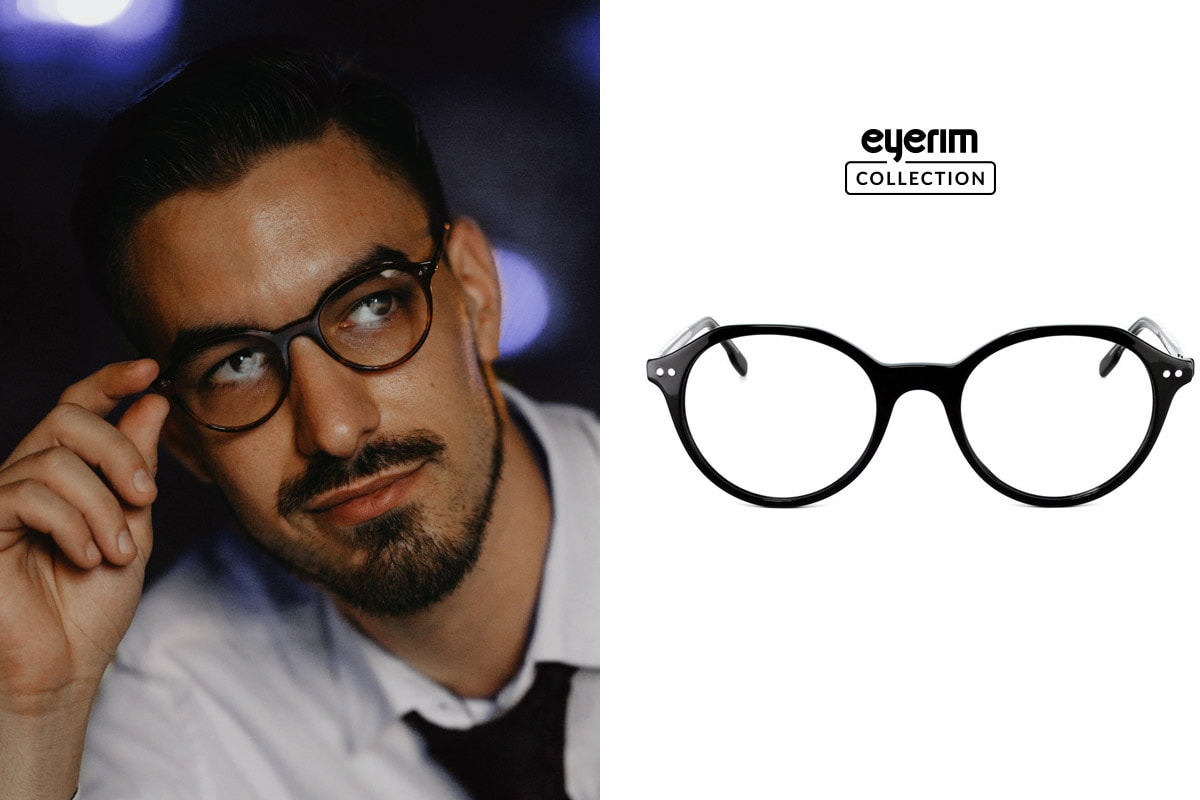 FASHION FREAK
If he loves fashion the same as you (or even more) then these Persol sunglasses are the right choice - top-notch materials from Italy. For a man, who loves to stand out from the crowd, these bright yellow Arnette sunglasses are a good call. Tom Ford prescription glasses are an ideal choice for the one, who likes unusual designers eyewear.
ARTIST
Rocker, painter, designer ... Whatever Ray Ban Round sunglasses are a great fit for everyone and each style. These metal Emporio Armani sunglasses are made for a man with extraordinary style. But if your man has to wear prescription glasses but he wants something special, this transparent LUCID by eyerim collection may be a good fit.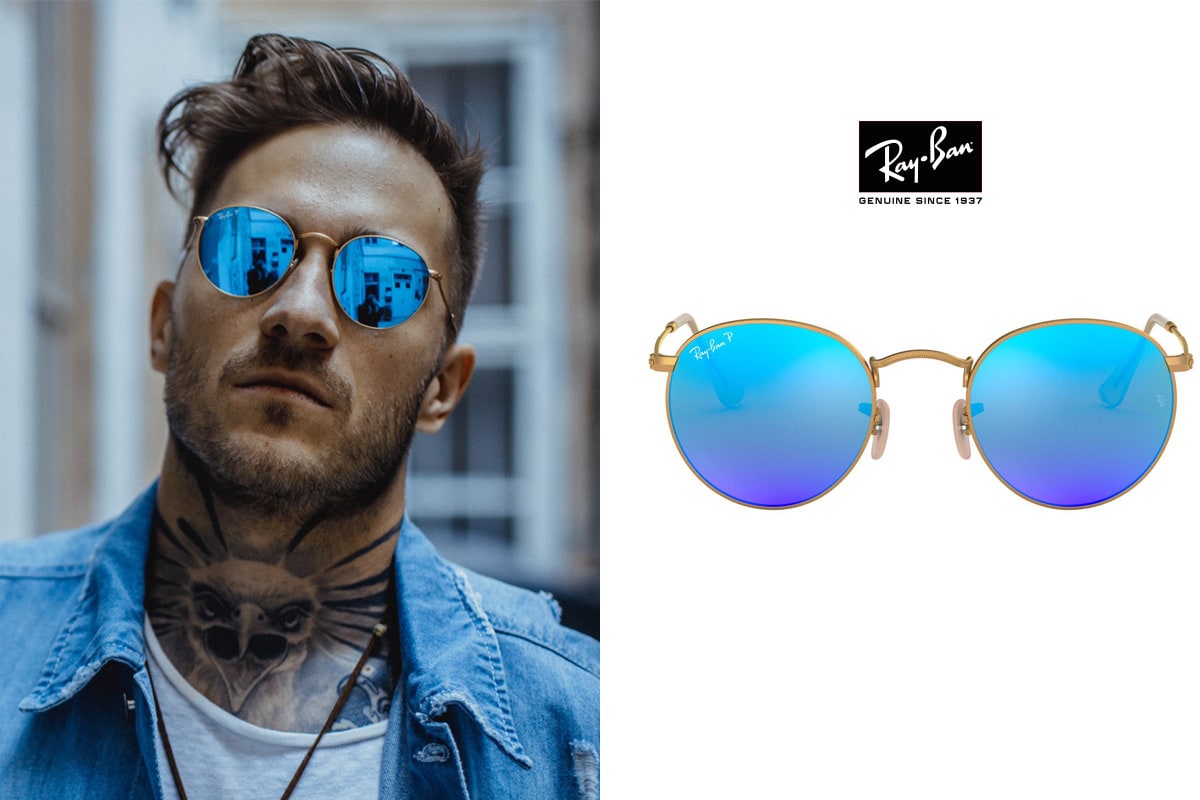 Love is in the air and designer eyewear is a fantastic gift for someone you love! Check out our eyerim eshop for more inspiration here and choose a trendy present for your love. In case you are searching for help, feel free to contact our friendly and helpful customer service - they will give you a hand during picking the right gift.