Valentine's Day. Over-the-top romantic day for some folks. For others just another Thursday. No matter whether you're single or you already found the one, we bet you sometimes forget about the most important individual. YOU.
Making your favorite meal for a dinner, having a chilled day, doing your favorite butt workout, shopping for the perfect specs… well, whatever you want, simply spend it treating yourself. Isn't that what Valentine's Day is all about - about the love for another? How about to start with yourself then, hey? You should. You deserve it. We prepared a lovely Valentine surprise, so getting the perfect gift either for your loved ones or yourself, will be easy and quick.
4 eyewear brands, 4 more reasons to be in love:
MINIMALIST KOMONO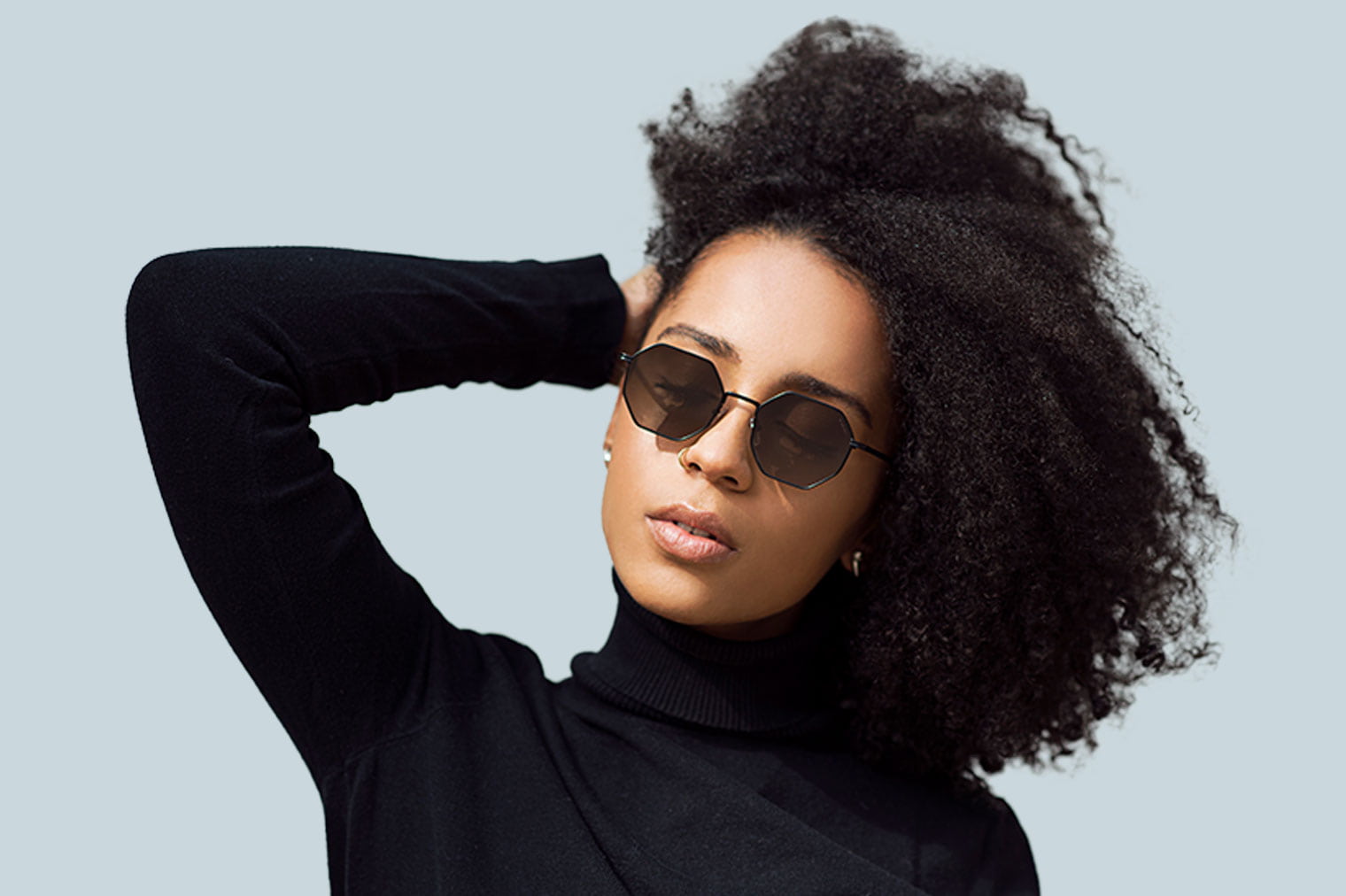 Simplicity is the ultimate sophistication. Strikingly spontaneous, minimalistic and eye-catching. Komono is the best choice for you to feel unique every day. Try it. Okay?
CLASSY RAY-BAN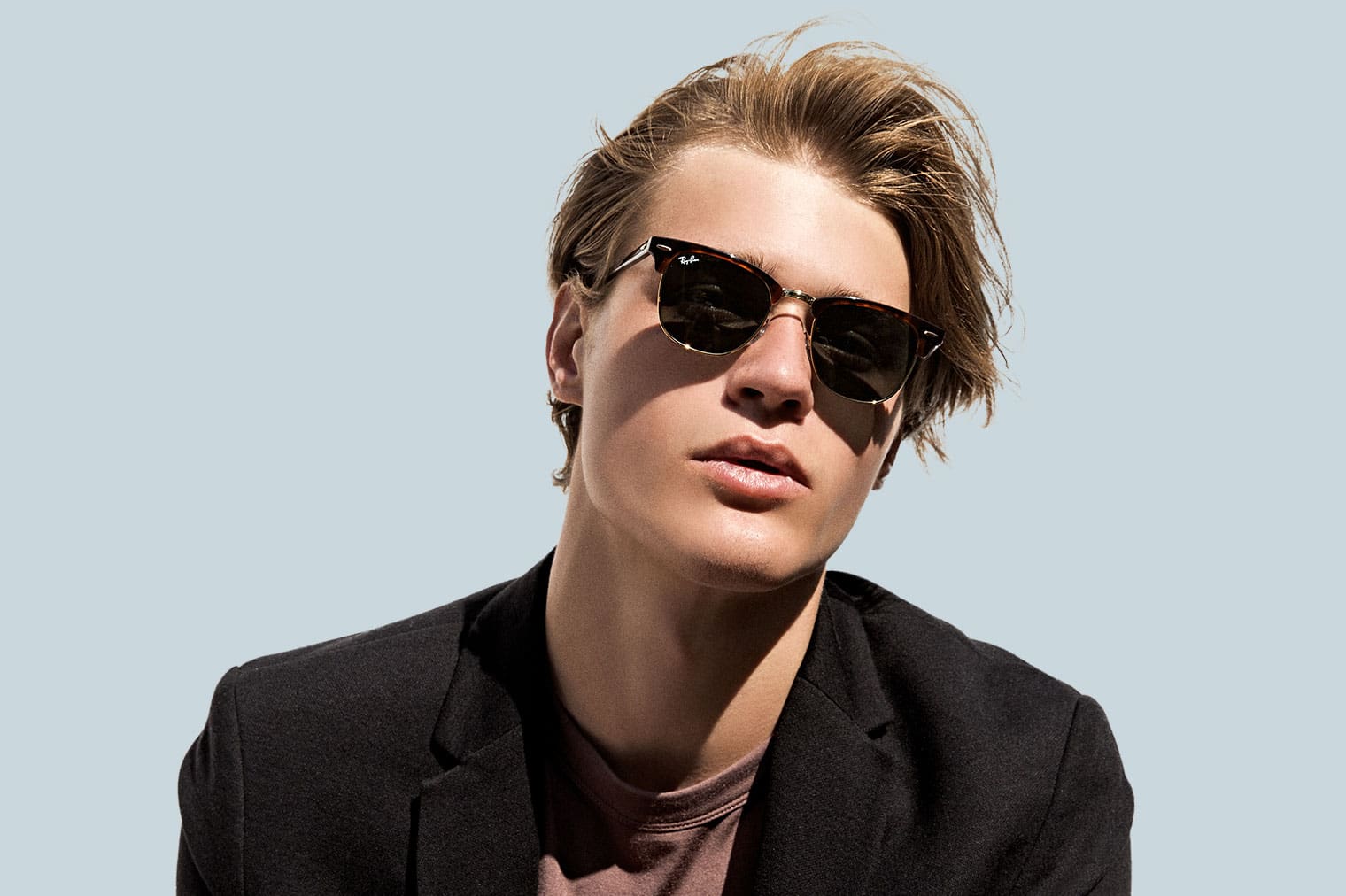 With it's top-notch style, high-quality products and genuine voice through generations, Ray-Ban is a number one for a reason. It's simply the best. Literally. And you will be too. Get the class this year, ey?
FEARLESS MIU MIU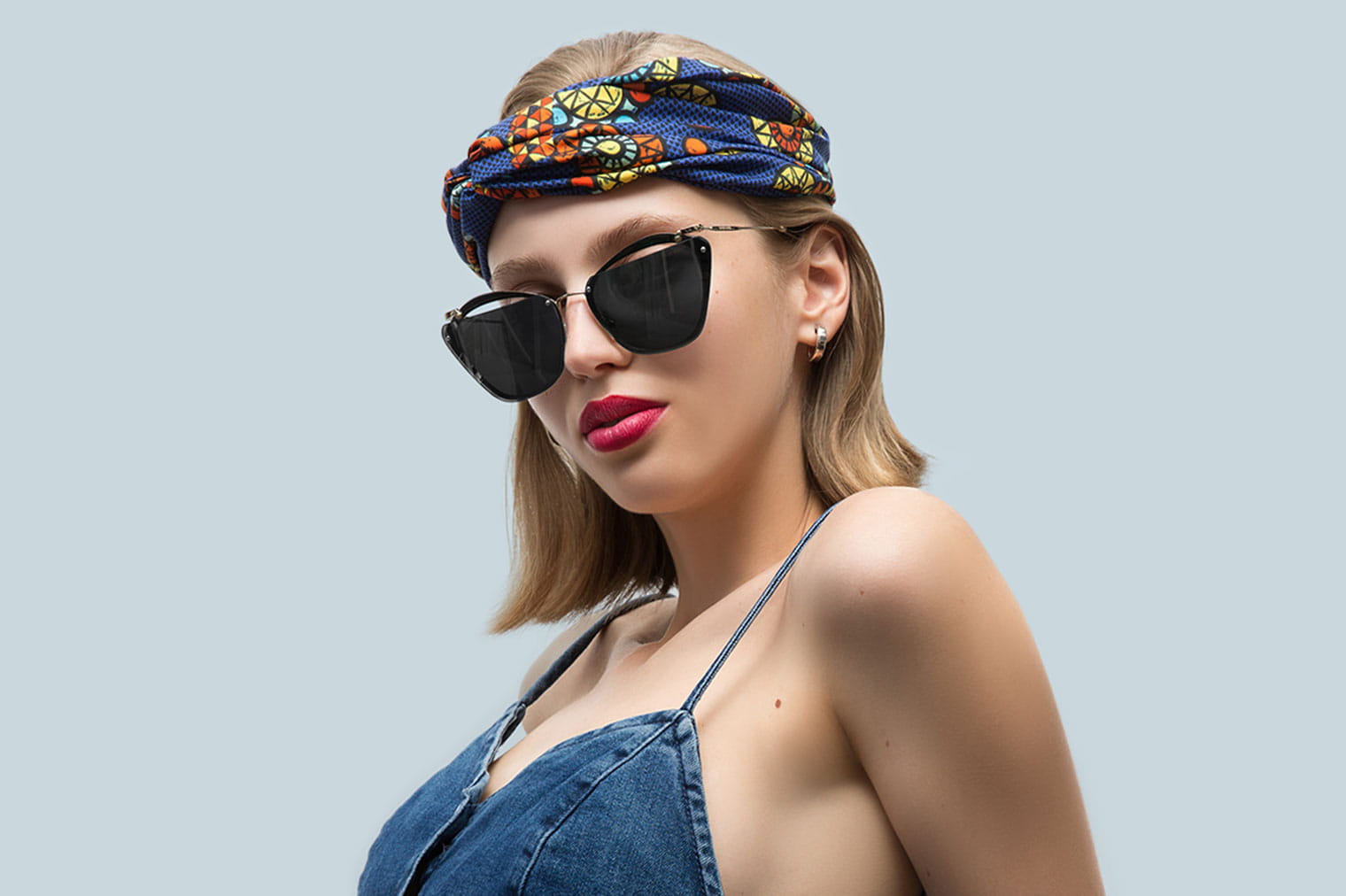 Ladies all across the world, listen up! Time to channel the imaginative, emancipated and powerful woman in you this Valentine's day. Miu Miu is the avant-garde, playful and sophisticated sister of prominent Prada. You need no man, just Miu Miu.
SMART PERSOL
Be like Persol, man. Be wise. Be proud. Be real. Be unique. There's nothing like the beautifully handcrafted Persol eyewear, believe us. You are beautiful, anyways so…
Which brand will make your Valentine's Day more lovable then?
Well, that's for the Valentine's day from us. If you're not sure whether the chosen glasses will suit your lovable face, try them via our Virtual Try-on. It's easy and stress-free, all you need is a webcam or a picture. No idea what type your face is? Check out this face types article and pick just the perfect pair of eyewear for yourself. Now go and have fun with eyerim a little. It's all up to you now.