Who said that prescription glasses have to be dull? Give all the shapes a try! You never know what might look good on you until you see them on for yourself. We know, summer season is coming, but you might not forget about your sight. If you should wear prescription glasses but you can not find the perfect shape for you, we offer you TOP 6 shapes for the year 2020.
RED FRAMES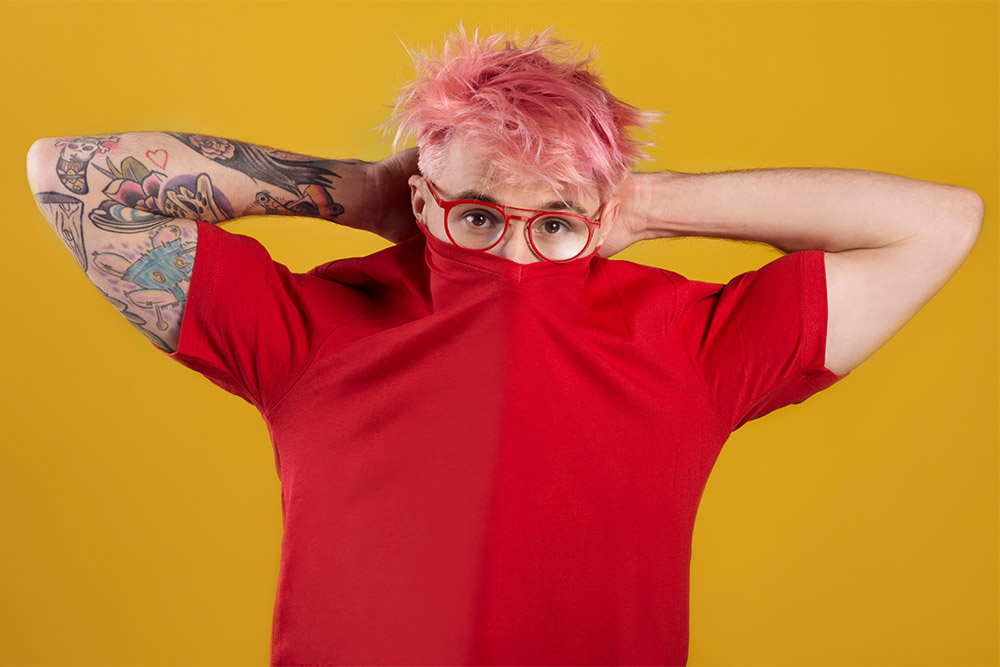 Newsflash: red is HOT this season, and that includes prescription glasses frames. Red frames by Vogue are your one-way ticket to the ultimate fashionable look. This trend is perfect for all face shapes and as you can see, guys can rock red frames like Versace just as well as girls.
BROWLINE FRAMES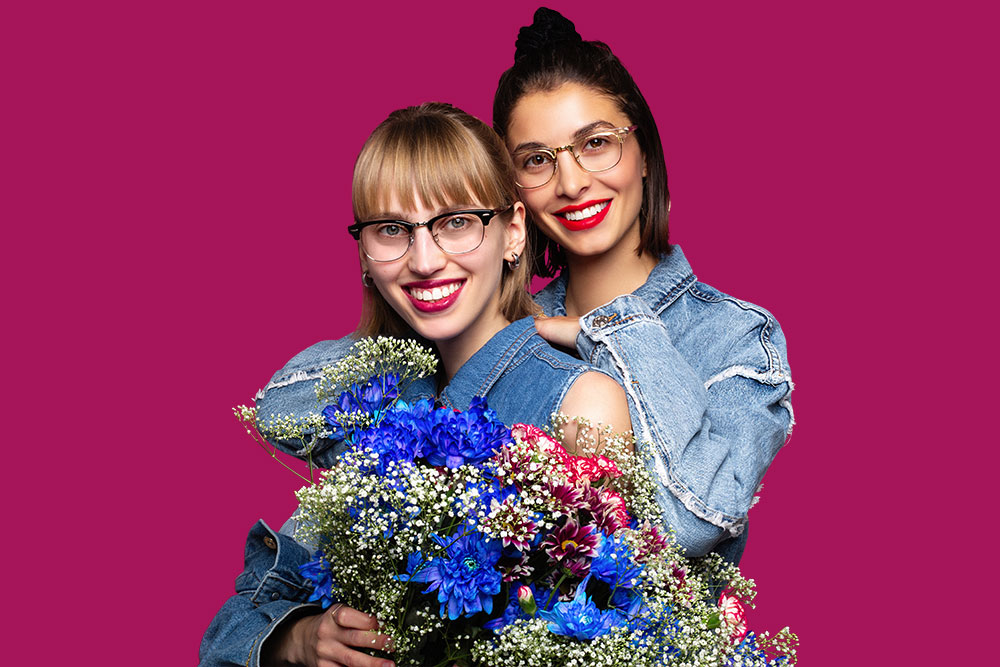 Go for the retro vibe with a pair of Nike browline glasses! 1950s and 60s were all about this particular Safilo frame shape, which is dominating fashion runways all over again in 2020. Browline prescriptions are especially great for heart shaped and oval faces.
BOLD ROUND FRAMES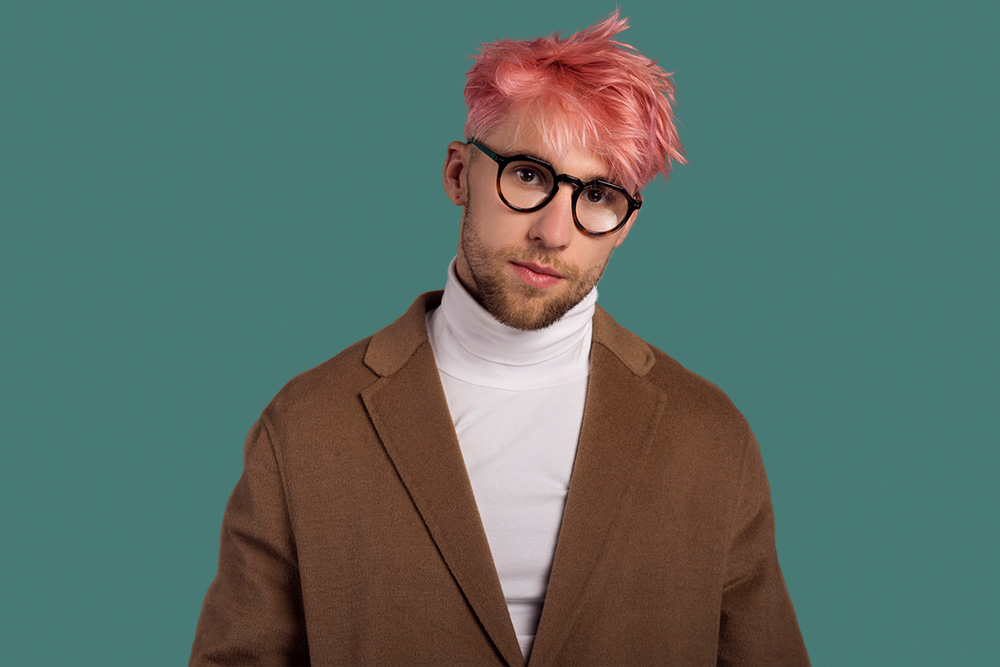 Forget discreet, barely noticeable frames – bold Ray-Ban, dark and thick is where it's at this season. If you're the type that likes to make risks, these Polaroid are the prescription glasses for you – no matter your face shape.
AVIATOR FRAMES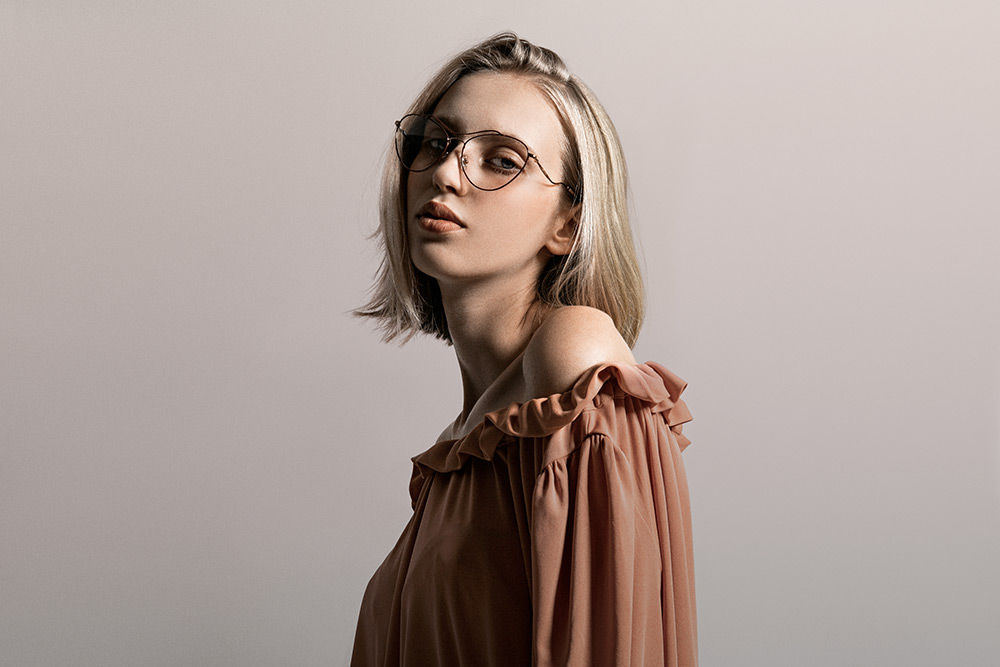 Polaroid aviator prescription glasses? Yeah, you heard right, it's not just sunglasses anymore. The shape itself has been a staple since the 1950s, and even nowadays everyone owns at least one pair. All you fashionistas with square and round face shapes, go for it! For example these Carrera are top notch.
OVERSIZE FRAMES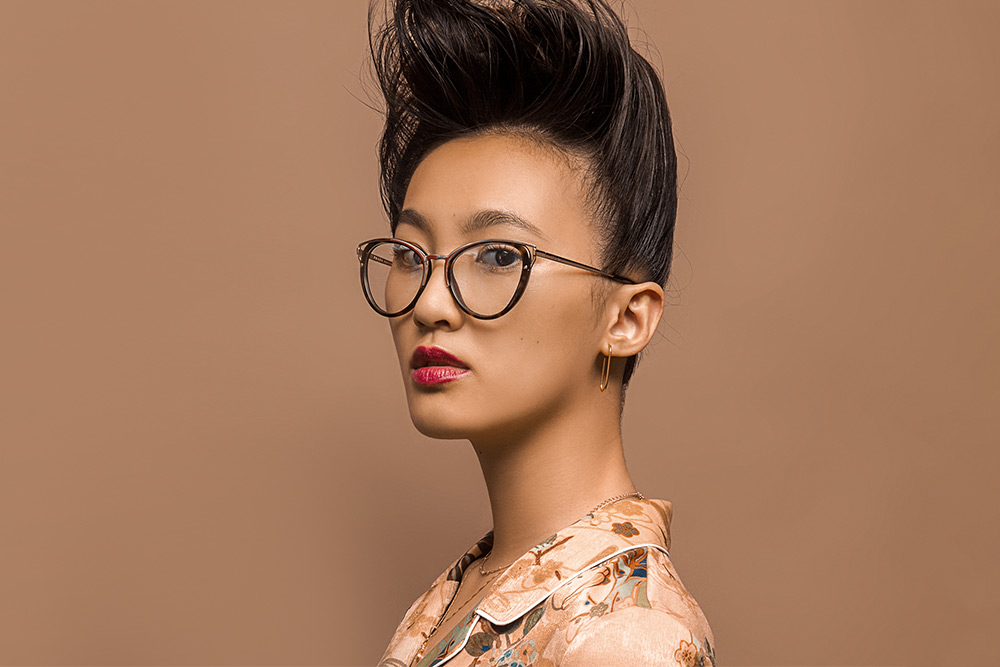 Looking for retro large glasses? Then you are at the right place, we have a wide range of brands, who made oversized prescription glasses such as Jimmy Choo or Fendi. Work for every face shape and always trendy.
ATYPIC FRAMES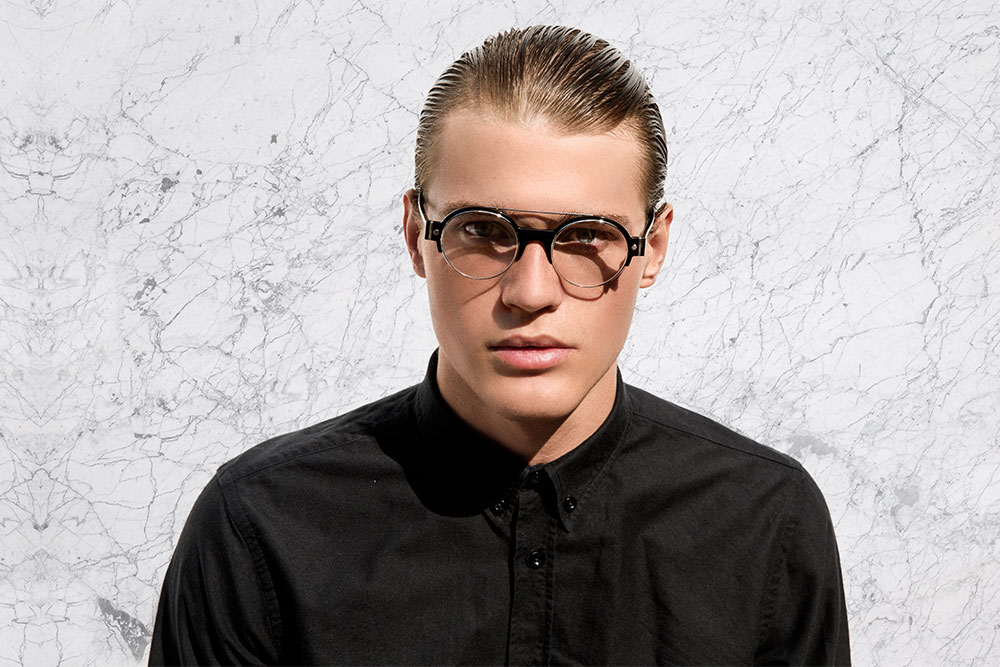 Became a true emperor of eyewear style. Don't be shy and try extravagant shapes like these Marc Jacobs or this model by Max Mara. These glasses looks perfect on both men and women.
If you are not sure, if the chosen glasses will suit you, you can try them via our Magic Mirror on eyerim eshop. It's easy and stress-free, you will need a webcam or picture. Or check our guide how to recognise face types.