Are you on the hunt for the latest must-have fashion accessory? This season, the revival of the retro eyewear chain has officially made it to the list of the top trends. This super cool trend is not only fashionable but is totally practical and functional!
For a while, eyewear chains were exclusive to our grandmas, but now, this retro style has received its well-deserved fashion return, and the chains have officially evolved from a boring functional to an ultra-stylish trend. eyerim knows this, of course, and that's why we are bringing you 9 exclusive chains designed by us.
Do your favourite pair of sunglasses or eyeglasses feel a bit boring? Our chains will solve this problem and for sure will spice things up. Our designers used dainty metals, pearls, and colourful plastics to truly jazz up your glasses.
DAINTY METAL
Elegant simplicity is always classy. You may wish to adorn your glasses or sunglasses with a delicate chain either in silver or gold. This will add a subtle metallic edge.
ELEGANT PEARLS
Like Coco Chanel would say, you simply can't go wrong with a classic and timeless pearl (chain). And we couldn't agree more!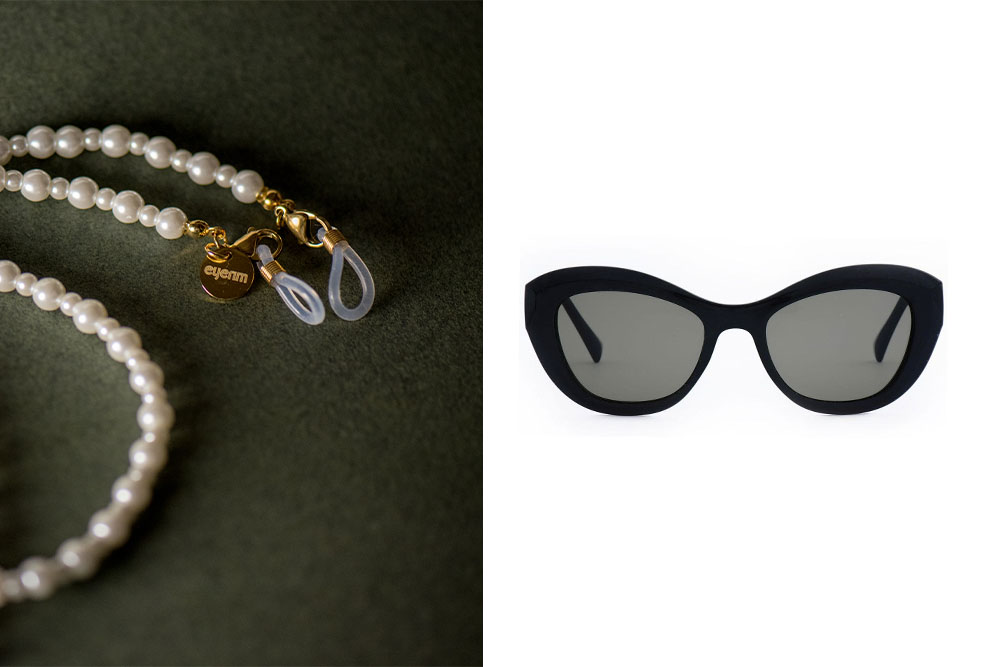 FOR SPORT LOVERS
These sports chains will give your glasses a unique but much more subtle twist. Choose the colour that will improve your game the most.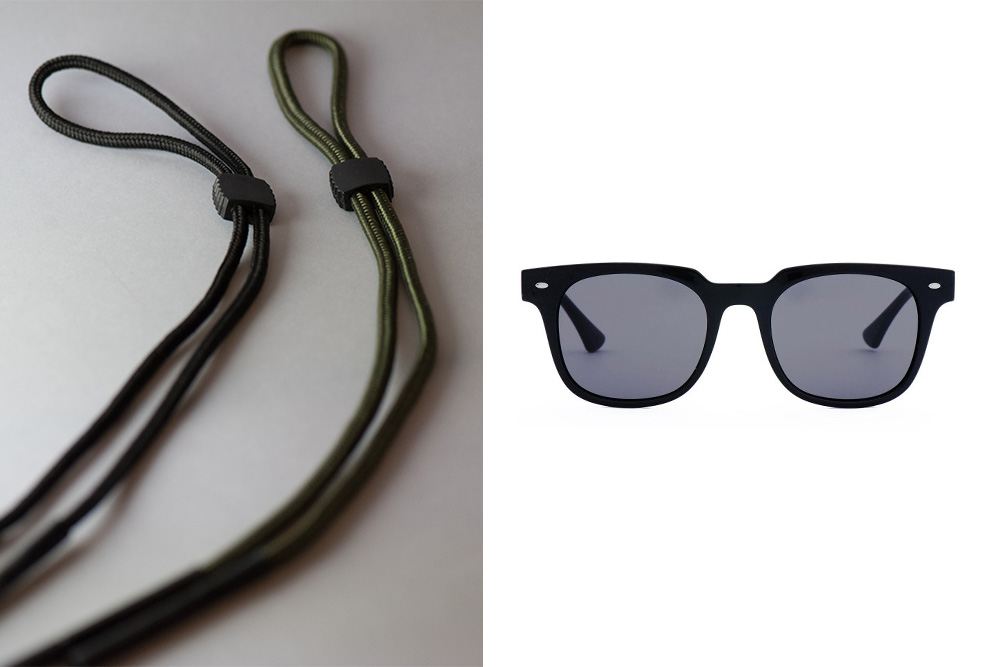 FUNKY PLASTIC
Add some colour to your everyday style. Different day, different colour, different you!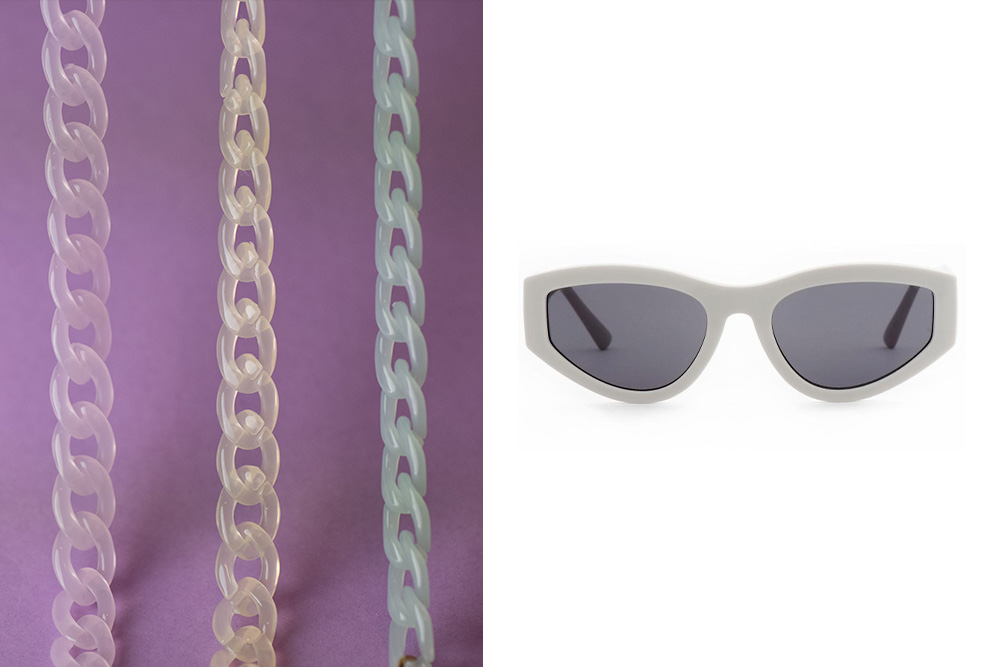 And what is the best? You can add this stylish and practical trend to every glasses from eyerim.com in your shopping cart! So why not fall in love with the latest trend and enter the circle of glasses chains wearers? Like us, you will never lose your sunnies (or style) again.