Spring traditionally comes with innovations in the fashion world, and the design of glasses is no exception. Discover the improvements of classic models, find the perfect balance between trends and timelessness, novelty and nostalgia. The year 2021 comes with the revival of sunglasses and prescription glasses with new processing materials, the thickness of the frames, but also bright colors. Which trend do you won´t be able to resist?
TRANSPARENT FRAMES
Be visible thanks to the invisible? Not a problem! One of the top trends of the new season is transparent frames, which will allow you to enhance your style with striking, but still barely visible frames. Get inspired by pink tinted sunglasses or timeless round frames and you certainly won´t be overlooked.
BRIGHT COLORS  
To boost your mood, introduce the bright colors to your everyday outfits. Their ability to cheer up even days without the sun turned into the spring trends after world has been affected by pandemic. Colors could be perfect match to the cat eye or racer frames.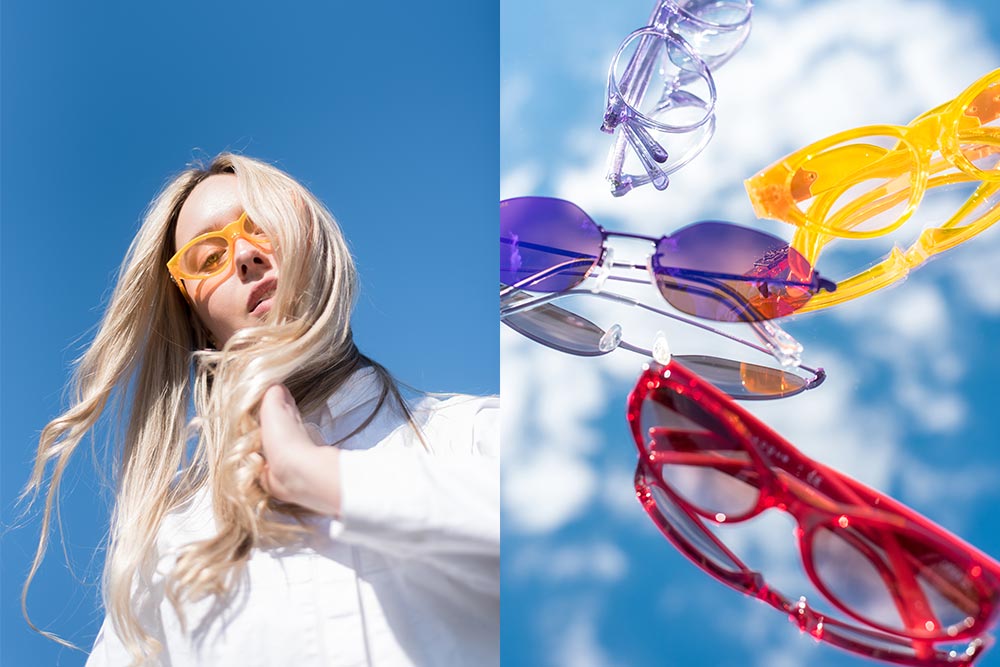 STEEL FRAMES  
The timelessness of the silver and gold frames has been once again confirmed by the upcoming trend of lightweight structures and barely visible frames. This 90s university student looks comes in different shapes like aviator and round.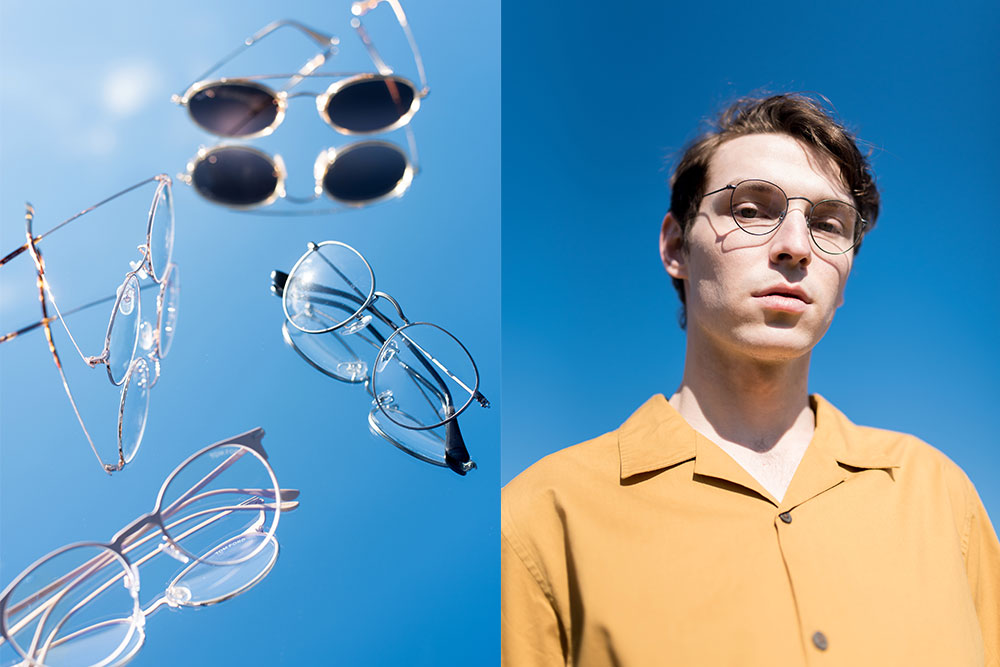 ELEVATED BASICS
Talking about timelessness, it has been updated. Tap into the classic brown color with tinted lenses and elevated shapes that has been introduced. Follow the trends but respect your style.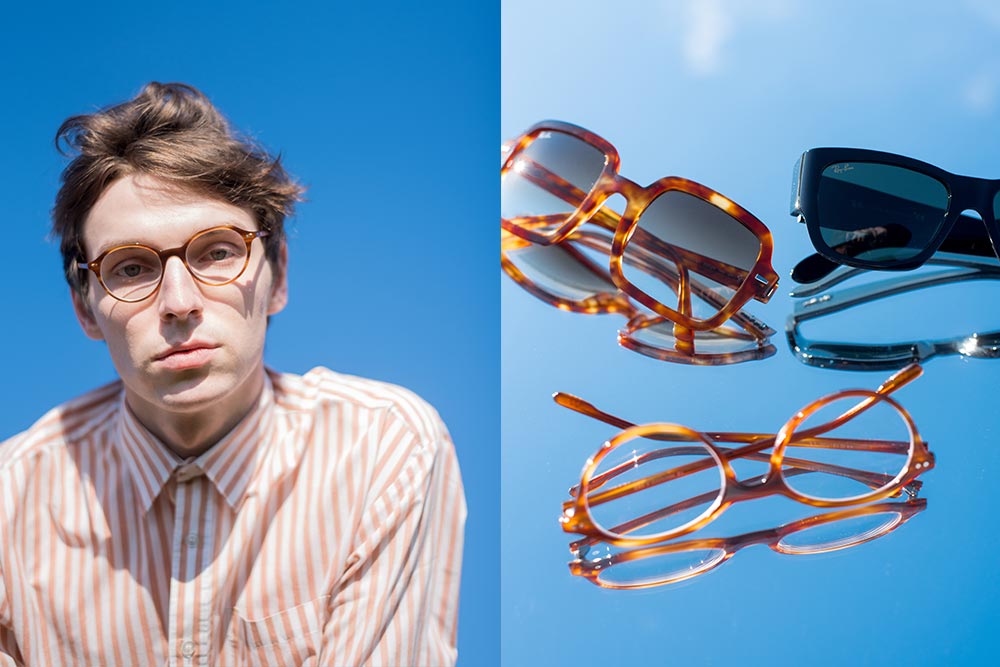 BOLD FRAMES
The list of top news of this season could not be complete without bold frames in different colors, that will change both sunglasses and prescription glasses. Thick frames became the bold statement accessory that won't be missed out.
Whether you have caught the eye of any of the trends, the great news is that you can find them all on eyerim eshop! So why not turn everyday commonness into a breathtaking uniqueness? With these glasses, it won´t be a problem.