The Winter Olympic Games are held every 4 years and we bet you didn't even realise another 4 years have just passed! Did you ever wonder though, what eyewear all those fascinating athletes need to be so awesome? Well, we know! Have a look and together we can dream on about being as badass as they are.
If you're not into sports very much, let us start with a short clarification of what this occasion is. The Winter Olympic Games are a remarkably impressive global sporting event. The very first winter Olympics were held in 1924 in French Chamonix. In that time, the Olympics were known as the "1924 Chamonix International Winter Sports Week". During this "winter sports week", 16 countries were participating and 258 athletes were present. Comparison of these numbers to the last Winter Olympics in 2014 in Sochi where 88 countries took part along with 2780 athletes, just shows how this event grew in 100 years. The longevity of the Olympics in general is one of the reasons why this occurrence is so astounding and prestigious, not only for sports-men but also for people of every country engaged.
The Olympics are held in PyeongChang this year and are set since the 9th of February until the 25th. Overall, the competitors will challenge each other in 7 sports and in 15 varied disciplines across all sports. And what do you need for winter sports to fully concentrate and to take the needed precaution for your eyes? Eyewear, of course! We've picked out a few winter sports along with eyewear needed for all of you curious souls.
Snow sports
There are a few snow sports in the Olympics this year, especially those including skis and board. Well known eyewear for these sports are definitely ski goggles. Sometimes in snow sports such as luge or skeleton athletes wear helmets that include, among other things like headphones and camera, protection for their eyes and security that nothing will slide off during approximate 140 km/h.
Recognition of the importance of a good eyesight and general eye health doesn't take the fearlessness away from the professional skiers and snowboarders at all! If you enjoy conquering the slopes on your snowboard or on a bobsled, always keep in mind the very much needed coverage for your eyes.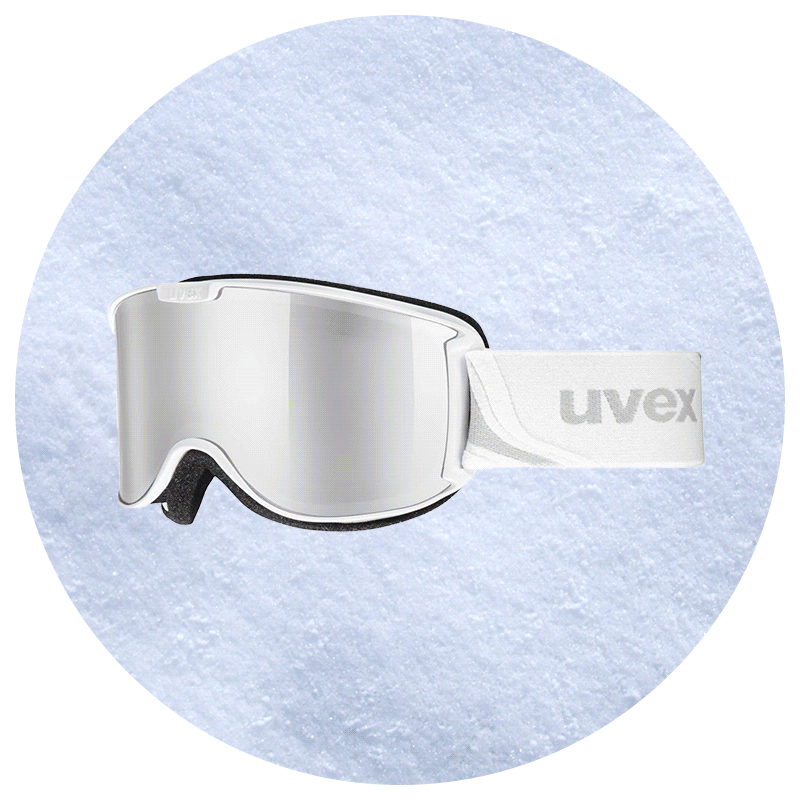 Ice sports
There is such a grace and whim combined in ice sports. The fact that these athletes can do all those pirouettes and jumps on ice-blades is simply insane for some of us who can't even stroll around the town without falling. Although, these miraculous folks need a good safeguard for their eyes, too! Especially the competitors in speed skating or short track speed skating, whose eyes can be endangered not only from ice snippets but of light reflections on ice track as well. Therefore they all wear some kind of defensive sport eyewear. Do you enjoy ice sports, even if you're not a trained prodigy on blades? Check out our selection of sport glasses anyway!
This year there are 102 medals up for grabs and the athletes will be hoping to give at least one of them a home. The medals are created by designer Lee Suk-woo with the Korean alphabet hangeul as the motif and please, can we just take a moment to appreciate how incredibly cool they are? We would happily compete for those!
Doesn't matter whether you are a promising future biathlete or a spunky mortal with a simple love for a winter sport, grab your pair of protective sport eyewear! Also, remember if you get a pair in sport and ski goggles collection since February the 18th until the 20th and use the code: OLYMP, you can get a 10% off of your order. We always got your backs, champs!