Our great optometrist Ondrej usually answer questions from customers, but today he received a few questions from eyerim. What does he think destroys the eyesight of young people? Is buying glasses online really for everyone? Read on to find out more!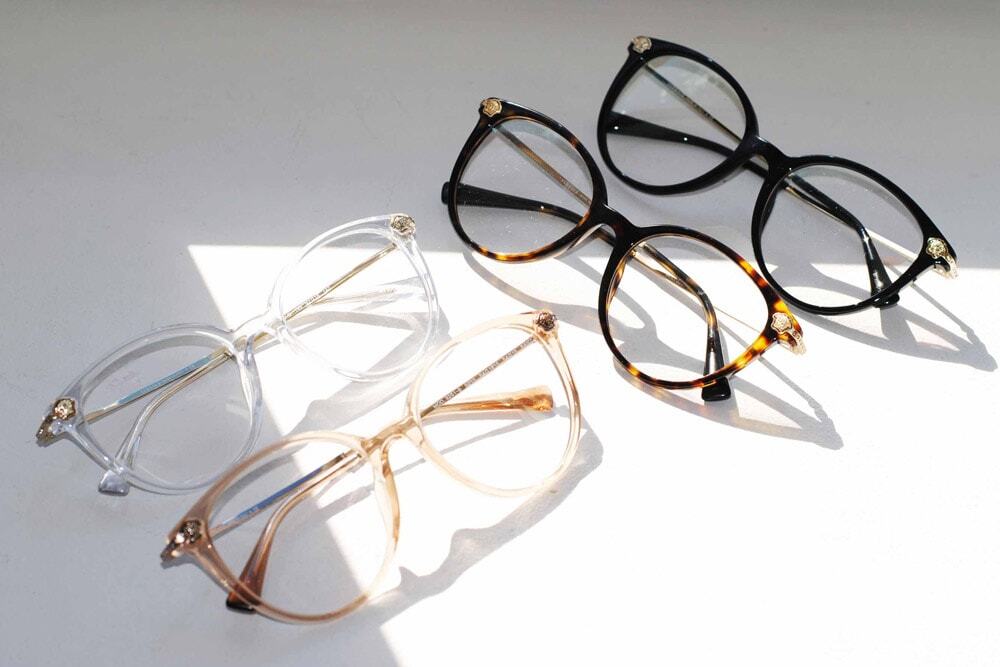 1) Nowadays, the number of young people who need prescription glasses is constantly increasing. Why is that and can it be prevented?
One of the best-known theories blames deteriorating eyesight for the excessive time we spend looking closely - whether it's reading, working with a computer or a telephone. In addition, the last two mentioned are accompanied by excessive exposure to blue light emitted by such devices. Our eyes are still tense and do not have a chance to relax as they do when we are looking freely into the distance.
Discover 8 habits that will protect your eyes from ageing!
2) According to your experience, when should people see an ophthalmologist or optometrist for the first time?
The very first examination should take place in early childhood, of course, it is also the responsibility of the parent to monitor whether the child does not nictate, squint does not turn his head to one side or complain of fatigue and headaches. It is similar to adults, vision problems may not only manifest themselves in impaired vision but also in pain, fatigue or tearing of the eyes. Therefore, none of this should be underestimated and do not hesitate to visit a doctor.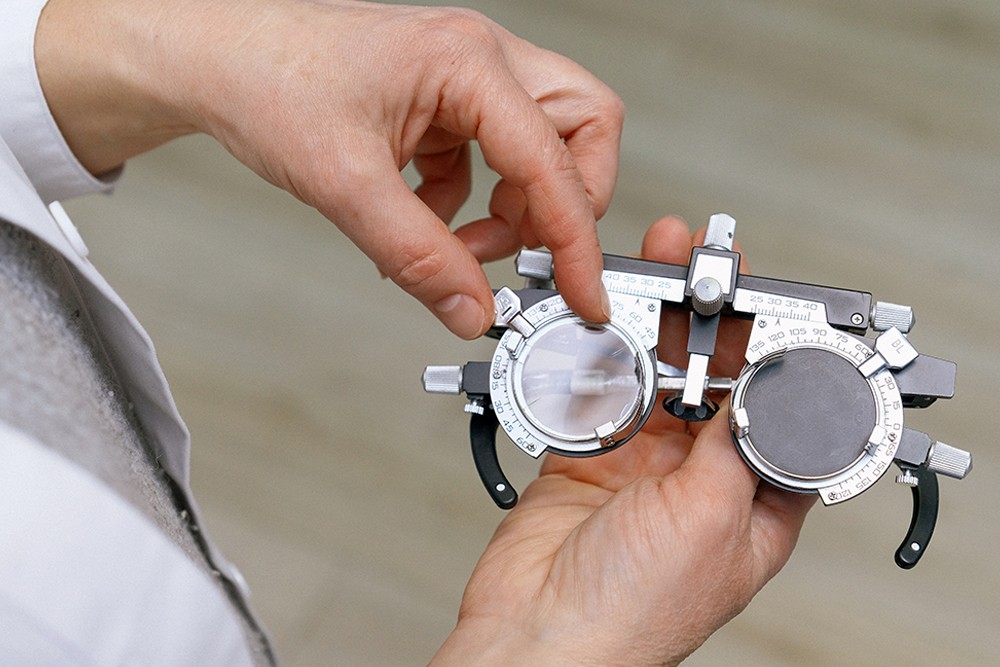 3) The process of buying prescription glasses is generally considered to be complicated and very expensive. Is it always like that? Is there a way to save time and ideally money?
I would say that each case is individual. For most people, unless it's too high diopter, more complex defects or the need for individualization, the main thing is to find glasses that you like and they fit well. The best glasses are the ones you like and wear, not the ones that lie in a drawer. By shopping online, you can save time and money, and often choose from a much larger number of frames. Of course, there are people who need the advice of an optician, or they need an individualized solution. Personal contact in a favourite optician store is essential for them and so they are willing to undergo a longer and more expensive purchase process.
4) Do you think that buying prescription glasses online is suitable for everyone? Isn't it just for the younger generation?
Certainly not, because today almost everyone already bought something online. The limit is not an age, but rather the courage to try something new and not be afraid of the online environment.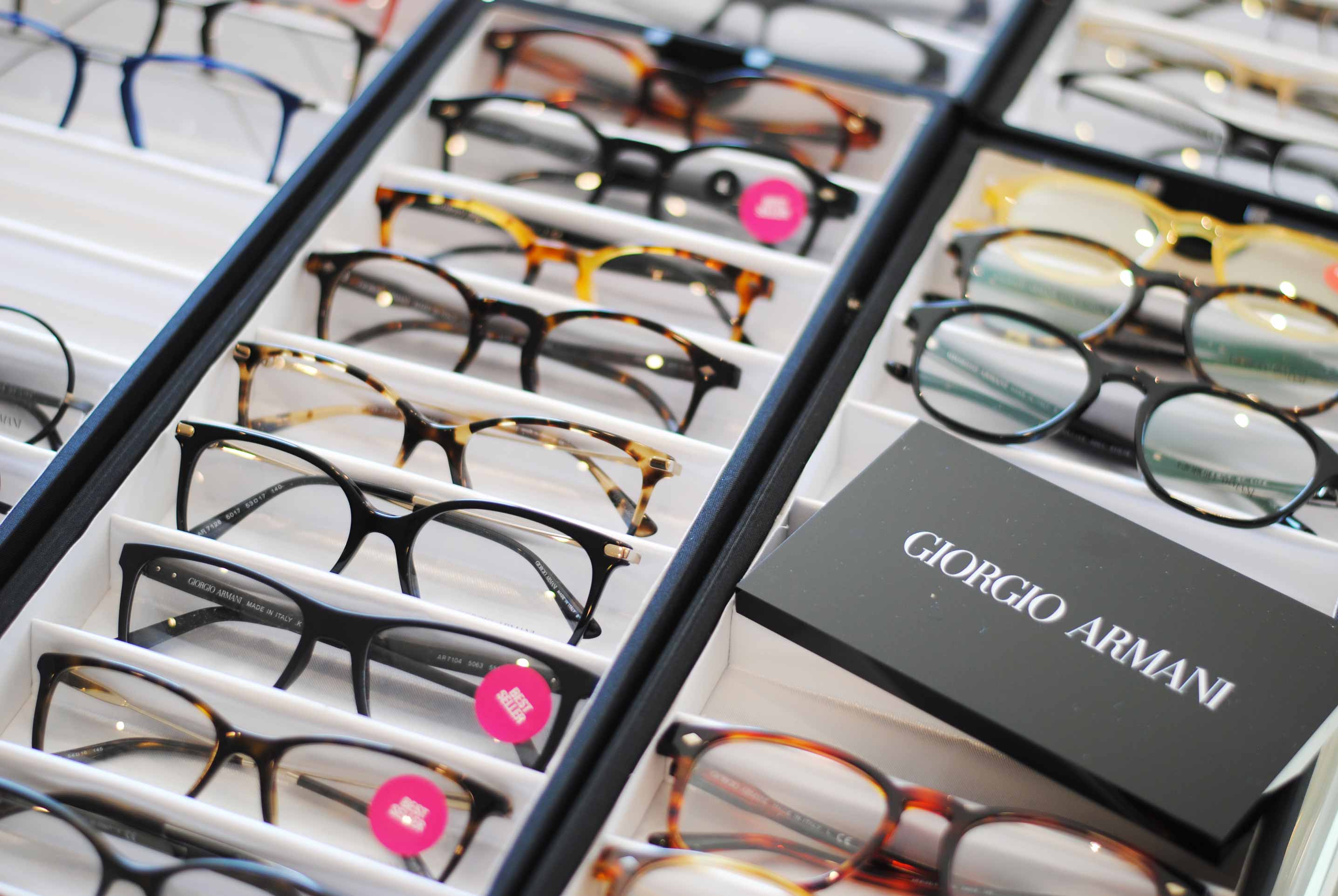 5) On the eyerim website, you work as a special referee whom customers can contact and ask everything. With what do they have usually problems?
I mostly help our customers with the prescriptions, with how to fill them in correctly, or I recommend to them what type of glasses based on the prescription and their needs is most suitable for them. Many people want to know more about the lenses we offer or find out which frame is suitable to use if they have higher diopters.
Do you wear strong diopters? Higher index glasses look better thanks to thinner lenses!
6) Now we have summer - a time of the year when people have prescription glasses in one hand and sunglasses in the other. Is this impracticality possible to sidestep?
Of course - a great solution is a pair of prescription sunglasses. They are an irreplaceable helper when driving. They protect eyesight in the mountains or on the beach and look indistinguishable from classic sunglasses, so you can wear them anywhere without any worries. You can choose both classic and polarized sunglasses. With the eyerim collection, we also offer special sun lenses for drivers designed for daily driving, which are not only polarizing but can also change their colour according to the lighting conditions. In poor visibility, they have a yellow-green hue that improves contrast, and in bright sunlight, they have a pleasant, copper-brown colour that protects the eyes from the sun. I also know from personal experience that it is an excellent shade for drivers.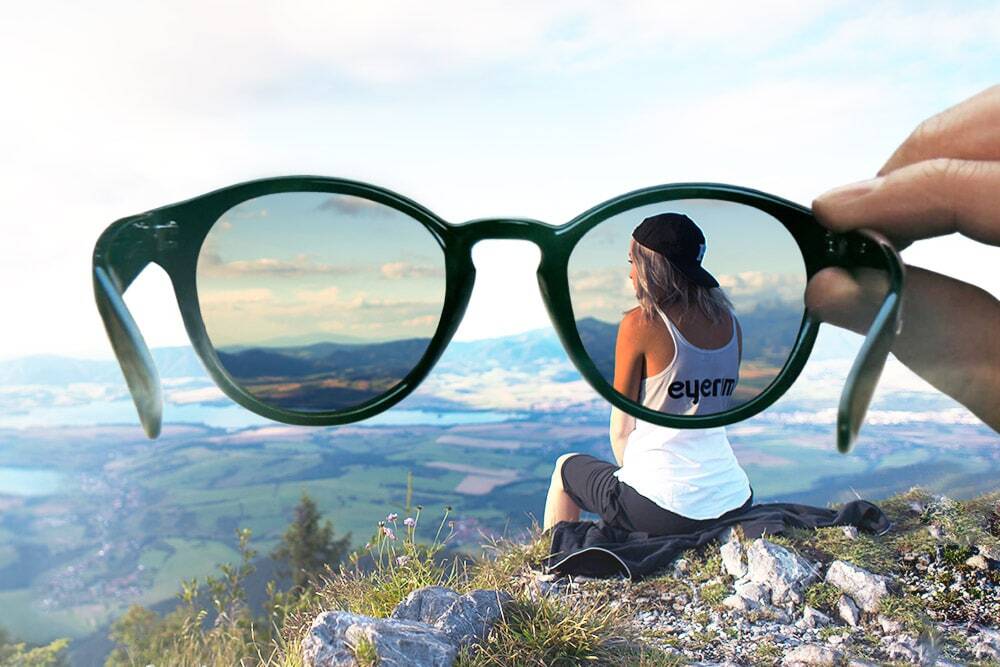 7) And at the end - what would you recommend to the people who hesitate to buy prescription glasses online?
That there really is nothing to worry about. Our great customer team will be happy to advise you and you have up to 30 days to try out your new glasses, during which you can return them if necessary. If you prefer personal contact and professional advice, you have a choice of many opticians stores, but if you want to try something simpler, more comfortable and high quality, you are in the right place with us.
Each of us likes to make our life easier. As for prescription glasses, there is eyerim for this simplification. During the entire process of selecting and purchasing glasses, our Customer Experience Team and our optometrist Ondrej are here for you and they will do everything to make the optical world accessible to everyone. Choose prescription glasses from eyerim.com and let's see the world differently together.