Celebrating light, even at the darkest times. This is the spirit of Ray-Ban's latest "You're On" campaign, which is devoted to a desire for spontaneity and authenticity.
It's time to be true to yourself and enjoy the moment in snapshots of authentic, uninhibited joy. Live as the most authentic version of yourself with spontaneous moments of genuine behaviour, no matter who is watching.
The campaign accompanies the release of the collection dedicated to the brand's most iconic frames, reinterpretations of a timeless spirit starting from the legendary '50s Wayfarer to the octagonal designs of the '60s and '70s models and the vintage style that characterizes the '90s models. All of the glasses can be customized, allowing everyone to fully express their individual style and personality.
STATE STREET (sunglasses)
The Wayfarer family continues with the State Street. Its elegant, squared shape, crafted from acetate and available in a selection of colours, creates a contemporary style. Dare to wear them in a range of colours, including solid and bilayer options, combined with the classic, gradient or polarized lenses. The on-trend acetate temple tips and Ray-Ban logo complete the picture.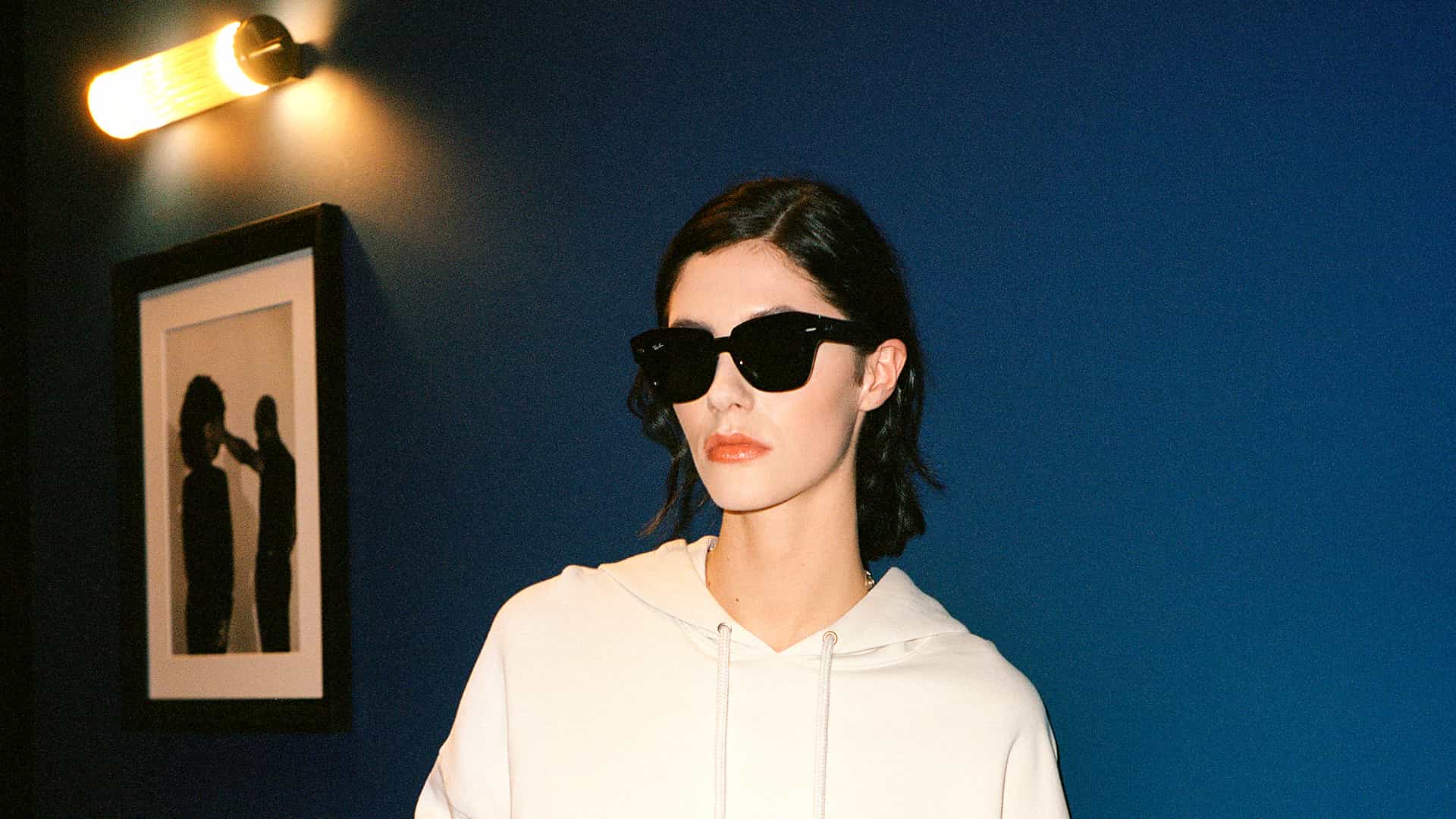 JACK (sunglasses)
As edgy as it is smooth, Jack is pure Ray-Ban fusion. The slim metal frame is a new riff on two i-shape icons – Round and Hexagonal – and comes in Gold, Silver, Gunmetal and Black with Classic or Gradient lenses. With 7 frame-lens colour combinations available you get to decide which side of Jack's dual character is accentuated.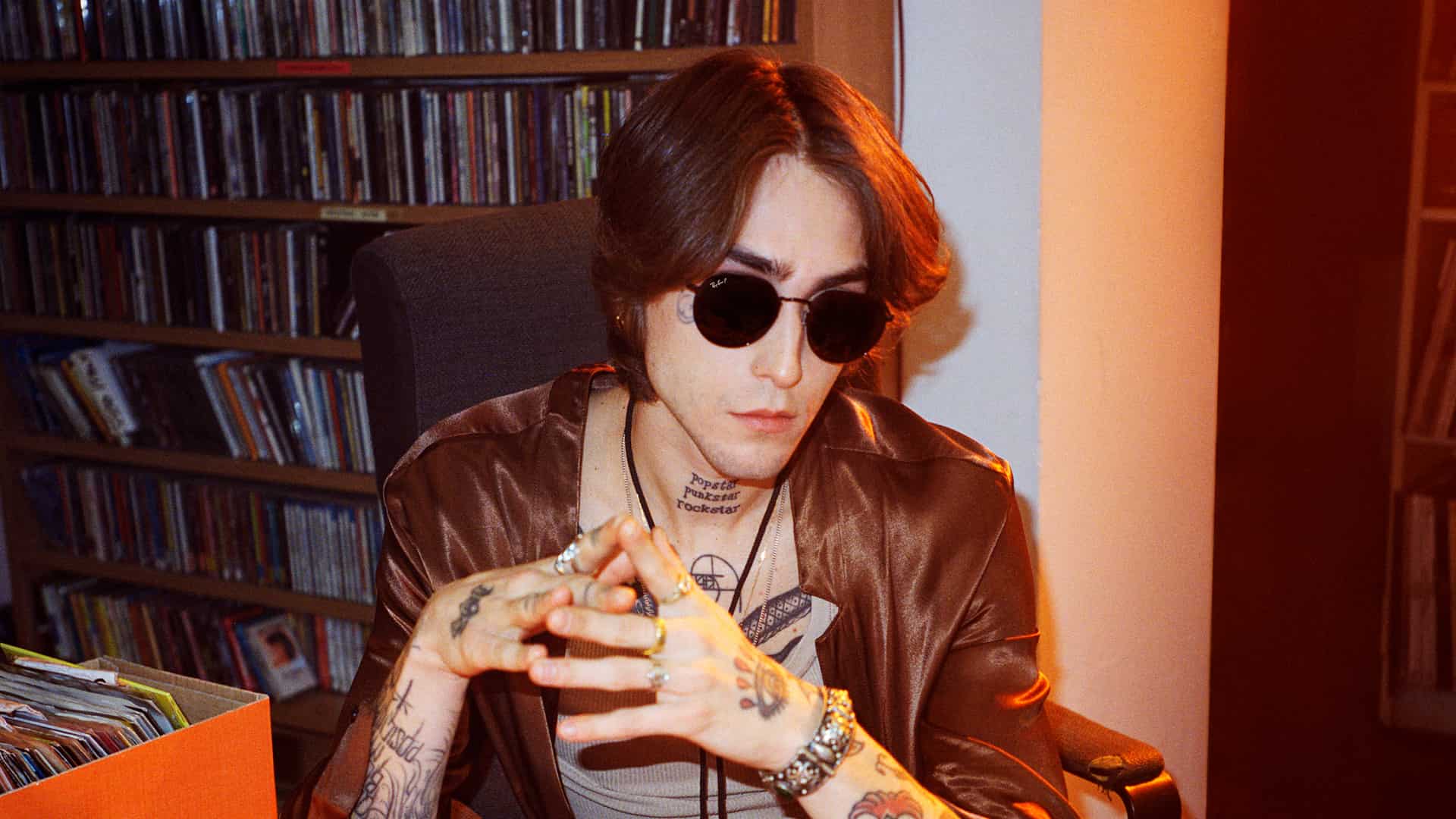 STATE STREET (prescription glasses)
The State Street Optics is an elegant, squared shape with a bold acetate frame. Available in classic and new Havana colours, this iconic style takes inspiration from the progressive spirit of the '70s. With State Street Optics, classic elegance meets modern design.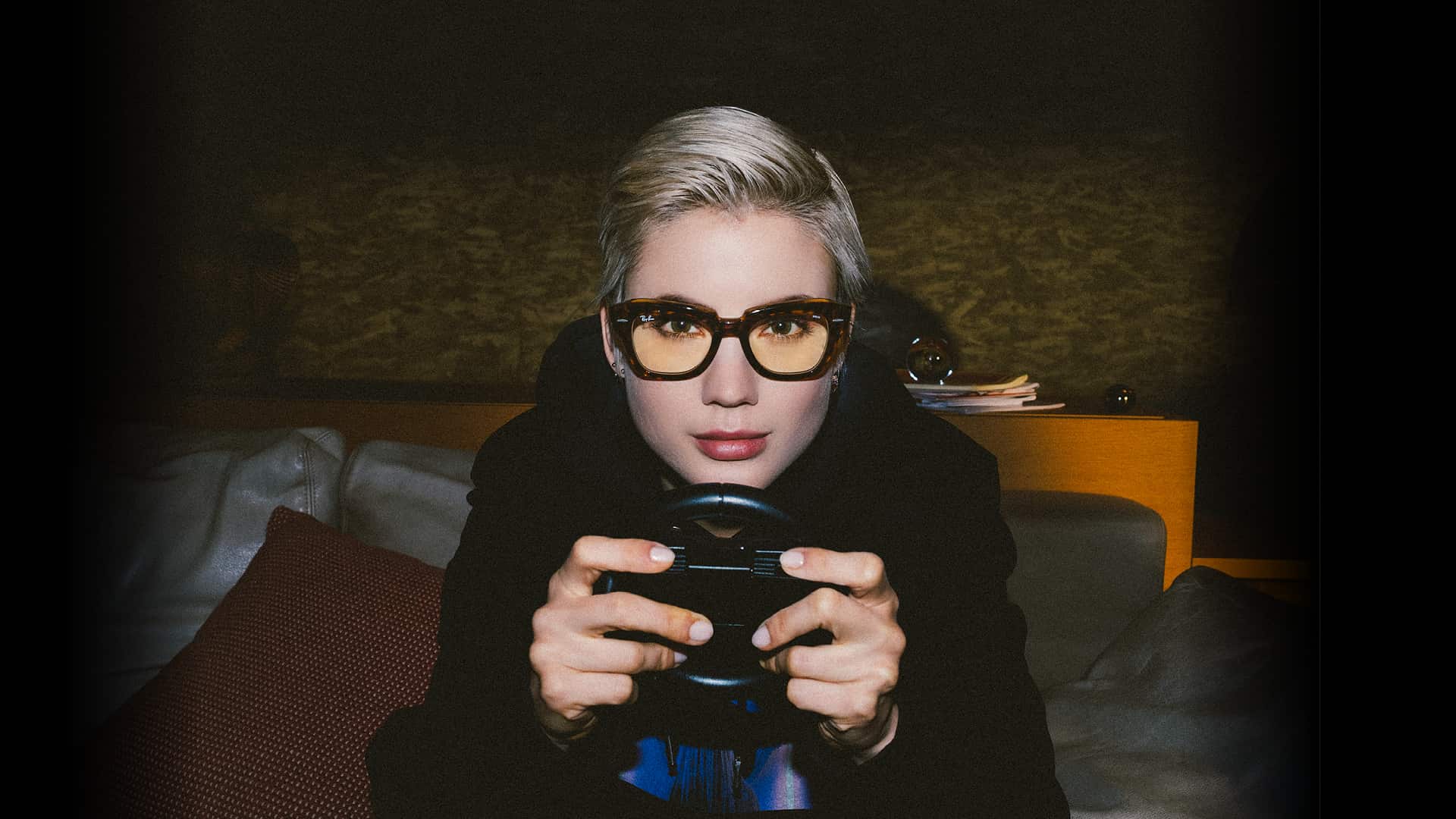 JACK (prescription glasses)
Offering a fresh take on the classic round shape, the Jack leads tradition on a new adventure. Available in many frame colours, from gold to light brown, this slim metal frame structure has a contemporary roundish shape. You will love to wear it.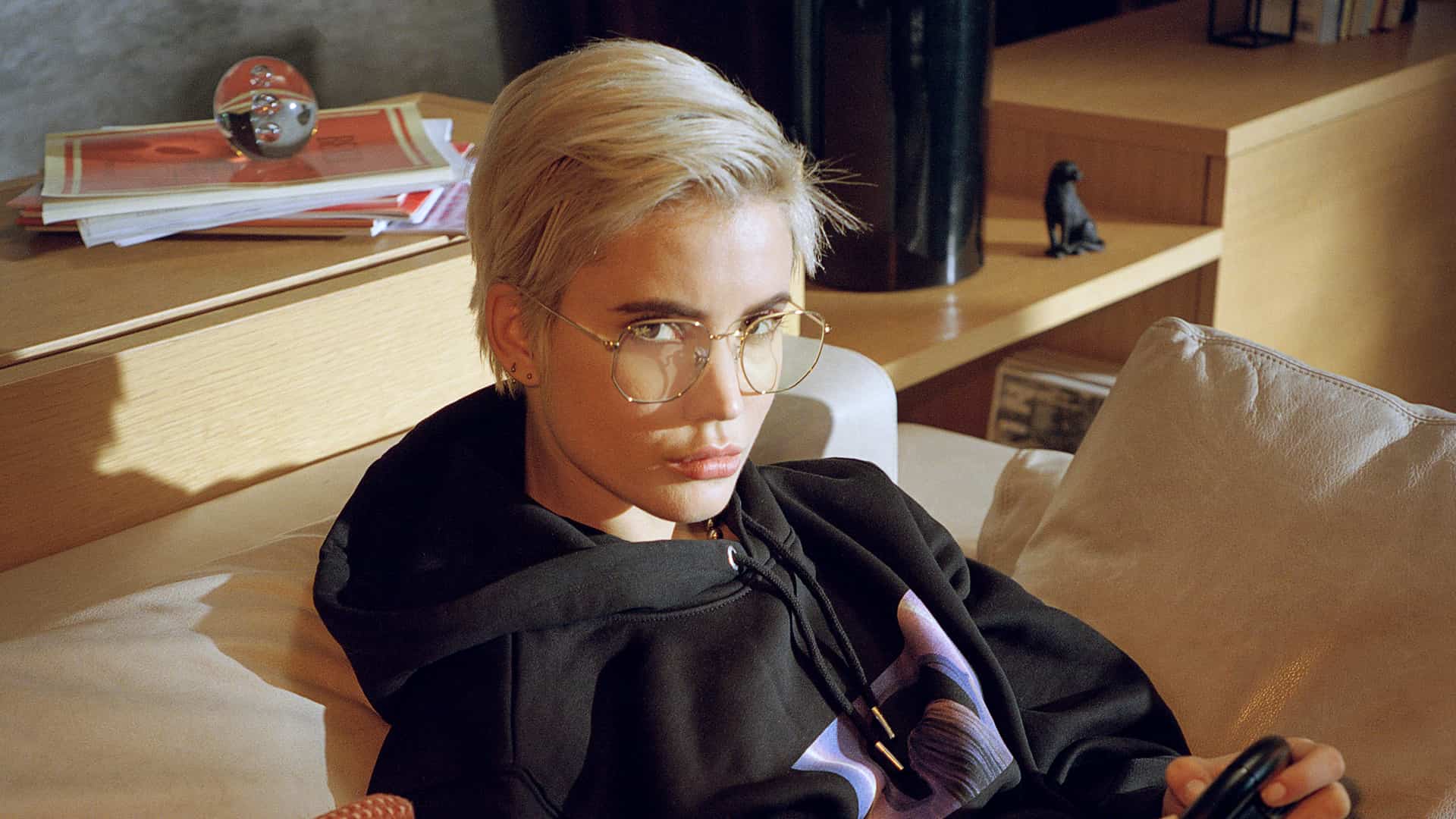 Live every moment as your most authentic self. ​Remember - with Ray-Ban authentic glasses #YouAreOn​!