Hot, fun, adventurous, sincere, nature-loving - that is Horsefeathers. Are you hooked yet? Come and meet the most relaxed and fun sunglasses brand, our personal favorite, Horsefeathers!
Horsefeathers - HOW IT ALL BEGAN?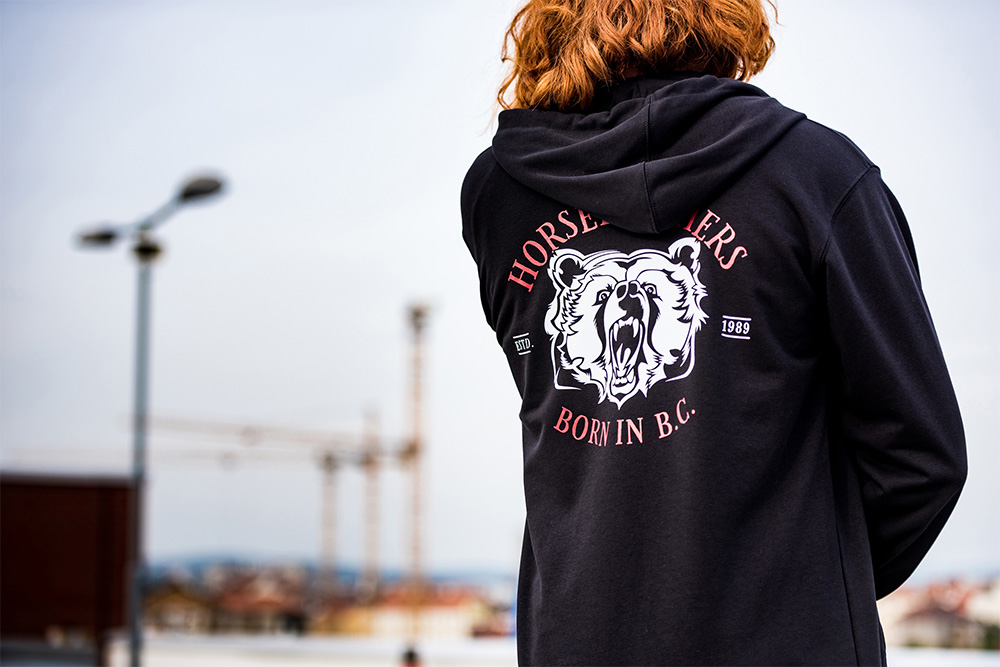 1989 Boundary Country, British Columbia, Canada.
Hanuš Salz with his group of friends whose style and mindset were both hugely inspired by snowboarding and skateboarding, created the brand name - Horsefeathers. Close community based on friendship, fun and loads of snowboarding - that's where it all began. Hanuš then moved back to Czech republic, met Pavel Kubíček and they decided to launch the brand officially.
Horsefeathers - WHY IT ALL BEGAN?
When Hanuš met Pavel in Pilsen, Czech Republic, they decided to launch Horsefeather brand for three main but simple reasons:
- They were not even merely interested in getting a "proper" job.
- There was very little snowboard outerwear on the Czech market back then.
- They wanted to ride as much as possible.
The third reason became the biggest drive behind the whole Horsefeather idea, accompanied by the initial inspiration - fun, friends and snowboarding. 29 years later and Horsefeather is still the same old fun gathering of friends!
HORSEFEATHERS is not just the highest quality outerwear, tees, backpacks, belts, socks or underwear.
HORSEFEATHERS is also high-quality, hand made, polarized sunglasses. Do not forget to check the whole Horsefeathers collection of sunglasses on eyerim website for incomparable prices!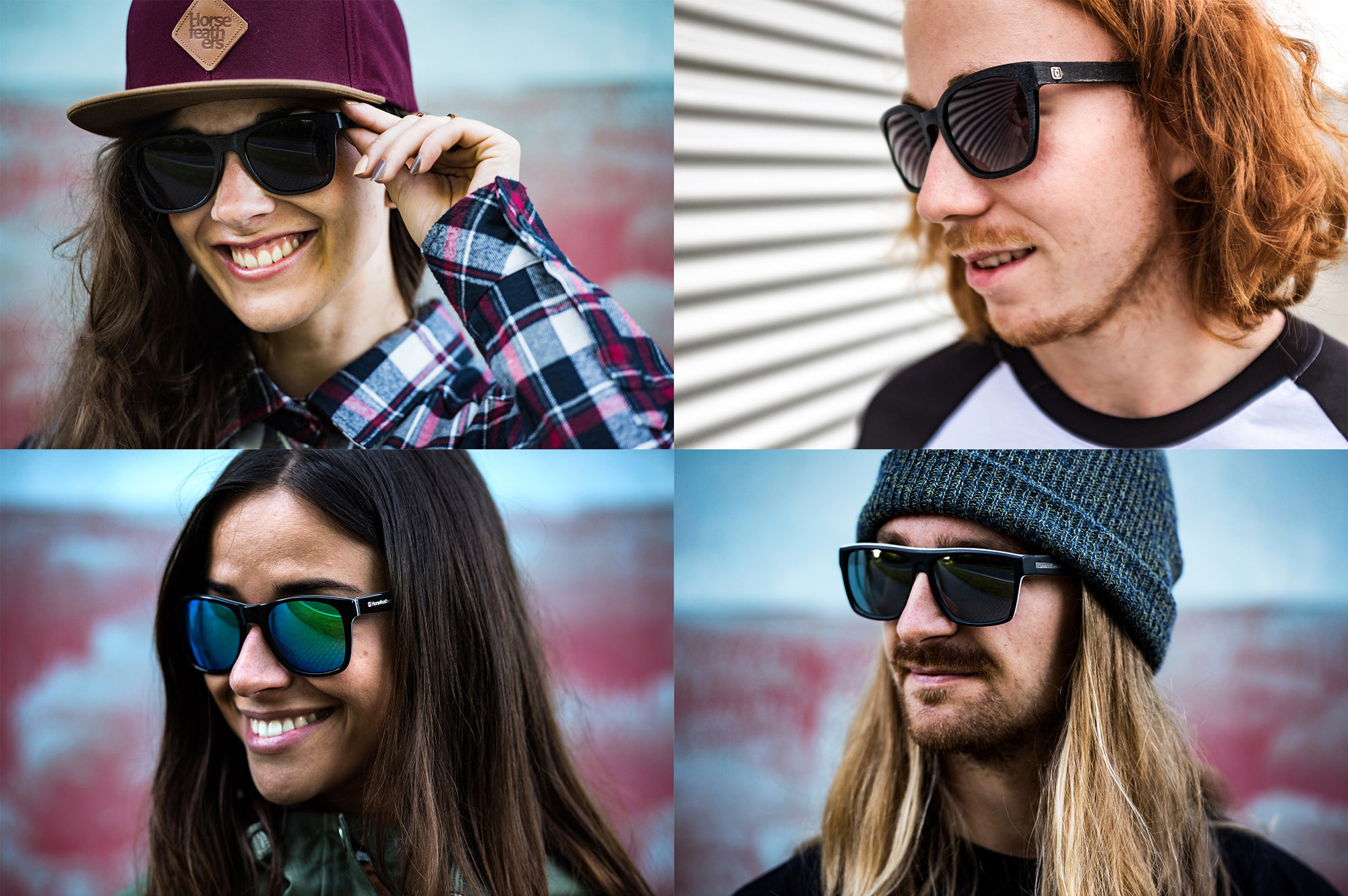 HORSEFEATHER products, including sunglasses, are all first-class, relaxed and fun; made in Europe and inspired by never-dying love for beer. Yes, beer. You have to follow every product very closely to find a small beer icon, eh... we know, right? How freaking genius are they?!
There are many amazing designer sunglasses brands all around the world. They all produce tons of amazing goods we all love, and basically - they all have what an amazing brand should have. But why do we love Horsefeathers as a brand just a smidge more then? It is all up to their funky soul! Even non-snowboarder, non-skateboarder, non-relaxed-extremely-cautious person will absolutely fall in love with Horsefeathers! After almost three decades, they still haven't lost it - that casual and genuine charm that started it all back when 90's were approaching. God, how we wish there were more Horsefeathers in the world! We all would be more chilled and happy, wouldn't we?
What brand would you like to know more about? Let us know down in the comments!