Are you ready to strike a pose?
Hailey Bieber, 25 y. o. model and influencer surely knows a thing or two about fashion and accessorizing. Whether she's in a beautiful gown on the red carpet or in casual streetwear outside some coffee shop, the model has been snapped countless times in ensembles that feel totally put-together - and her killer collection of bags, shoes, and sunglasses has a lot to do with it. That's why it is more than logical that Bieber has decided to go into designing and launched a new collection of optical frames and sunglasses with Vogue Eyewear.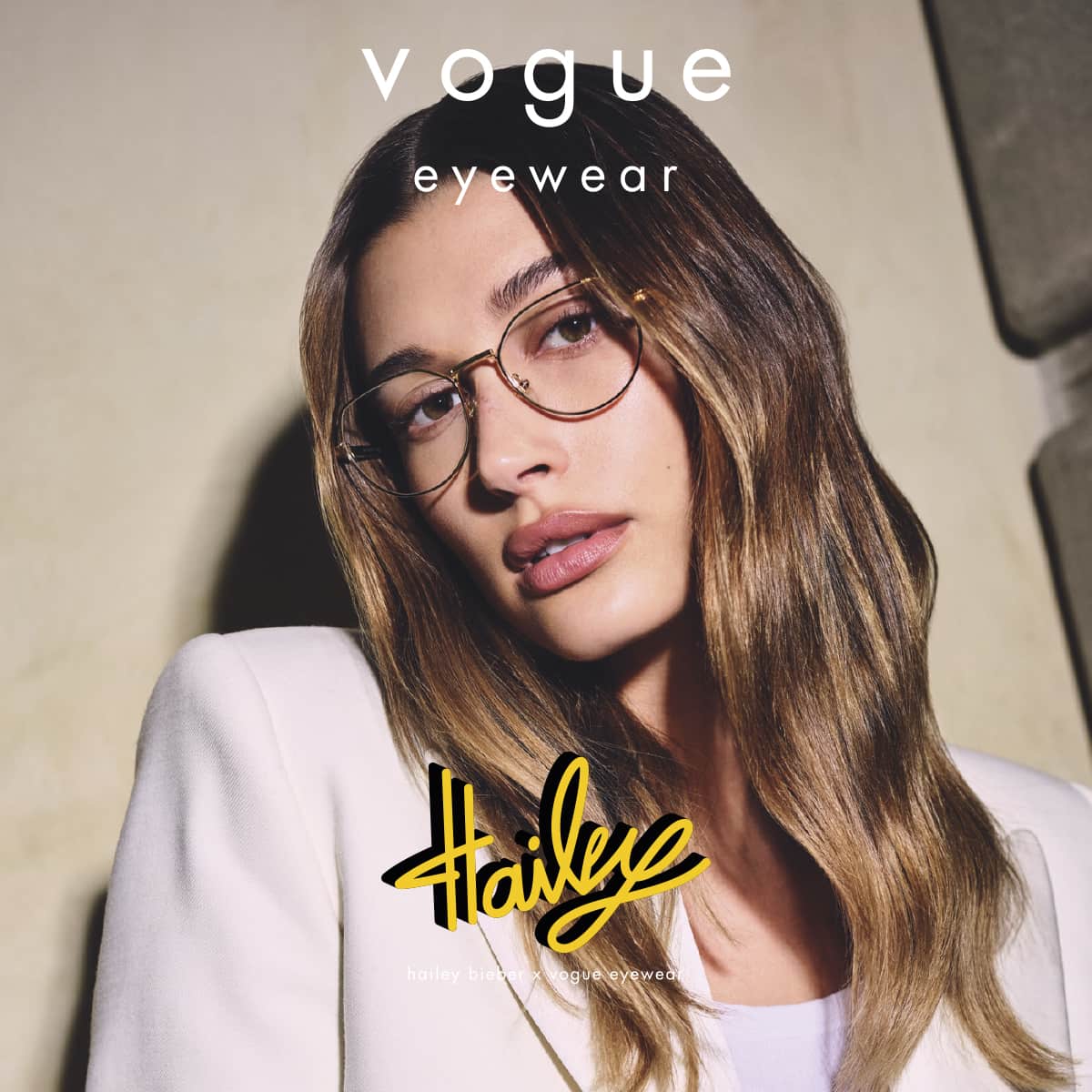 With new takes on classical silhouettes, Hailey wanted to design a line that had a little something for everybody. She wanted to stay true to some of the classic shapes that Vogue Eyewear produces and create that "very classic" feeling. For some of the finishings, like the tortoise marbling or the golden frames, she looked to what she's drawn to with her own personal style. With this collection, Hailey used a mix of inspirations, eras of time, and shapes that she loved on herself and rework them.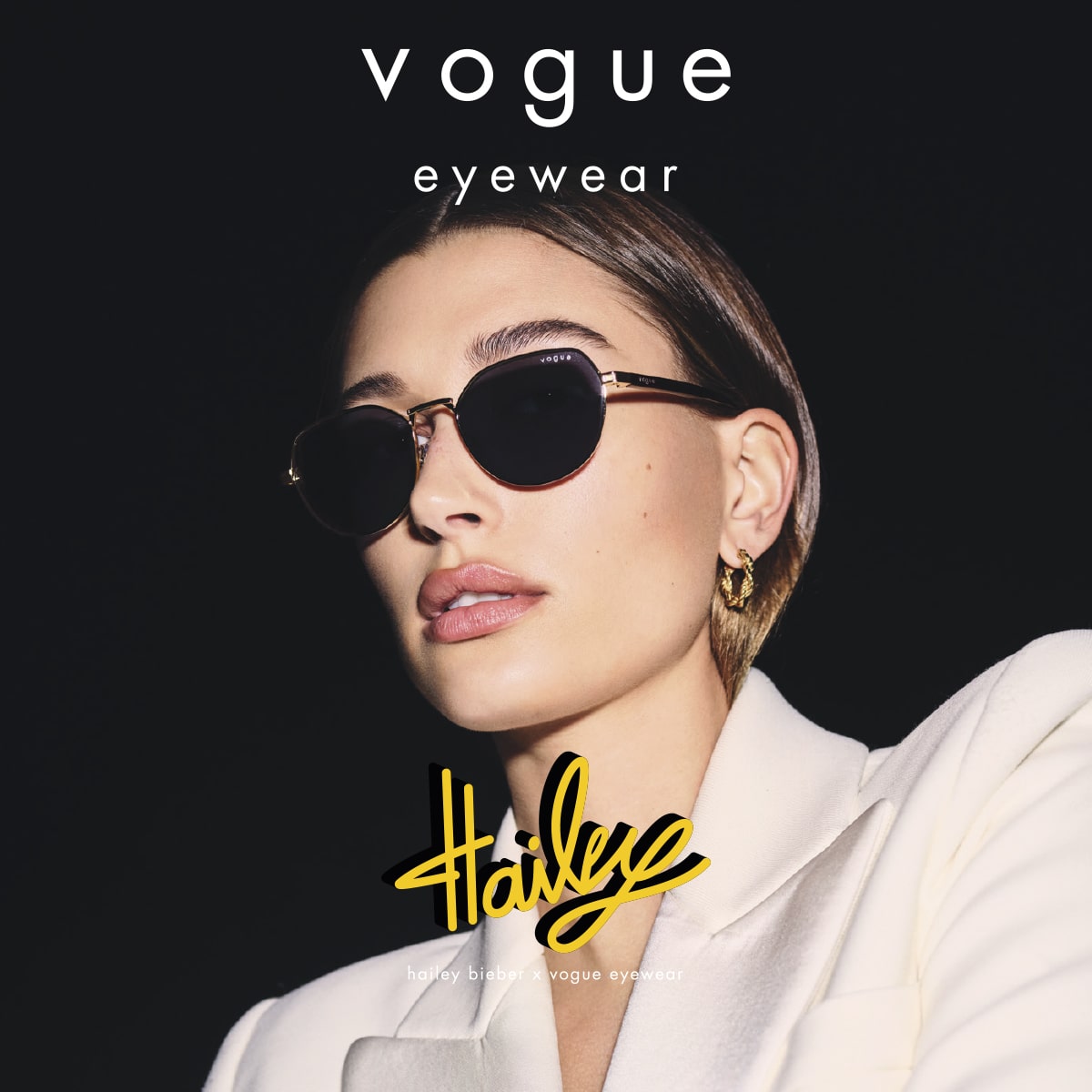 And she did it remarkably well! With these glasses, you will be your own muse who was made for the bright lights. Never be afraid to make it bold and wear your passion for fashion with anything, just like Hailey. Find the whole collection now on eyerim!