No matter if you are looking for a high-quality, top-notch piece or the very latest designer creation, outlet stores, the brick and mortar or the online ones, are the style-saviour. Not everybody wants to spend the whole paycheck on one item, ey? Make 2019 your reasonable runway.
Let us start with a little educational babble. What does "outlet" actually mean? Collins dictionary (well, the website, 'cause who the heck has time to flick through an actual dictionary nowadays?) explains "outlet" as "a place which sells damaged or outdated goods from the particular manufacturer". Got it? Okay.
Now when we're all a bit smarter, what does "eyerim outlet" stands for? Does it mean that we sell damaged frames over there? NOPE. eyerim outlet is a lovely online place where you can find sunglasses or prescription glasses frames which have been in-stock for a while or the sunglasses and frames from the previous seasons. So no. The quality, the brand, the style all stay even in the eyerim outlet. But for way more reasonable prices.
"But… does it mean that the eyewear over the eyerim outlet is out of today's fashion?"
Well, yeah. But high-waisted jeans are also supposedly out of fashion today but we all still love and wear them. Do you know what I mean? Many trendy pieces are "out of style". But it doesn't mean that you shouldn't like them and throw them all away when somebody says so.
"The sunglasses and prescription glasses are so much cheaper than I've seen on other eyewear websites! They must be fake then!"
Honey, please. We've been sent down this path for way too many times. All the eyewear in eyerim e-shop and on the eyerim outlet page is real. Authentic. Genuine. Legitimate. Have a read of this or this enlightening article and you'll know more.
eyerim outlet page involves classy, high-quality sunglasses and prescription glasses frames for ladies, gentlemen and kids from big designer houses like Dior, Chloe, Céline, Dolce & Gabbana, Miu Miu or the sport legend Oakley. So, the classic eyerim we all know and love with even better prices. YAY?!
To prove my words are not all empty and that I actually know what I'm talking about (erm... certainly!) I decided to ask the awesome foursome of eyerim founders what is their opinion on outlets in general. Everybody needs a proper opinion of a real person, right?! (I don't identify with such a group, I love everything too much.) Well, they're all very real, they're stylish, they're smart.
So, do the founders like the concept of outlets? Would they buy some cool frames from the eyerim outlet? Or are those just "out-of-date" fashion pieces? They are the founders after all, right? They should be honest about the eyerim outlet page then.*
Andrea Zahurancova, eyerim co-founder
"Fashion is a very changeable concept. It changes rapidly from season to season and the quantities of products made are quite ridiculous. That cannot be good for either the manufacturer or our environment. That's why I love the idea of outlet stores and online outlet pages."
Branislav Ramsak, eyerim co-founder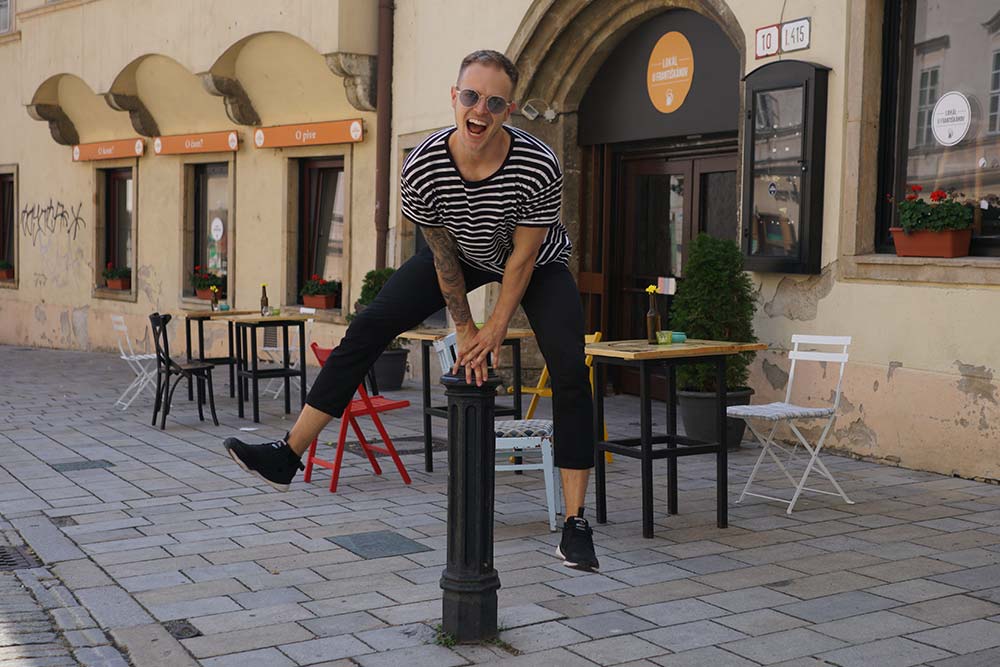 "I do not care about trends. I like the goods that are able to enhance my personality in some way and if it's from 2 years ago - well, too bad. Imagine you find something really cool and probably forgotten by some for such a good price and you wear it with the "style"... you are untouchable!"
Yassaman Omidbakhsh, eyerim co-founder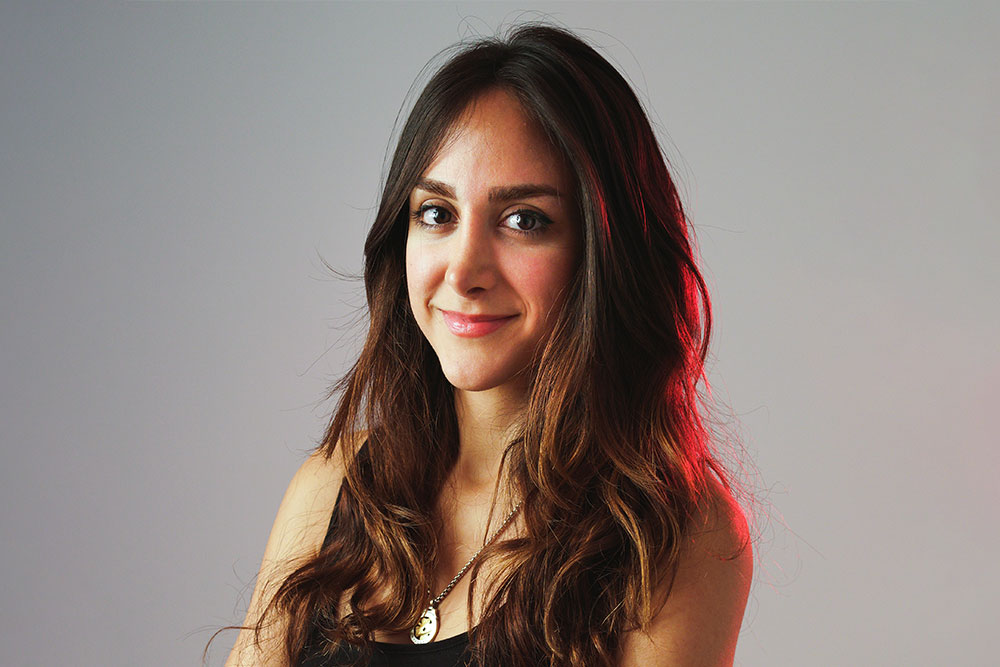 "eyerim outlet is an incredible way to buy trendy prescription glasses frames or sunglasses! The lower price of the product does not take away the quality at all! All the eyewear is still exclusive, stylish and so, so affordable."
Martin Zahuranec, eyerim co-founder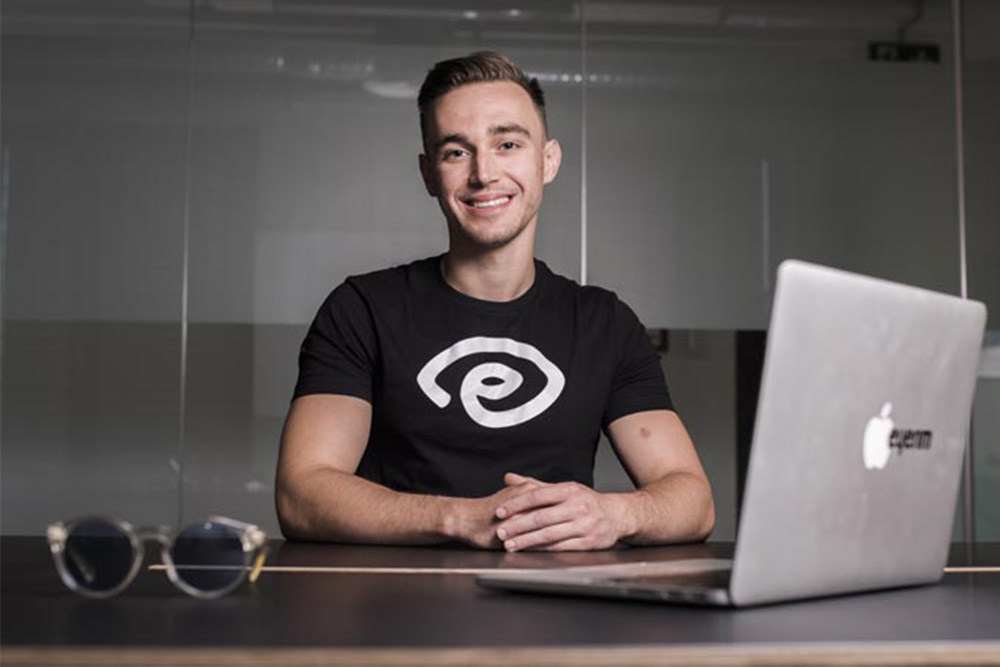 "Outlets, in general, are a fantastic idea. Why's the eyerim outlet in particular so convenient? All the offline eyewear shops or optics, displace all the "old" collections with the new ones - quite wise, right? But what happens then is that you simply aren't able to find any of the eyewear from 2 seasons ago that you loved so much in any offline store! And that's why eyerim outlet page exists: so you can find all your favourite products for amazing price online. And we ship all of the sunglasses and prescription glasses in 48 hours, too!"
In conclusion, eyerim outlet page is awesome and includes some never-dying fashion pieces. Don't get me wrong, at eyerim, we love some new fashion trends! It's kind of fascinating how it changes from season to season and how people follow the changes. But remember: you do you. Do, wear, buy, make what you like. It's your life so you as well might enjoy it by your own rules. Now off with you to the eyerim outlet, okay? It's worth the try, at least.
*I do realize they are literally the founders of eyerim and wouldn't say a bad word about it. But I swear to god they are not obsessed with their creation and are very real about eyerim, life, struggles and stuff, so chill out, guys.