The summer is in full swing and you still haven't got that one pair of sunglasses that's just right for you? We've got the perfect tip for you: our newly beloved brand, Christopher Cloos. This Scandinavian eyewear company with elegant, timeless designs has quickly become one of our favorites. Take a look for yourself, it might just be what you were looking for.
Christopher Cloos Sunglasses: How it all started
The story begins with two friends on holiday, soaking up the sun in the south of France. Drinking espressos, champagne and the occasional bourbon - but only the best quality and on the rocks, of course.
One day, by total coincidence, they encountered the most fascinating man in a club on Paloma Beach. This man, originally from Monaco, caught their interest with his elegant style and his clear penchant for classic vintage sunglasses. Both his looks and personality matched the beautiful beaches and understated atmosphere of Cote d'Azur perfectly.
The man told them all about his lifestyle - how he liked to enjoy every single day with sunglasses on his eyes and a smile on his face. His motto, he said, was "Bon vivant" - living well, enjoying the good things in life, exploring the world. He was incredibly self-assured and clearly a man of the world, an adventurer. Basically, he blew them away.
The man's name, as you may have already guessed, was Christopher Cloos.
Christopher Cloos Sunglasses: The brand origin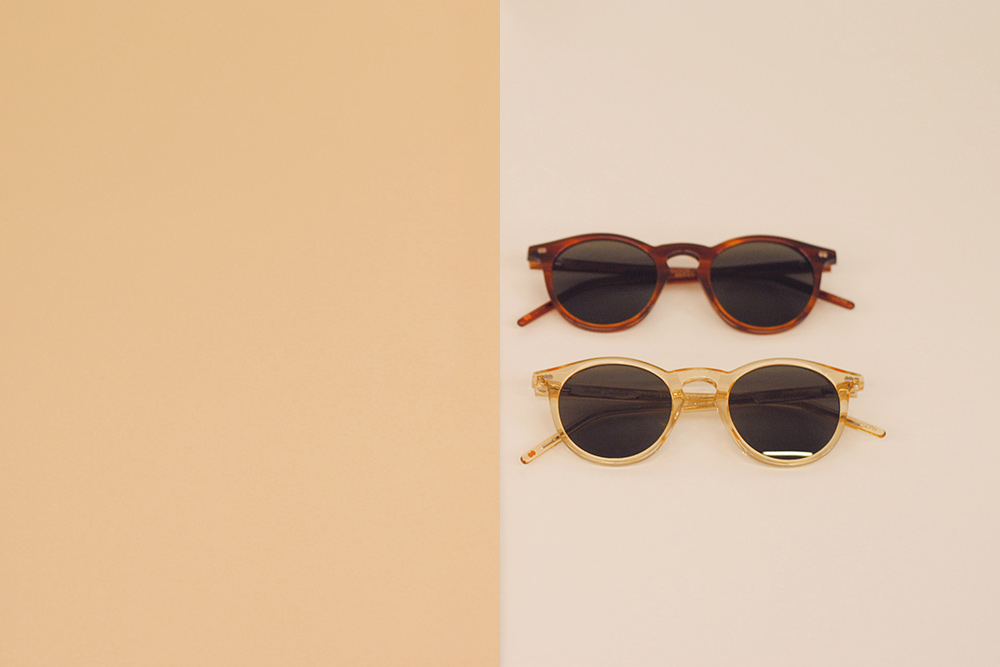 Upon returning from holiday, inspired by their conversations with Christopher, the two friends realized they wanted to share his style with the world. And what better way to honor it than by creating a brand of elegant yet affordable sunglasses that carried his name?
Christopher Cloos is definitely one of our favorite brands of sunglasses, ever. Their unique combination of modern and vintage elements creates a truly timeless design. Even more importantly - we love brands that have a story. Because of the story behind the brand's creation, Christopher Cloos symbolizes more than just fashion. It symbolizes a lifestyle.
Christopher Cloos Sunglasses: The style
Hence, Christopher Cloos as a brand was born. Minimalistic designs with a slight touch of retro, made only from the best quality materials, sold at a perfectly reasonable price. Branded as "Scandinavian eyewear that suits every occasion", these sunglasses were supposed to give anyone in the world a chance to become a bit more like Christopher.
The first model of sunglasses was very fittingly named "Paloma" - after the beach where they first met him. Coming in four shades, it was described as the "classic, minimalistic and timeless frame", definitely one Christopher himself would wear. And now, you can too.
Whether you get the opportunity to go on holiday to the south of France or not this summer, with these Christopher Cloos sunglasses, you will feel like you're there at all times (and at a fraction of the price). Simply visit our eyerim website filled with these dreamy shades, get yourself a pair and enjoy your piece of summer all year round! You are welcome.