Christmas isn't always just sipping on mulled wine or hot cocoa watching gentle snowfall drifting down outside. For some of us, Christmas can be a stressful time too: buying presents for the people you care about can be a difficult task. Especially if you're unsure what to buy, running low on time or unwilling to elbow your way through crowded shopping centres.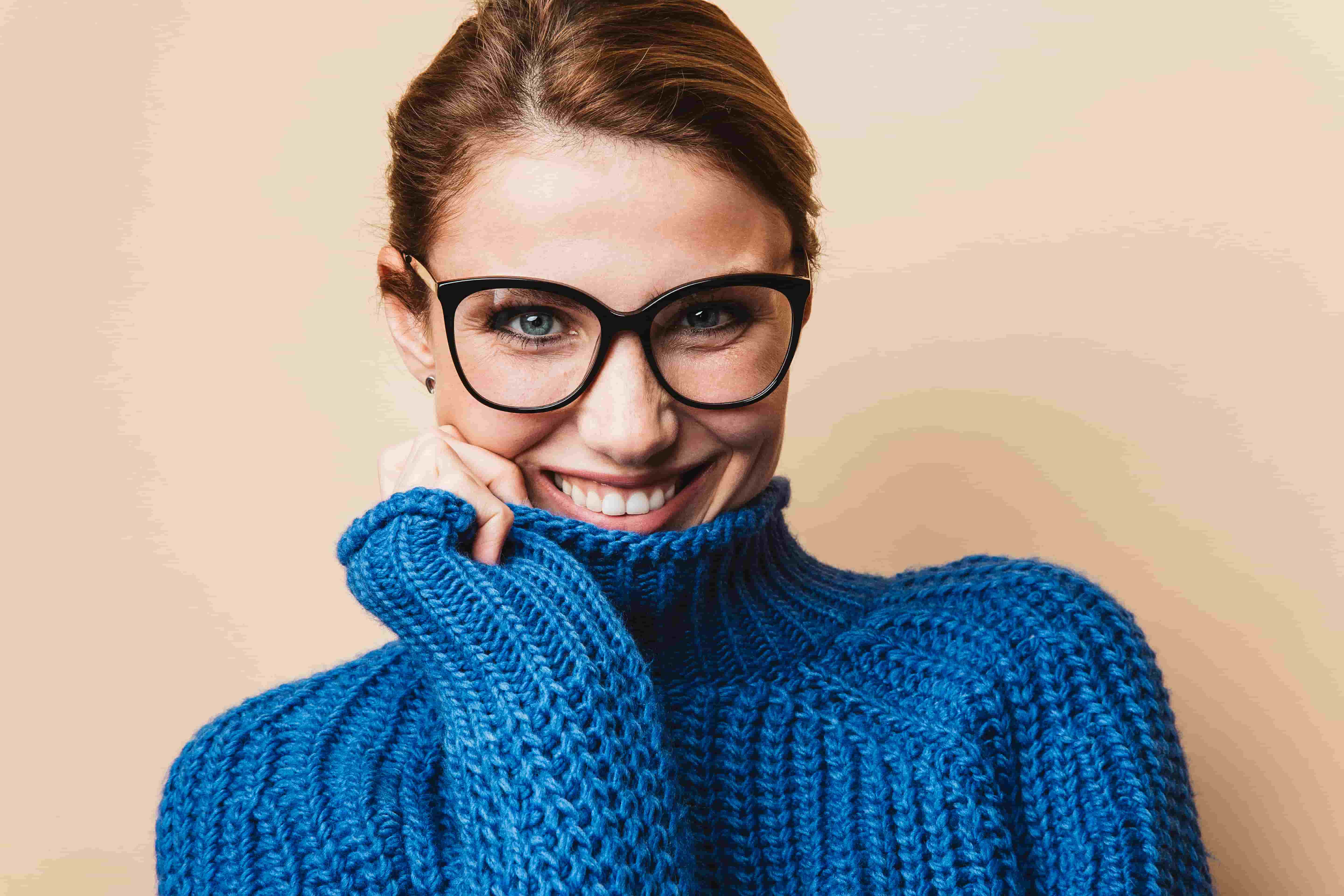 What if we told you there's a solution for your gift shopping problems?
We've got a suggestion for you: eyewear! Be it sunglasses, prescription glasses or snow goggles, we bet you a lot of your friends and relatives would appreciate a new, stylish piece of eyewear that suits their taste. And here at eyerim, we've got it all. We've even made a Christmas gift guide for you!
What will you find in our gift guide?
All of our very best eyewear, handpicked to assure there's something for every style. Whether you want to gift a special man, woman or child, we've got you covered! But how to do it?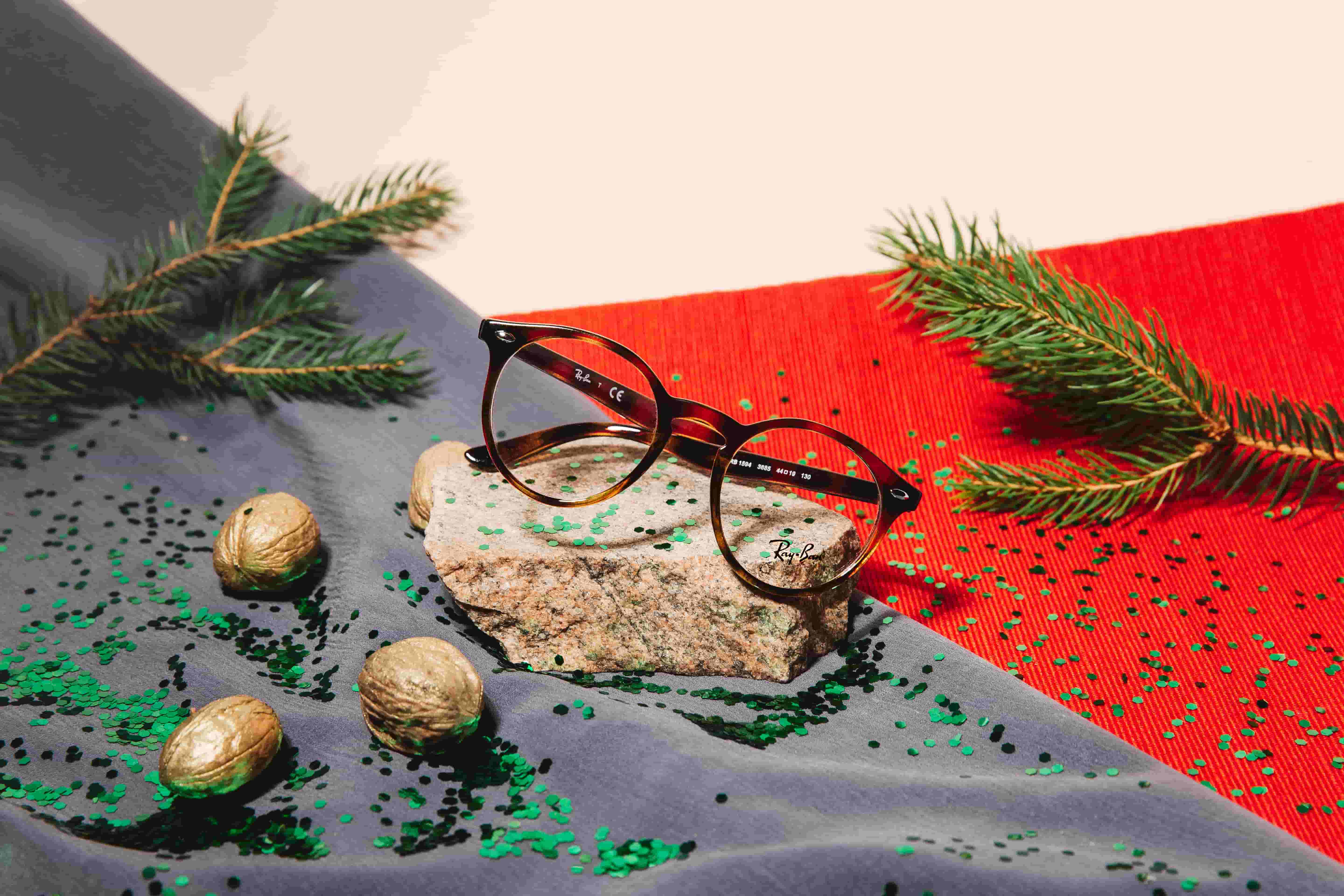 1. Detect the face shape
In this article, we introduced the four main face shapes: square, heart, round and oval. If you think your face is similar to any of these and can tick off more than 2 important characteristics, you found your match!
2. What brand to choose?
On eyerim, you can find more than 75 world-famous brands like Ray-Ban, Oakley, Polaroid, Guess, D&G, Gucci, Moschino and many many more. Or are you looking for a fashionable yet budget-friendly product that is in line with the latest trends? Then check our brand new eyerim collection of glasses! We have frames of all sizes, colors, shapes and styles that will fit any budget.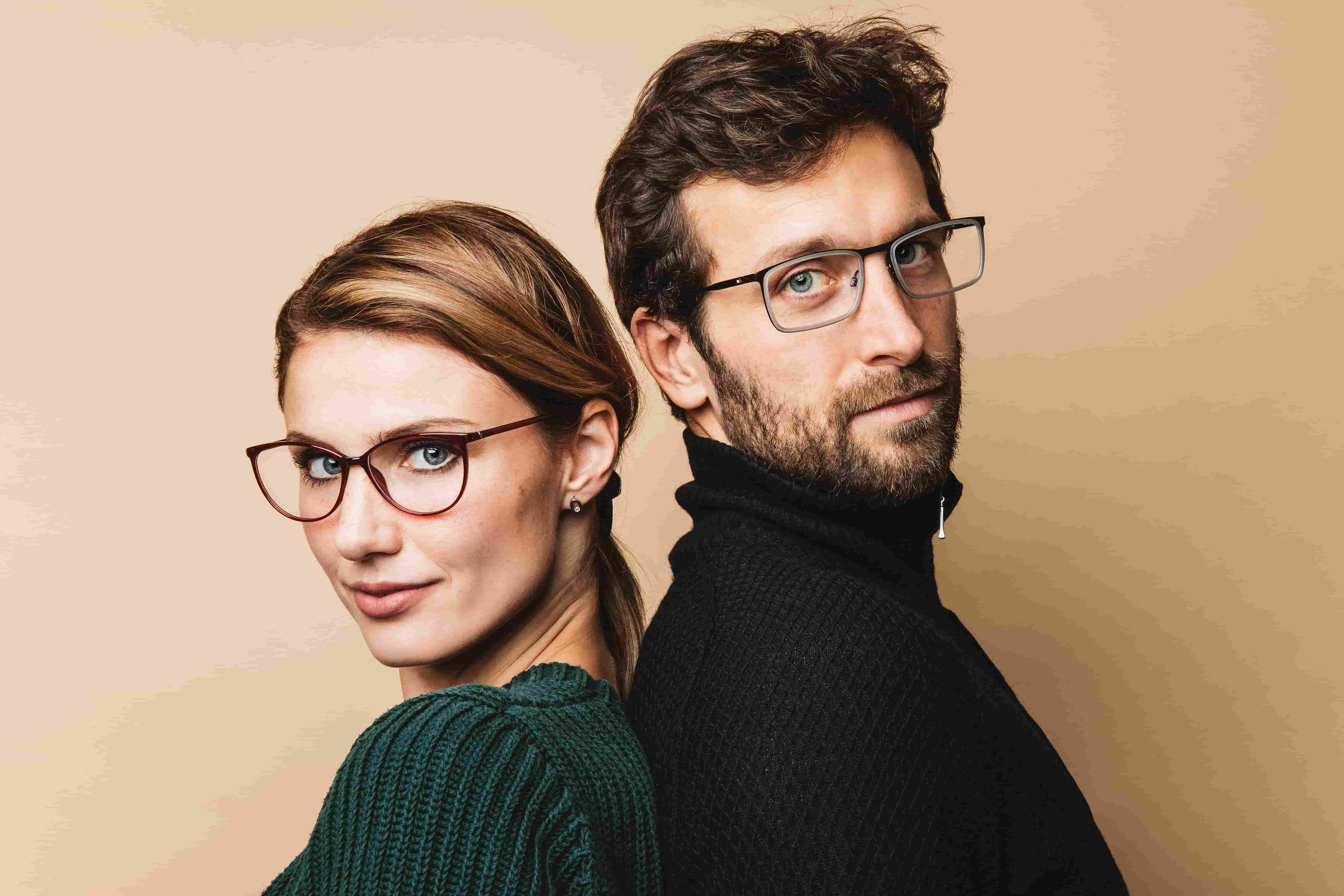 3. Looking for eyewear for a woman?
Is your lady a true fashion lover? The sportswoman who can't sit still? Classic one who loves to play it safe with the sophisticated look? Or do you want glasses for a stylish minimalist, who loves clean lines and everyday chicness? Here you can find something for them all!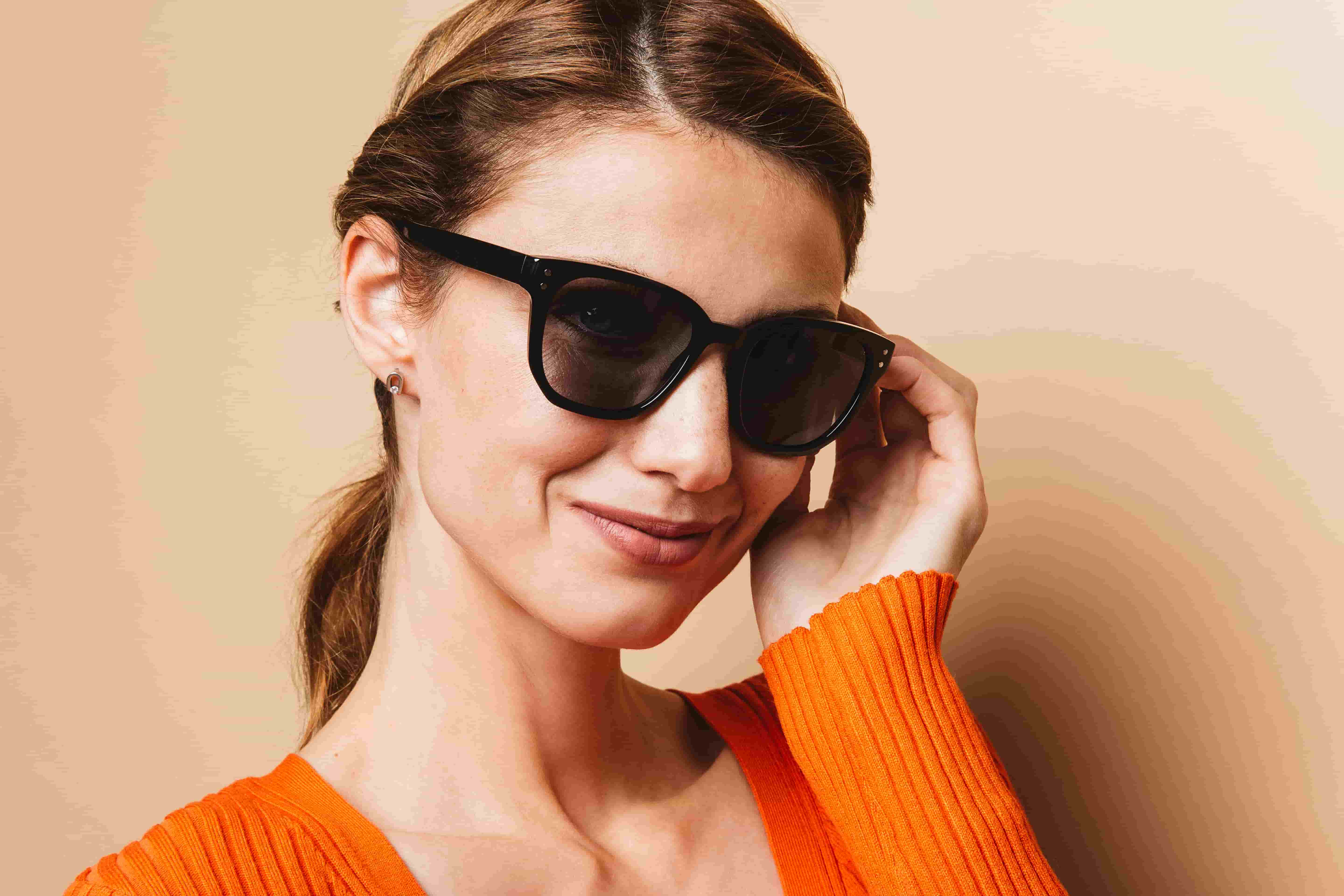 4. Looking for eyewear for a man?
We offer you the best pick for every man. Traditional choices for true gentlemen, special designs for hipsters who seek uniqueness, the best equipment for sportsmen who seek constant motion or glasses for stylish minimalists who know that less is more.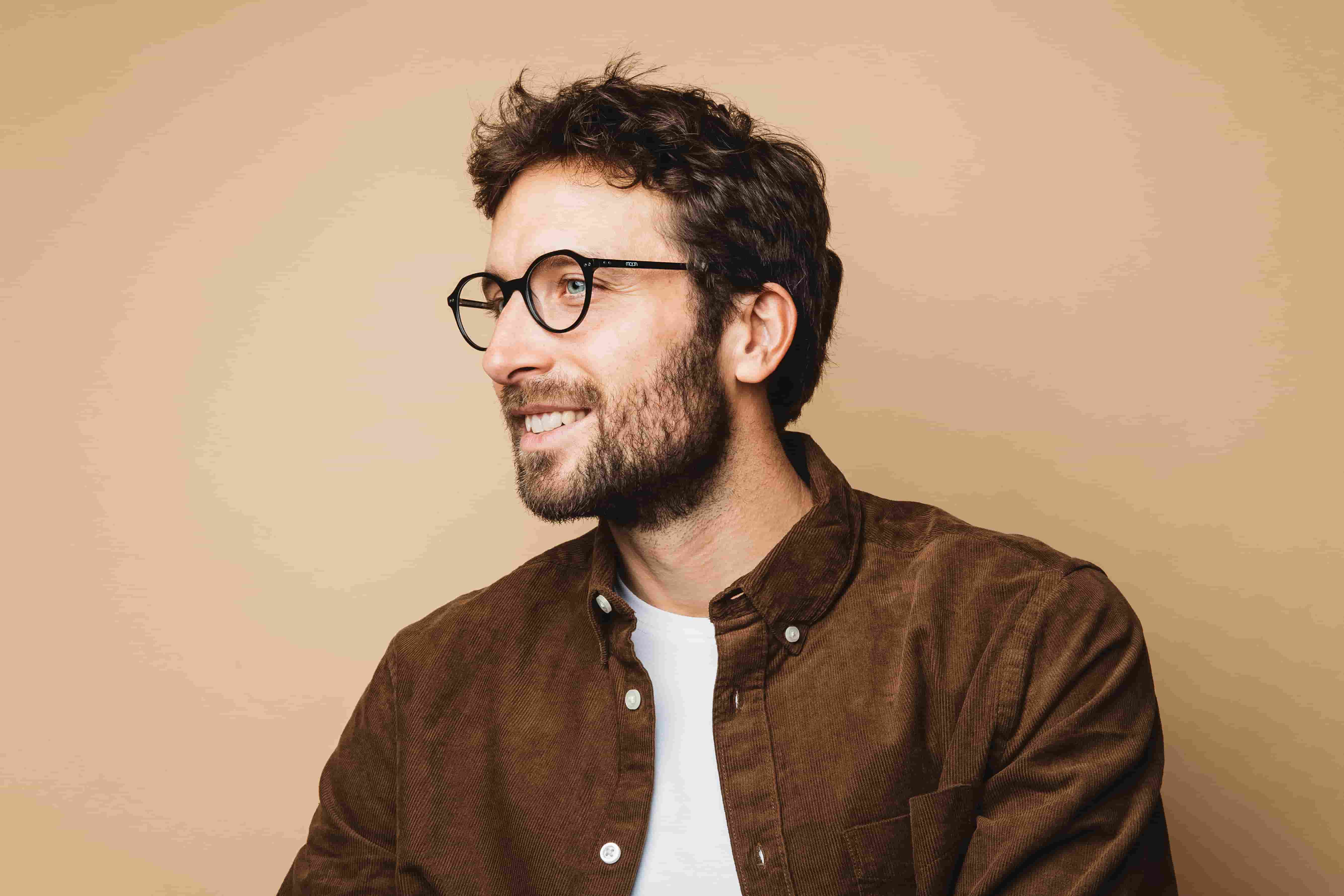 5. Looking for eyewear for a kid?
Whether your little one needs sunglasses or prescription glasses, you can find them all in one place! Carrera Junior, Ray-Ban Junior, Lacoste, Oakley, Love Moschino, Nike and many other famous brands offer quality glasses for children of all ages.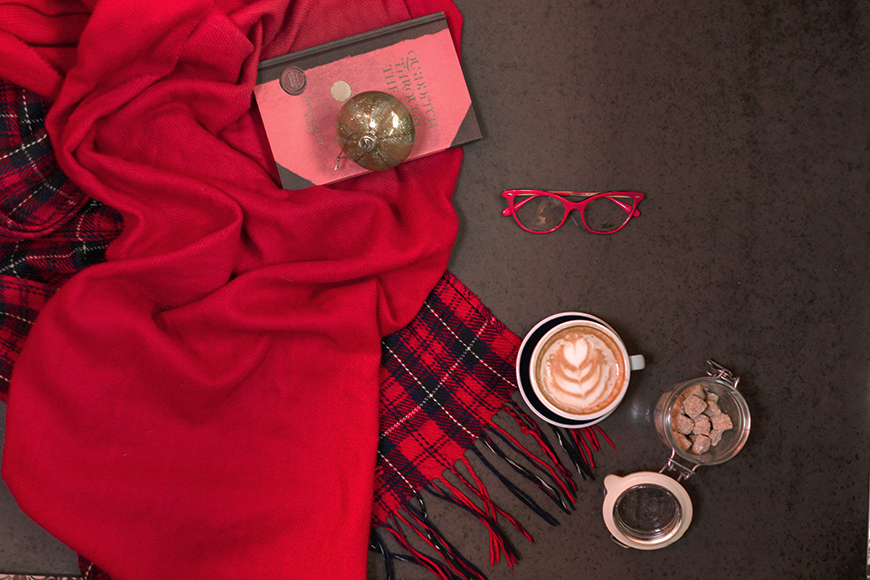 Every single piece that we've chosen for you is an in-stock product, which means you'll have it delivered before Christmas, no problem. As well as that, we've divided our recommended products into price categories, so it's even easier for you to find what you're looking for. The best thing about all of this? With our virtual try-on, you really don't even have to leave the house to buy gifts this Christmas. And when you are in doubt about buying prescriptive lenses, we got you covered with our Lens Scan app!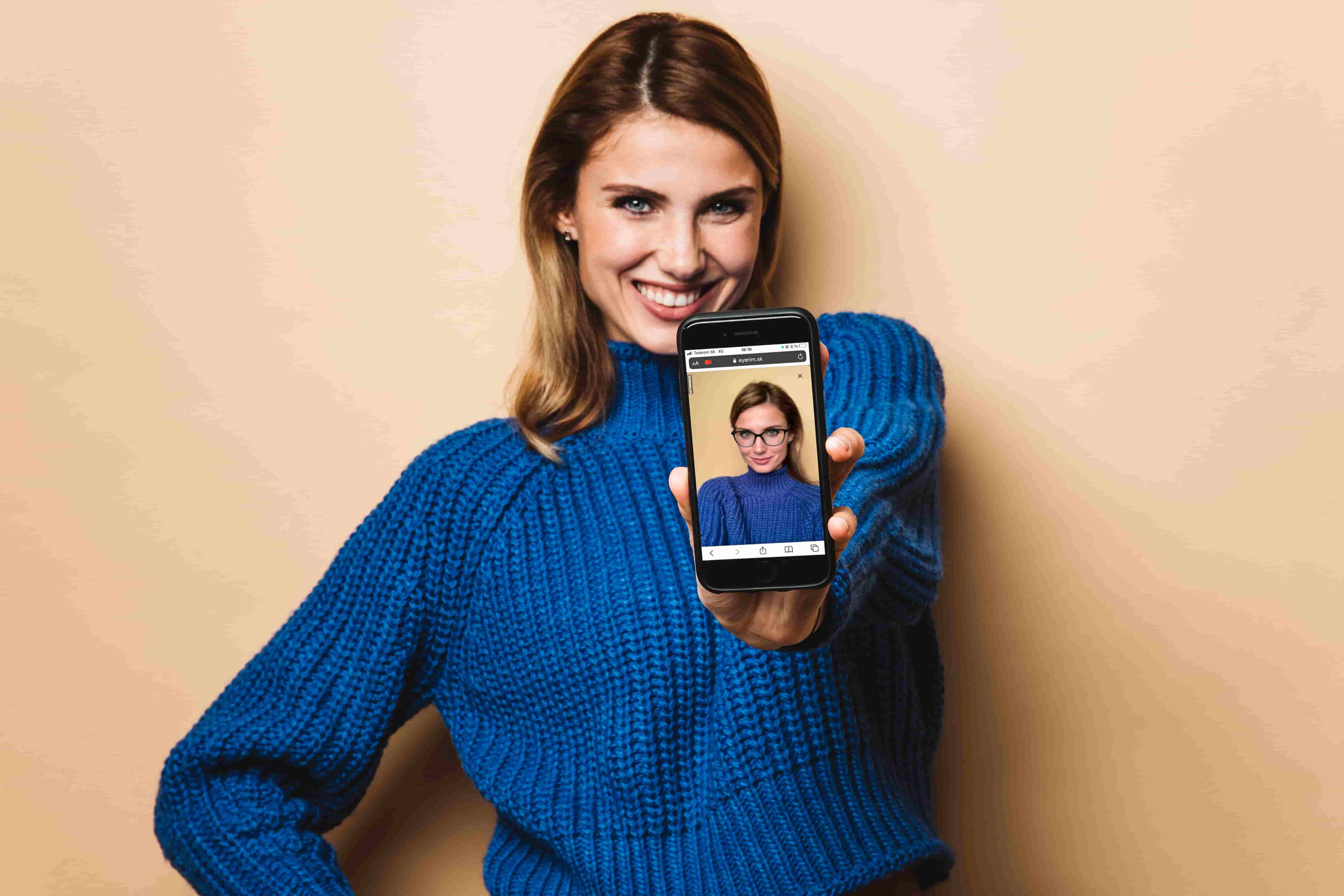 And with perfect gifts, your Christmas is bound to be a merry one!