The end of summer is well known for numerous space events. We can observe falling stars, eclipse of the sun, night-shining clouds,... But this summer we've prepared one particular celestial event – the launching of our new private label collection of glasses inspired by space itself!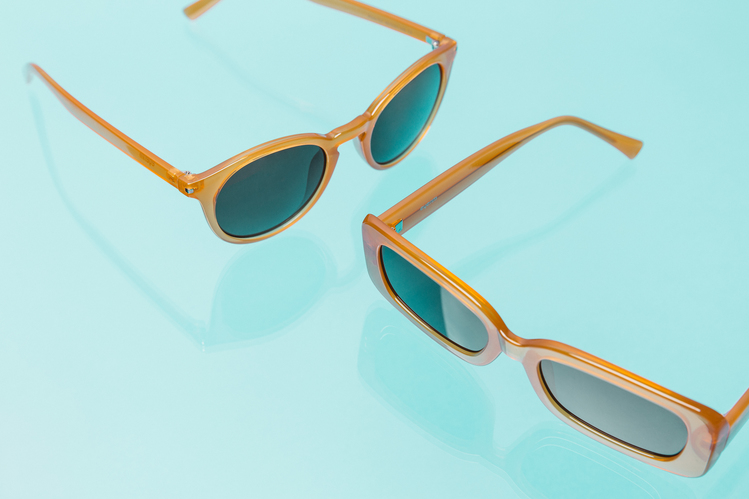 Let your inner star shines
In a galaxy full of different glasses, we decided to bring you the real stars. With our newest eyerim collection inspired by the radiant sky and mysterious space objects, you will simply shine bright everywhere you go. Let your inner star shines with the fashionable style and extraordinary quality of these models. You can look forward to not only awesome frames but also high-quality lenses and 100% UV protection. We are over the moon to present these 3 magnificent picks from the collection (the whole collection can be found here).
Bold Vega
Vega's vintage style and bold frames celebrate the ultimate cosmic combination created for modern women who want to be seen.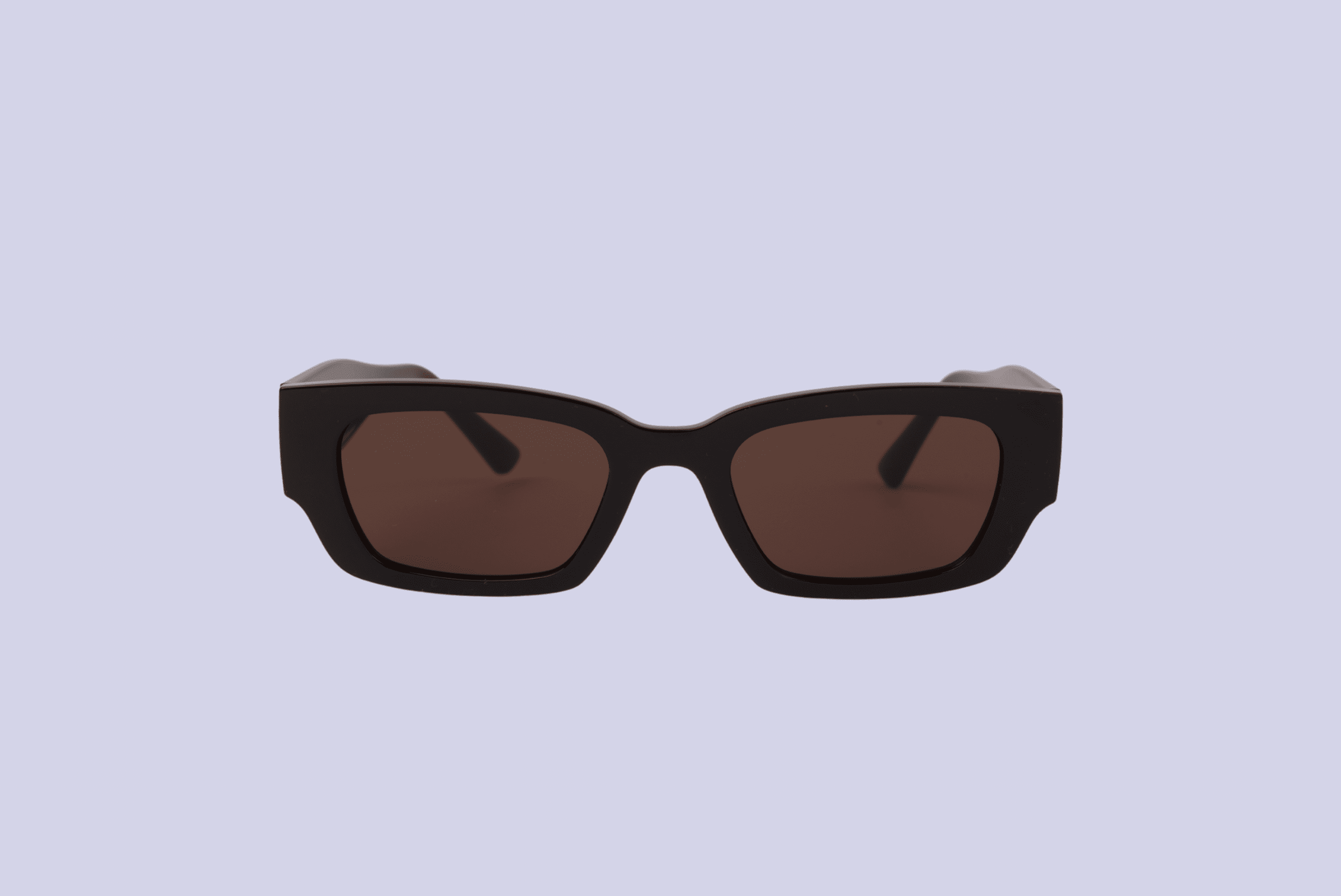 Iconic Caph
Gentlemen, discover the star model Caph, which is easy to wear and strong to impress. Its frame and shape are a combination loved across the whole galaxy.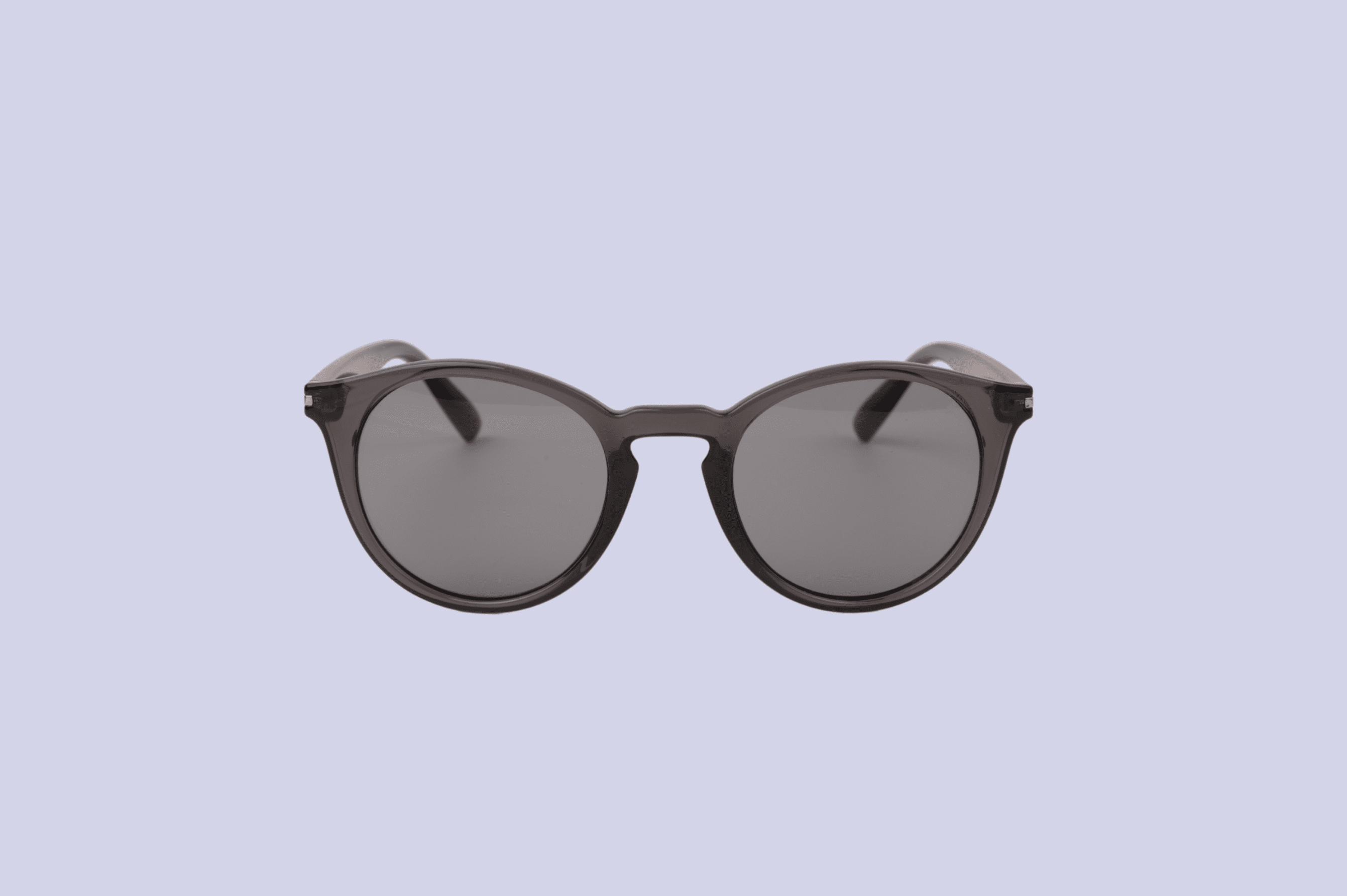 Trendy Aster
This stylish and transparent plastic frame is literally a big bang of fashionable eyewear! Forget the stars - with Aster, you will be the most observed being!
Don't hesitate and fall in love with these models, which will turn you into the center of the universe! Now, on eyerim.com they are all in stock and for an unbeatable price from €29!