Glare, darkness, bad weather conditions, direct light, foggy environment, and many other factors significantly weaken human vision. The right driving glasses can handle all these pitfalls, be a great helper behind the wheel, and increase your safety.
Driving glasses are therefore not just for the show, but a proper accessory that helps them. There are a number of special glasses, such as glasses for dark driving or driving in foggy weather.
1. THE FRAME: Peripheral vision matters
The frame is important during the choice of glasses because large and bold frames prevent peripheral vision and increase the risk of an accident. Frames with large lenses and thin temples (such as the Aviator or Mike from eyerim collection) are a good choice when buying glasses. They protect your eyes from light enough while allowing the mentioned peripheral vision.
2. THE LENSES' COLOUR: To increase contrast and improve visibility
The colour of the lenses is as important as the frame. An improperly selected colour can affect visibility and reduce visual contrast. Dark lenses (especially mirrored) are not suitable for driving in cloudy weather or in low light conditions - the darker lenses, the less percentage of light will pass through. Another example of unsuitable lenses are pink or blue lenses - they may alter how colours appear when worn. The other way around, the ideal colours for drivers are grey or brown (polarized) as they are neutral and least distort the surrounding colours. Many glasses that are designed for driving at night (or poor light condition) are also yellow or amber, as they contribute to enhancing colour contrast and their resolution.
• Gradient lens color
Another suitable choice is the glasses, which have a gradient color of the lens because they will give you a better view of the road (they darken the bright sky and leave the natural color of the dashboard without distortion).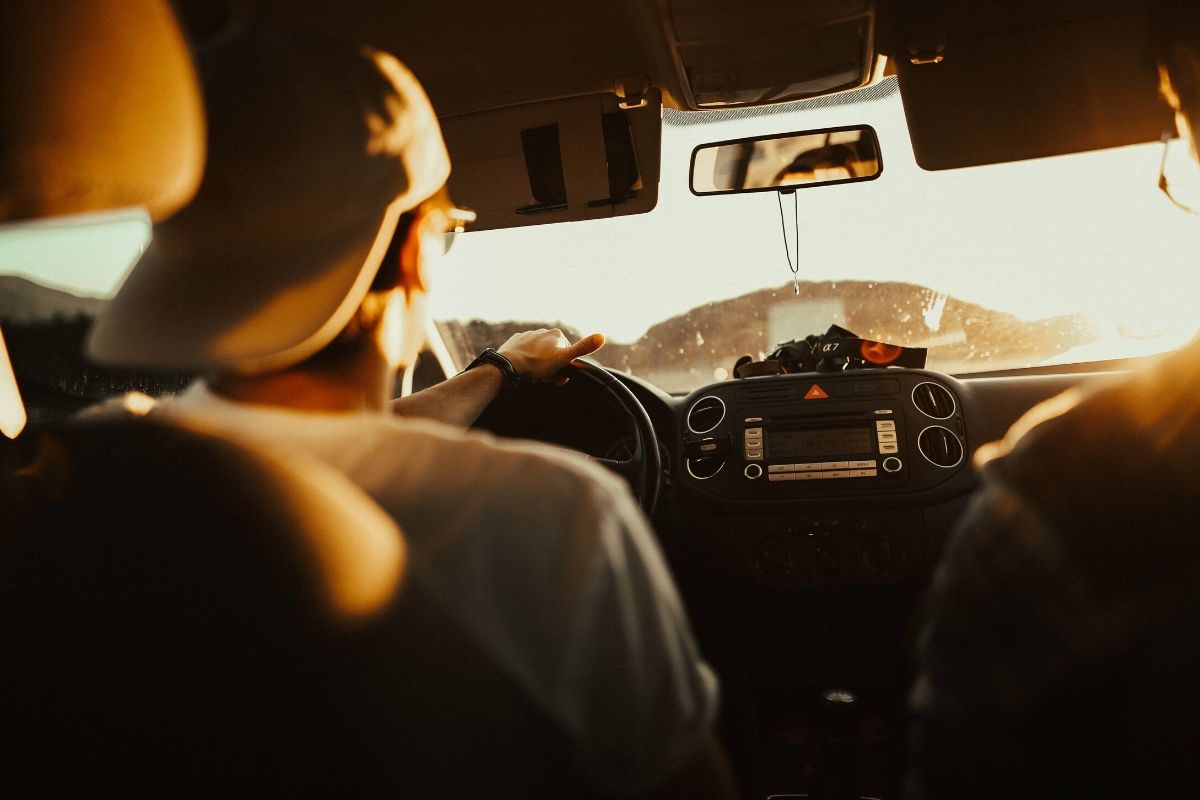 3. PRESCRIPTION LENSES: To see every detail
• Prescription sunglasses: Change glasses?
No need. If you wear prescription glasses or lenses and swap sunglasses with prescription glasses while driving, prescription sunglasses are a great solution for you. Prescription sunglasses combine vision correction and UV protection. They combine the functions of sunglasses and prescription glasses in one frame. With one of the glasses, you can solve both vision correction and unpleasant glare from the sun's rays.
• Multifocal glasses: Sharp vision at all distances
Multifocal (progressive) lenses correct both farsightedness and nearsightedness. The main advantage of multifocal lenses is the smooth transition between near and far vision without the need to change glasses. With one spectacle, you can see sharply at all distances, which will significantly contribute to driving safety.
4. SPECIAL LENSES' FEATURES: Add extra features to your glasses
• Polarized lenses
Polarized lenses are a great choice for drivers because a special filter prevents sunlight from reflecting uncomfortably straight into your eyes and blinding you. You can also add a polarizing layer to your prescription glasses.
• Anti-reflective layer
A good helper when driving at night is also an anti-reflective layer of lenses, which eliminates reflections and flashes of light, increases vision contrast, and reduces eye fatigue. Another advantage of the anti-reflective layer is the repulsion of grease, which keeps the glasses clean for a longer period of time. This layer can be added to all prescription glasses from the eyerim collection.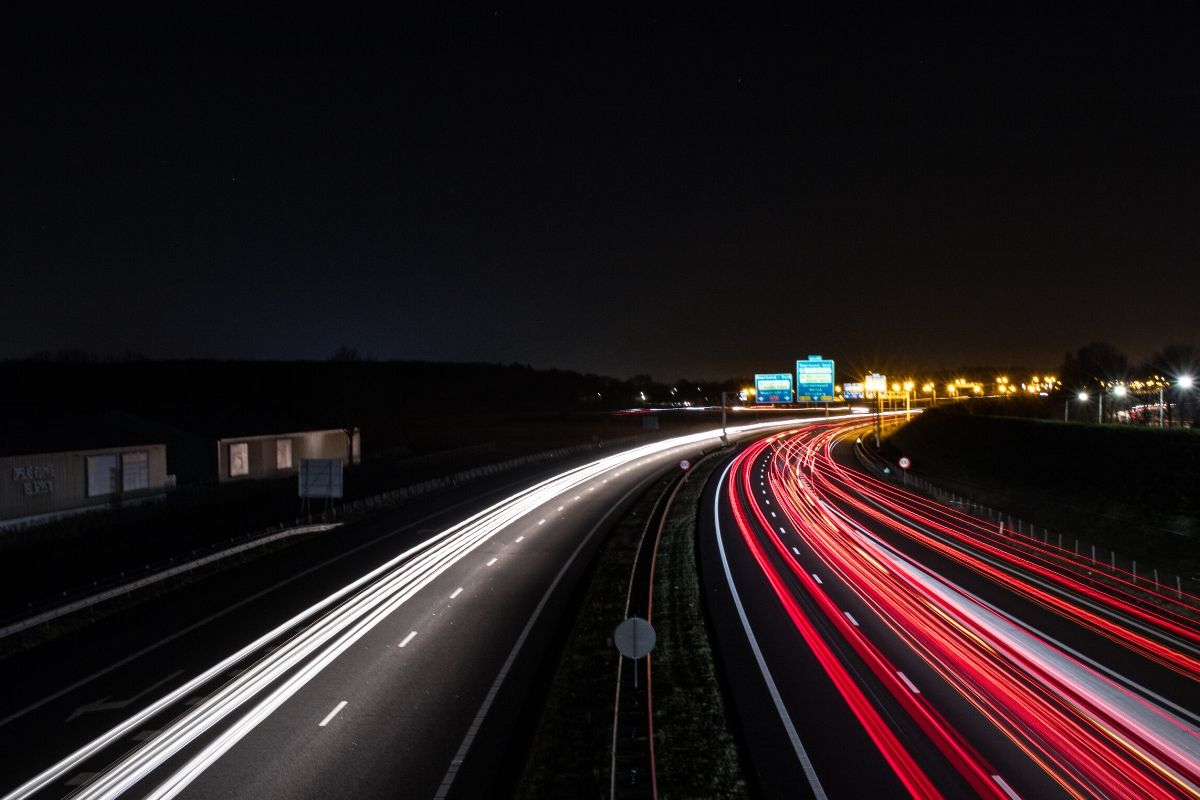 We hope that with these tips we will contribute not only to a clearer selection of glasses but also to a clearer driver's vision and safe driving. At the eyerim e-shop, you will find a wide range of glasses that are a suitable travel aid - not only for the health of your eyesight, but also for greater safety behind the wheel and, above all, maximum safety. Happy journey!