Dear friends, we are all in shock and despair from the events that are happening in Ukraine. War is a devastating event no matter where it takes place. In eyerim, we stand with the people of Ukraine and offer our support.
We are going to share information regarding how anyone can help Ukraine in these challenging times. We also prepared material help to the brave Ukrainian Army and small economic support to the Ukrainian refugees looking for jobs.
Today, we have sent 4 boxes full of high-quality uvex glasses with clear lenses for any outdoor activity. These glasses provide 100% protection against UVA, UVB and UVC radiation up to 400 nm wavelength and they are very lightweight and comfortable thanks to the soft beams and straps.
Also, we decided that from every order placed during March we are donating €1 to support Red Cross organization which is helping Ukrainian refugees in Europe.
It's time to stay together. How can you help?
HELP FINANCIALLY (bank transfers in USD, EUR, and many other currencies) by donating to trusted organizations such as:
✔️ The National Bank of Ukraine
✔️ "Come Back Alive" Foundation
✔️ Donate to Ukrainian refugees in Slovakia
SHOW MORAL SUPPORT:
✔️ Console your Ukrainian friends & relatives, check on them and help find out important information about conditions for Ukrainian refugees abroad ✔️ Join the protesters at the Russian Embassies/gatherings in support of Ukraine.
✔️ Show support on social media (make sure to always check your sources and not share delicate information e.g. military targets or locations)
PROVIDE LOGISTIC SUPPORT:
✔️ There are long lines at the borders, but some people are allowed to exit (except men aged 18-60). If you can provide transportation from the border, accommodation for refugees, or even temporary work, we encourage you to do it.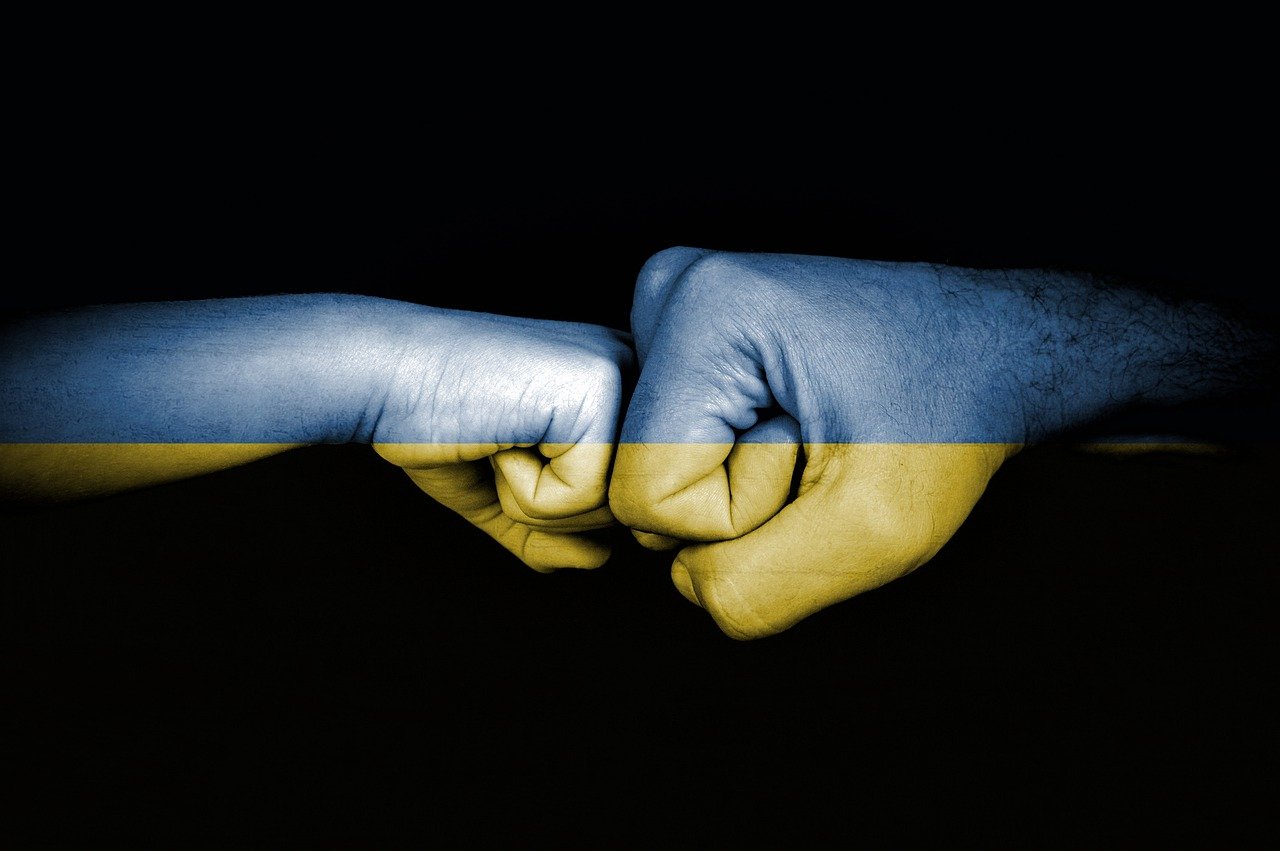 Let's stand together with Ukraine and show to the evil that love, peace and bravery always win!