5.10.2022
535

views
3

minute read
Myopia: When and how does it manifest itself?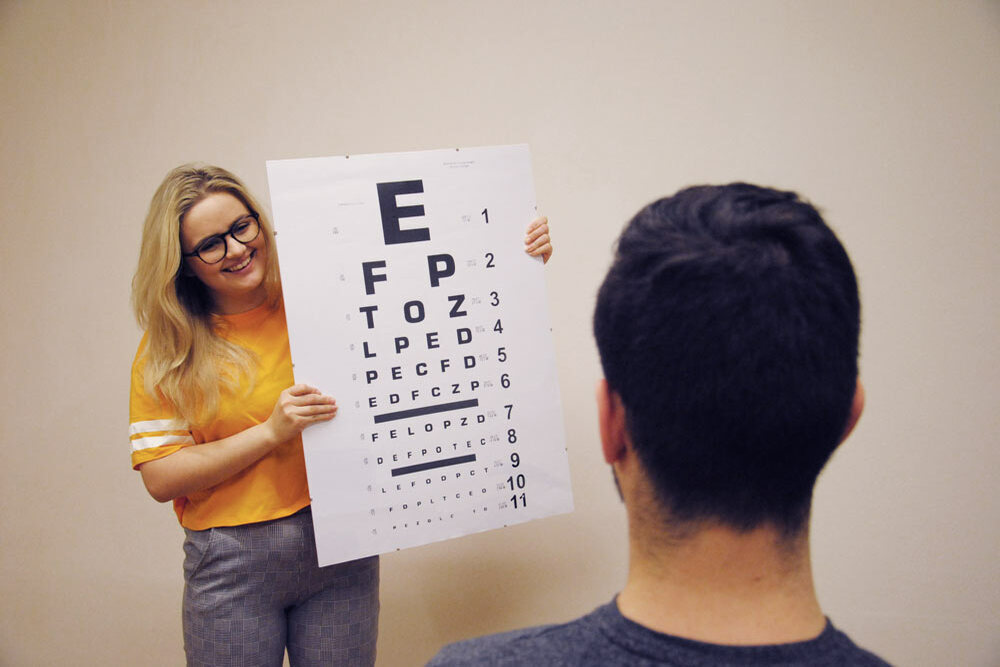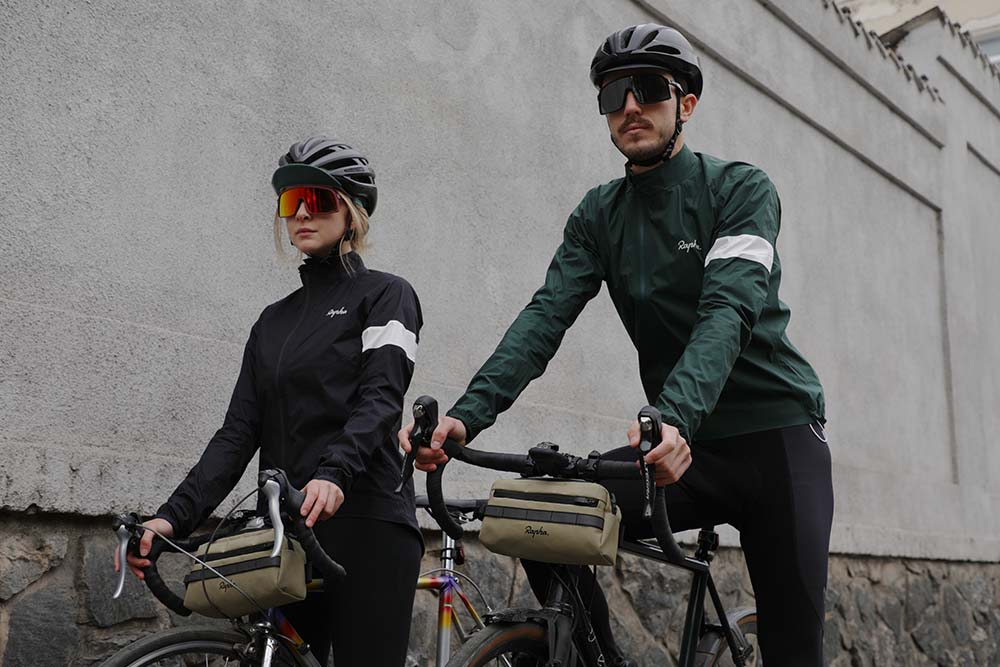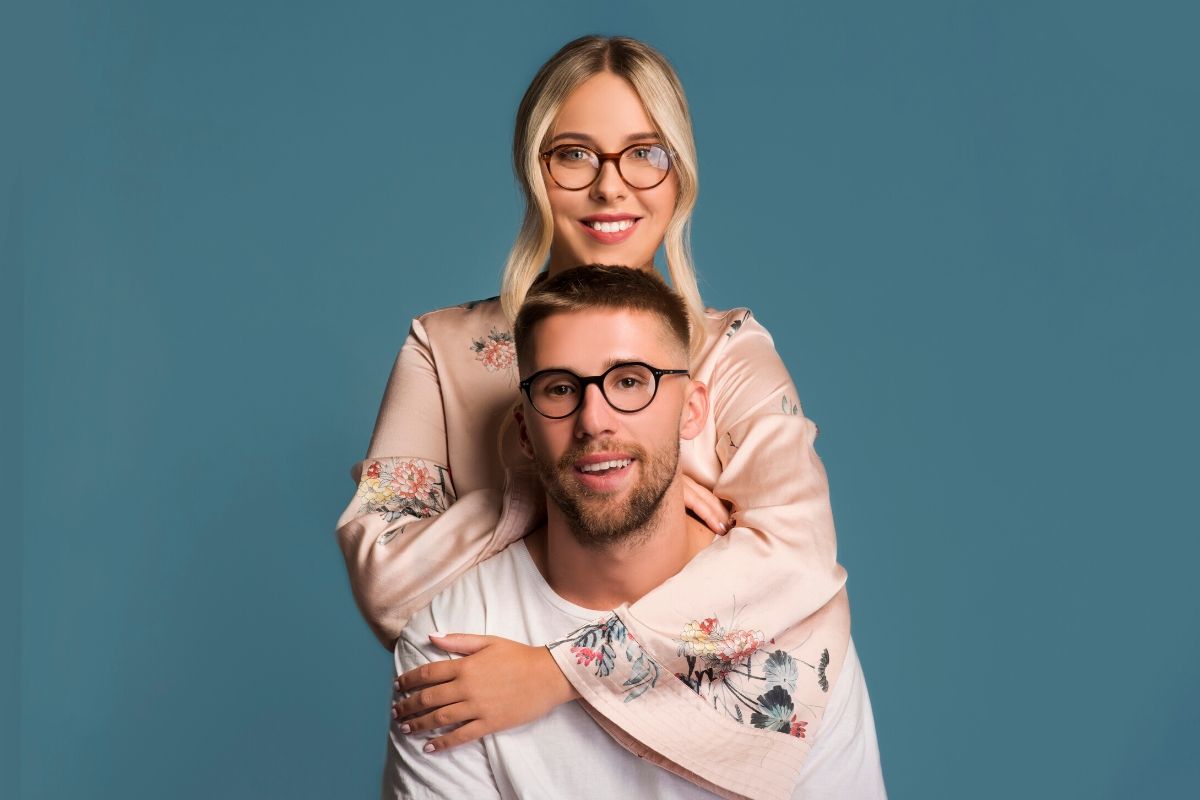 When is it necessary to start wearing prescription glasses?
You can't read a message on your mobile phone, you can't tell if it's 3 or 8 when you look at the clock, you can't see who the person is who is waving at you from the other side of the street,... Does this sound familiar? What are the signs that you need prescription glasses and what will they change in your life?