The long-awaited news is finally here! eyerim is introducing its own new collection of sunglasses and prescription glasses this summer. A whole range of trendy colours, high-quality frames and unbeatable prices - all this comes under the name OiO by eyerim! Choose who you want to be today...
Colors that are not boring ✨
Bring some colour into your everyday style. Blue? Yellow? Brown? Black? OiO offers many coloured frames and lenses - choose the best ones and your outfit will always be fun!
A sustainable choice ♻️
We do care about the fate of our planet, that's why the OiO by eyerim collection includes sustainable eyewear models that offer a greener alternative with limited use of plastic. The frames are 45% made of bio-based materials, which reduces the consumption of fossil materials and CO2 emissions. The G850 material was used in the production of the models, which replaces phthalate-based plasticizers with organic additives, thus contributing to a cleaner atmosphere, water and soil.
Your decision matters. Choose models made of organic material, and thus a responsible style.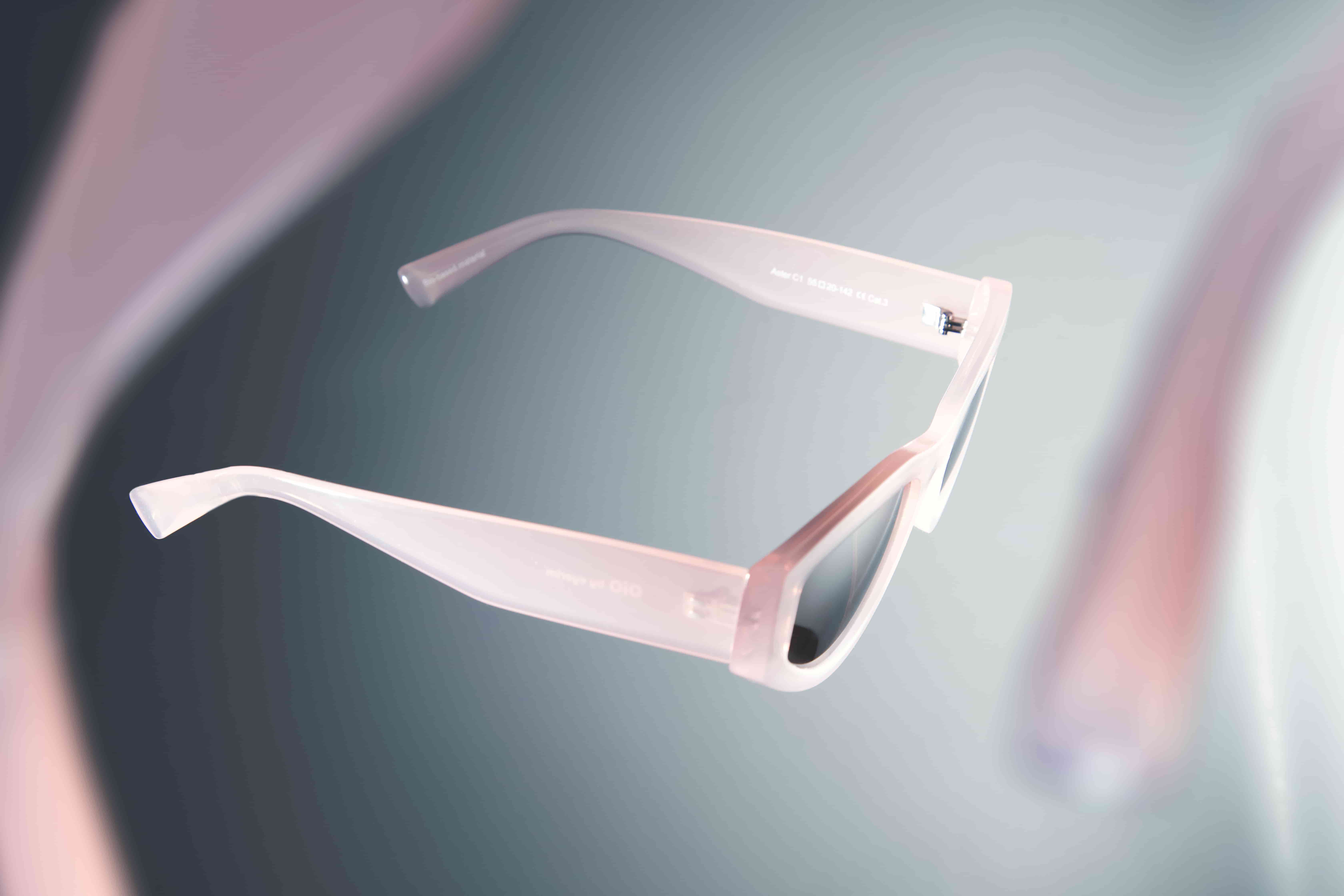 Blue light protection
Do you spend long hours in front of the monitor? Are you experiencing red eyes, headaches, poor sleep and lack of concentration? You don't have to stop. Put on your OiO computer glasses and go all in! They filter up to 35% of the potentially harmful blue light that shines from screens. In addition, you can choose a variant with or without diopters!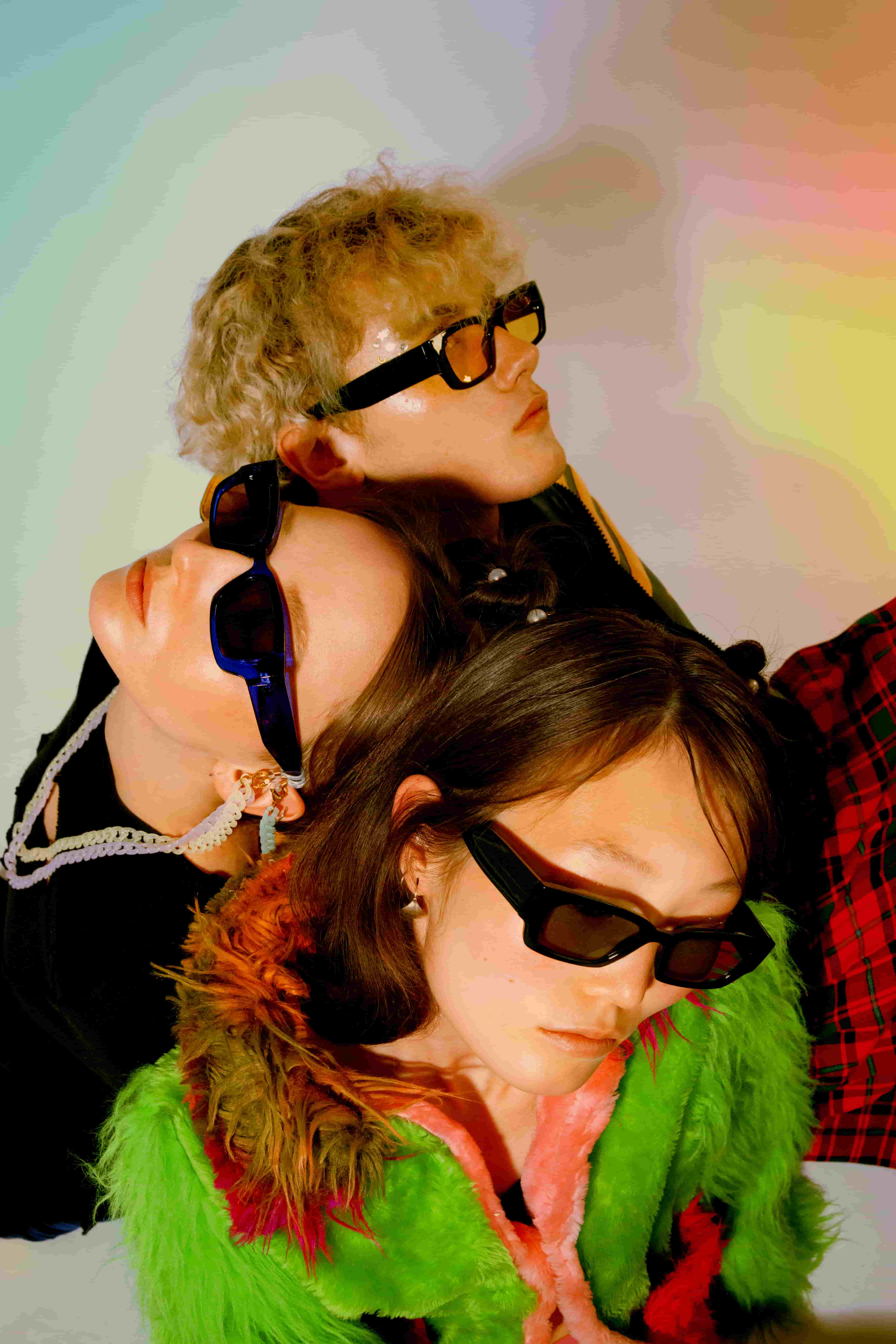 Discover glasses that don't play for anything. Just like you! Show your style with OiO by eyer sunglasses from €20 or prescription glasses from €30!