The 8th of March is here and with it comes the time to celebrate all the bold, strong, vigorous, loving and fearless women in the world and in our lives. There is such a woman in everyone's life: it's either your awesome momma, your kind grandma, your gracious significant other or you - the woman who deserves the world.
Eyewear is more powerful than you might think! It can make you feel confident, extraordinary, mysterious or simply crazy attractive in just one moment. All the women at eyerim united for you this past month to choose the absolute gems of glasses in our collection, so you can feel the indisputable power of our favourite accessory.
"I am grateful to be a woman. I must have done something great in another life."

- Maya Angelou
Cat-eye eyewear
Elegant, timeless, perfect for every femme fatale. Cat-eye glasses are ideal if you want to turn heads everywhere you go. Great for a round, oval or heart-shaped face.
Tiny eyewear
Tiny glasses are the hottest thing on the streets right now. Rock this iconic shape to be the trendiest gal in town, just like all the models and movie stars. Perfect for round and oval faces.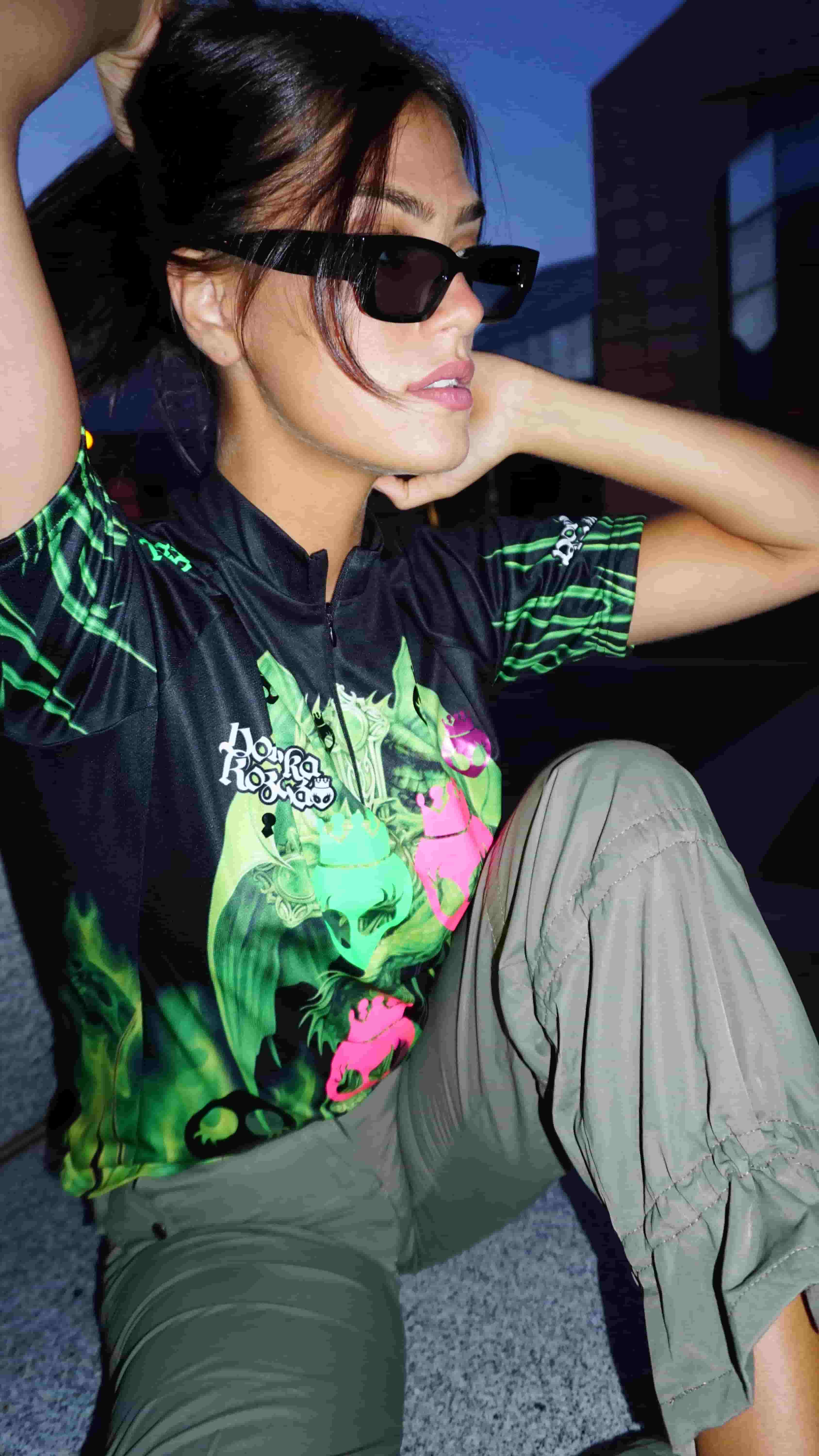 Bold colours & chains
Add more colours to your everyday style and show the world who you really are! D&G, Persol, Chanel and Valentino all embraced this cool and practical trend. Keep your specs safe and handy with gorgeous chains and express yourself like never before.
Oversized eyewear
Add an air of mystery to your demeanour, just like the eternally graceful Jackie O in the 50s and 60s. Round, oval and heart-shaped faces will be perfectly complemented with oversize frames.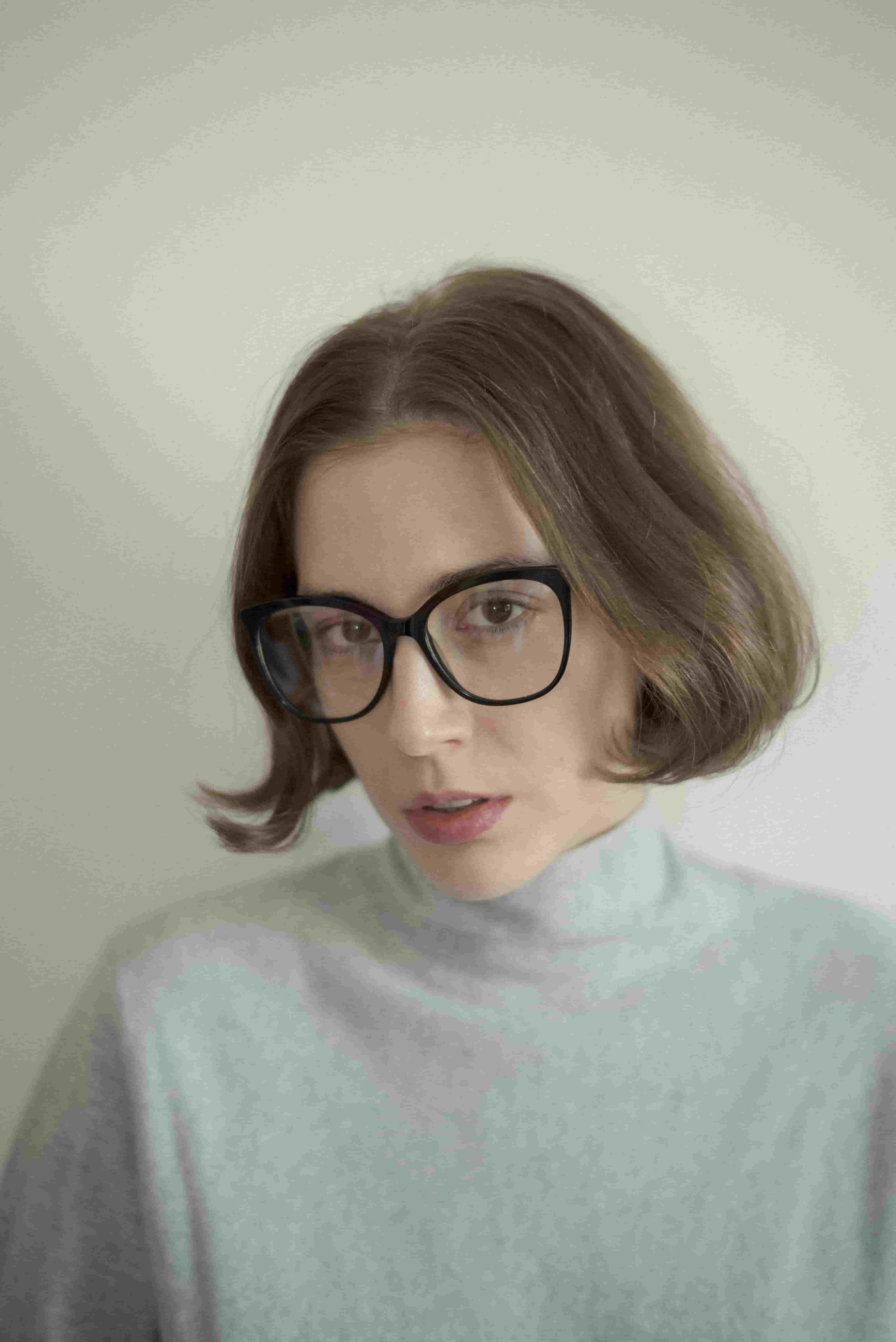 Oh and if you're feeling quite unsure what type of face-shape you or your beloved woman have, check out this General Face-shape Guide. It's a bomb.
To celebrate this momentous day, we've picked the real crème de la crème for you - check our hottest eyewear trends selection and enjoy any model with 15% OFF EVERYTHING. We are more than sure that you deserve it. Code: LADY15
Well, there's that. We all know women are capable of absolutely anything - they're strong and proficient, smart and thoughtful, stubborn but kind. And International Women's Day is the best time to remind them of that! Tell them all how you appreciate them, how amazing they are. We know we will.