Long gone are the days spent traipsing around town, trying out different shops in vain hopes of finding the perfect prescription glasses for a decent price. It's 2020 now and shopping online has never been easier or more accessible, even when it comes to prescription glasses.
You've been to the eye doctor and just discovered that your worries have been fulfilled: you now need to wear prescription glasses. Alternatively, you've already been wearing them for a while and feel it is appropriate to make a change.
Planning is essential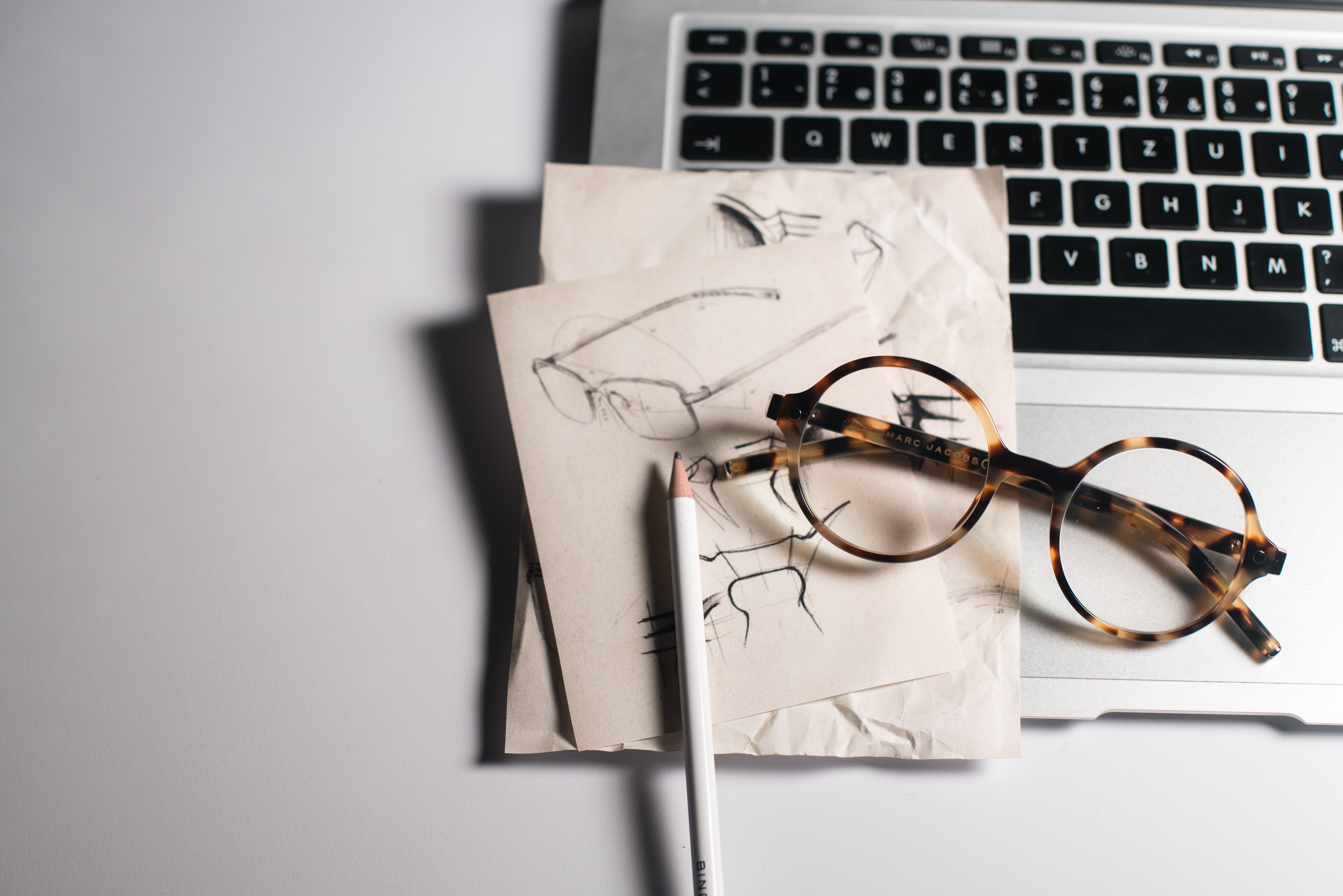 So there it is, a fairly important purchase, since it is very likely you want to buy quality glasses that will last you for several years. That's why you need to approach it somewhat strategically.
If you're into fashion, why not check out the latest seasonal trends? Give some thought to what you want from your new prescription glasses and how they will fit into your usual style. What's your price range? Are there any brands you would like to buy glasses from? Remember it's not just about looks but also about functionality – the materials used in a particular pair of prescription glasses (both in frames and lenses) are also an important factor.
Know your numbers!
Trust us, you will need them when ordering.
Firstly, your prescription will contain numbers concerning the diopters on each of your eyes. Generally, the further away from 0 your numbers are, the more correction your eyes need. Positive numbers indicate farsightedness while negative numbers show you're nearsighted. The greater your diopters, the thicker lenses your glasses will probably need to have – talk to your doctor to know about your options before shopping.
If you also suffer from astigmatism (basically imperfectly shaped eyes that make your vision blurry), you will get two more numbers: the cylinder and its axis. Once again, these numbers indicate how much correction each of your eyes needs, which makes them essential when buying new glasses.
Furthermore, you will need to know your pupillary distance so your glasses fit well and thus serve their purpose. If this is not mentioned on your prescription, don't worry – it's very easy to measure pupillary distance.
Lastly, don't forget to measure your glasses size. Of course, it will probably end up being size M, but it's better to be safe than sorry. Once you have all this technical data, you're all set for the fun part: browsing!
There's some out there for everyone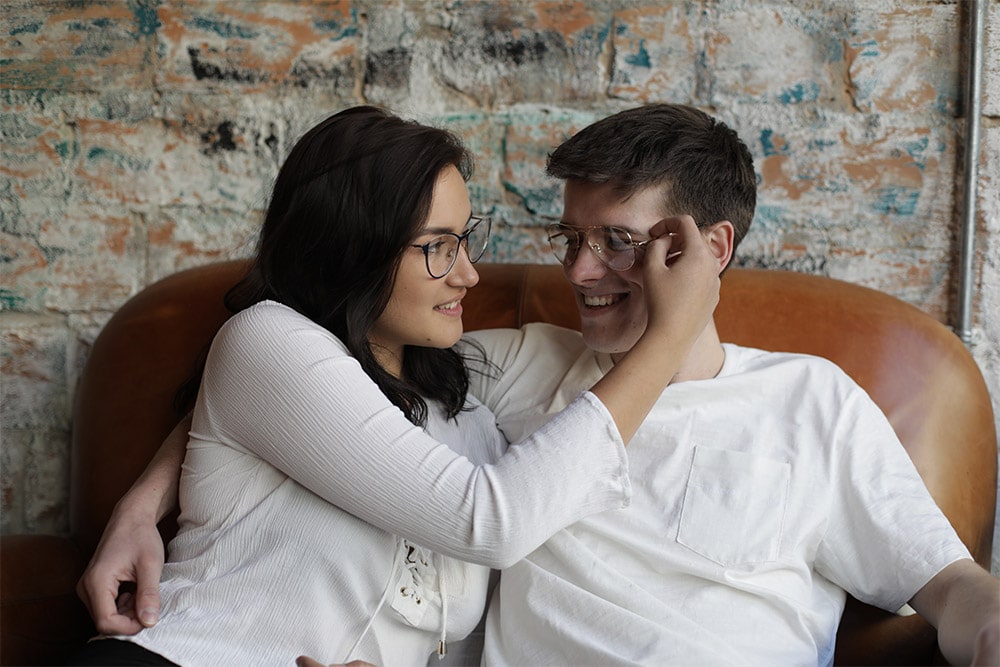 If you're still under the assumption that shopping for eyewear on the internet is difficult because you won't know which glasses suit you, we have some genuinely incredible news for you.
Firstly, it is very straightforward to figure out which are the best frames for your face shape. If you have a round face, your best bet is probably glasses in the standard wayfarer, clubmaster or aviator shapes. For square faces – oversized, rounded or cat-eye glasses are the ideal thing. If your face is more heart-shaped, you can also try rounded or cat-eye frames, as well as rimless or browline ones to make your jaw more prominent. Lastly, if you're the proud owner of an oval face, you can put on any shades and look absolutely phenomenal.
So it's just up to you to take a pick. Read up on face shapes, check out the offer by your favourite brands and keep looking until you find the perfect frame.
Try before you buy – yes, even online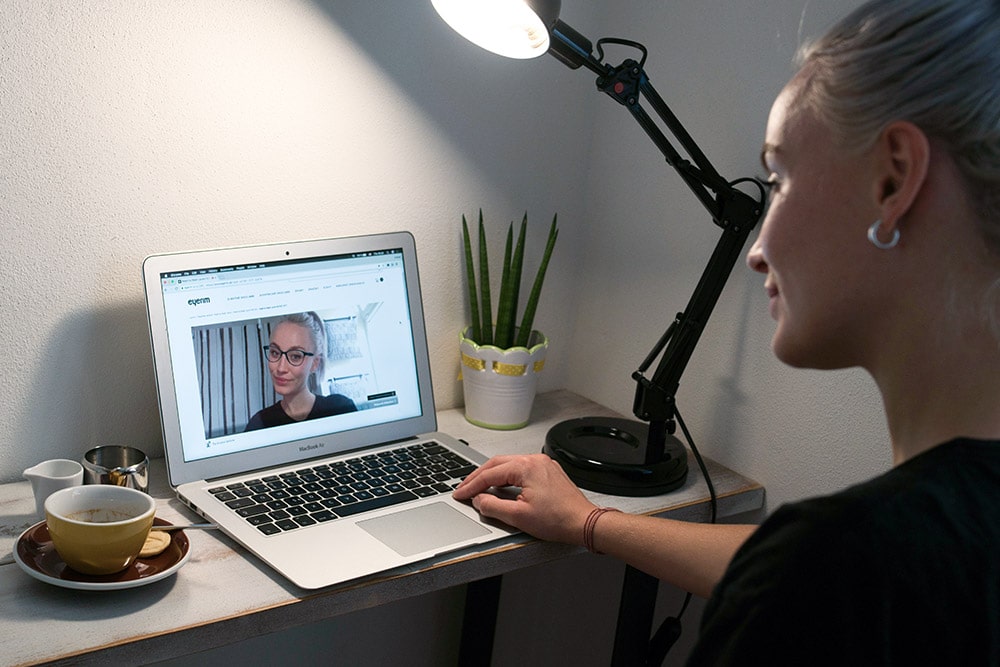 Still not convinced? You'll be happy to hear that online shopping for prescription glasses has come even further. Even if you've got your face shape (and thus ideal frame type) figured out, there is still a variety of other factors to consider. What colour frames are your best choice? How do you know for sure that your new prescription glasses fit your look and style perfectly?
The answer is simple: you use virtual try-on. Virtual try-on is eyerim's answer to real life mirrors and the formerly endless questions of "okay, but what if my (sun)glasses don't fit?". All you need is a webcam or a picture of yourself, both of which you can use to see how your dream frames would fit your face. Many of our products can be tried on this way, so go on and have fun! If you just browse through and keep trying on different styles, you are almost certainly bound to fall in love with at least one pair or prescriptions.
The best thing about shopping for prescription glasses online? You will always be able to find what you're looking for – there's thousands of options that you can look at from the comfort of your own home. So go for it, go wild. Make yourself happy with that perfect pair of glasses! In 2021, prescriptions are cool.